FAQs about conversational AI with OpenDialog
Our Executives Answer Your Frequently Asked Questions
Conversational AI is a trending technology that includes AI Powered Chatbots and Intelligent Virtual Assistants that transforming customer experiences. As more businesses look to leverage Conversational AI to provide better human-like automated services, our Executives answer the most common asked questions help increase understanding and ease of deployment.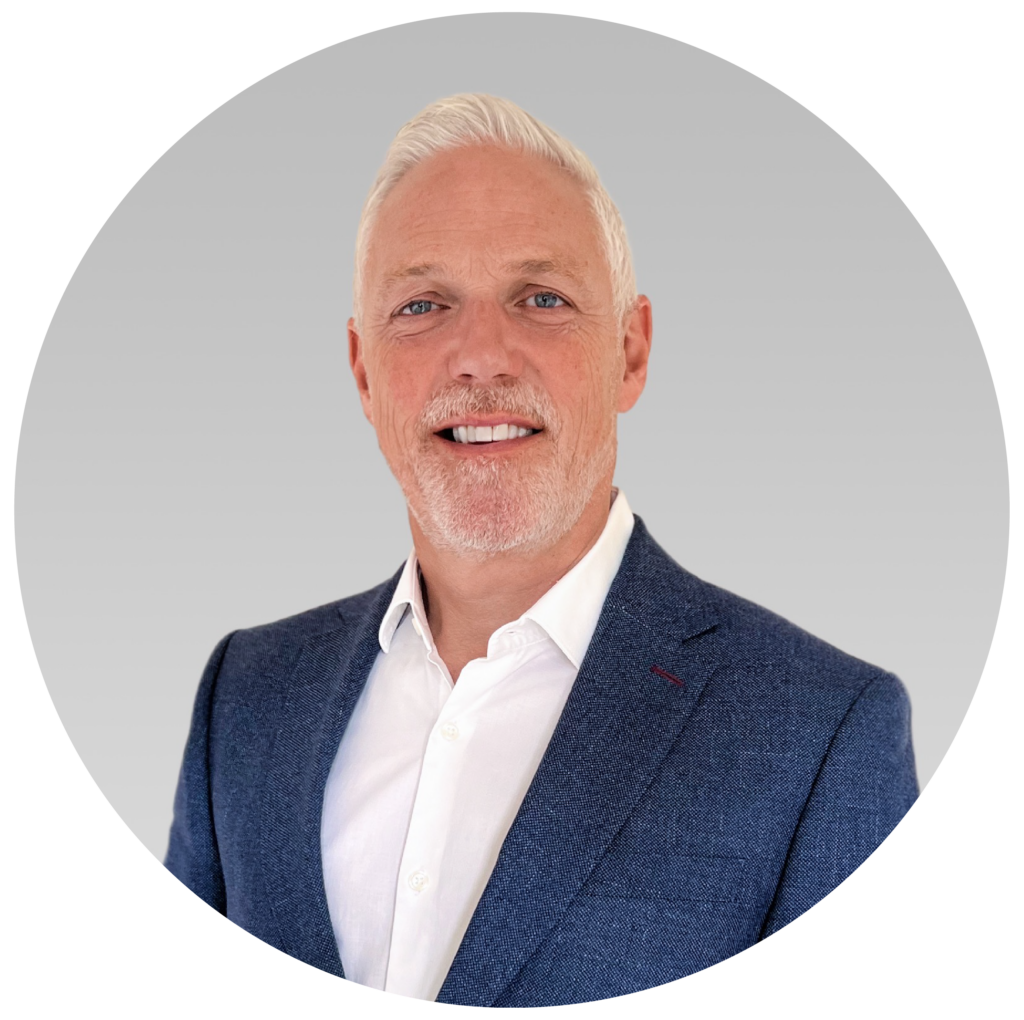 Terry Walby
Co-founder, Chairman and CEO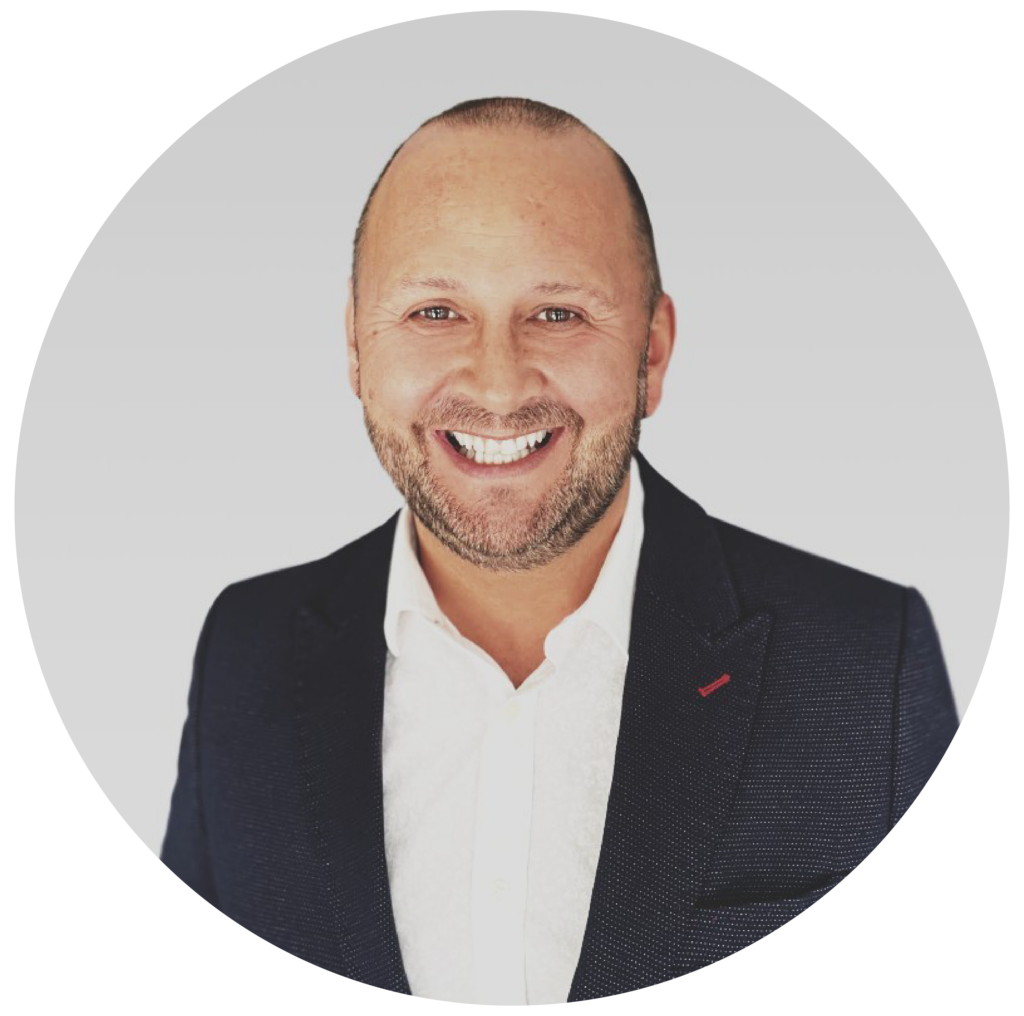 Dean Chapman
Co-founder and Chief Commercial Officer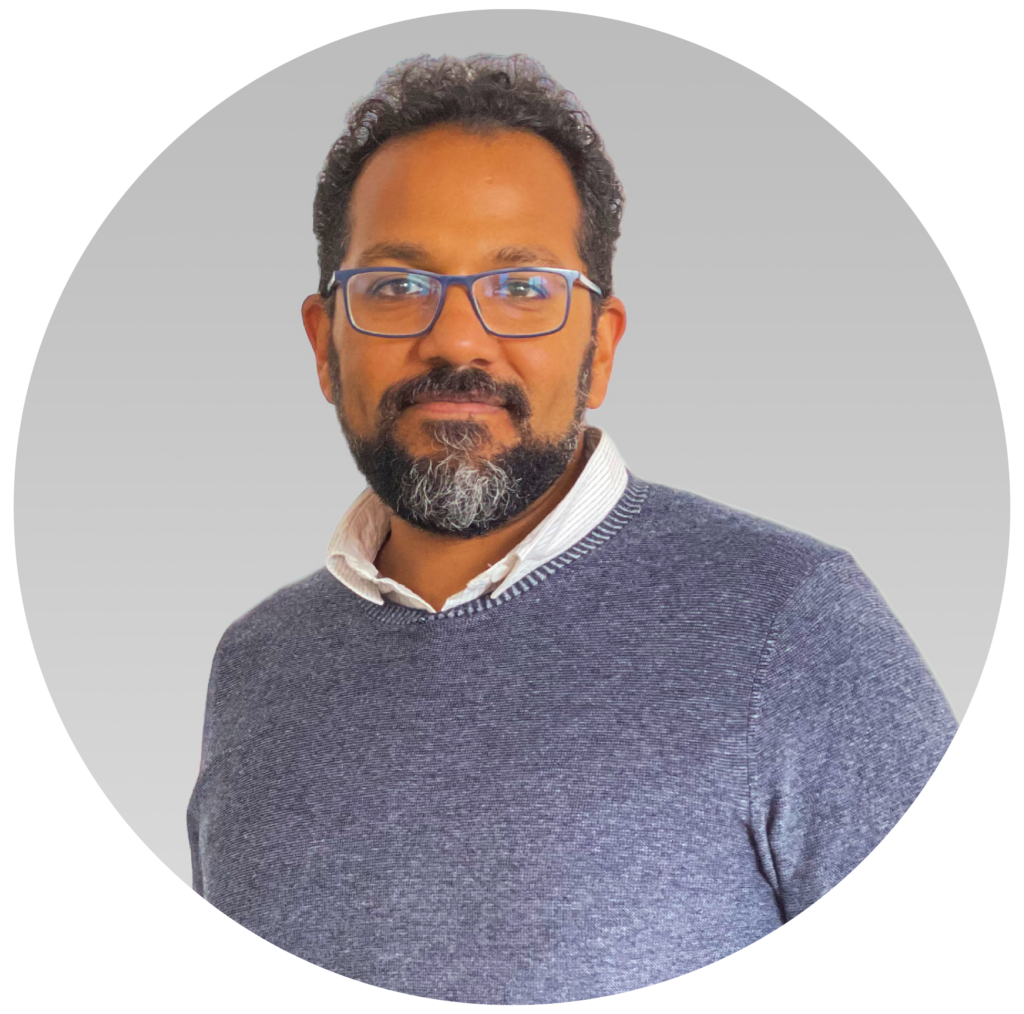 Ronald Ashri
Co-founder, Chief Product and Technology Officer
OpenDialog's Conversational AI Platform is making Conversational AI accessible to every business, allowing you to create personalized and engaging conversations quickly, easily and cost-effectively.
What Is Conversational AI?
The Benefits Of OpenDialog And Conversational AI
The Technology Behind OpenDialog And Conversational AI
How OpenDialog And Conversational AI Helps Businesses
Find out how Conversational AI is helping…