Thank you for your interest. We will be in touch within 24-48 hours.
What Do Whilst You're Waiting...
Hosted by some of the brains behind OpenDialog – Candice Almeida and Ronald Ashri – the webinar will walk you through the unique OpenDialog model and give a demonstration of our conversation engine.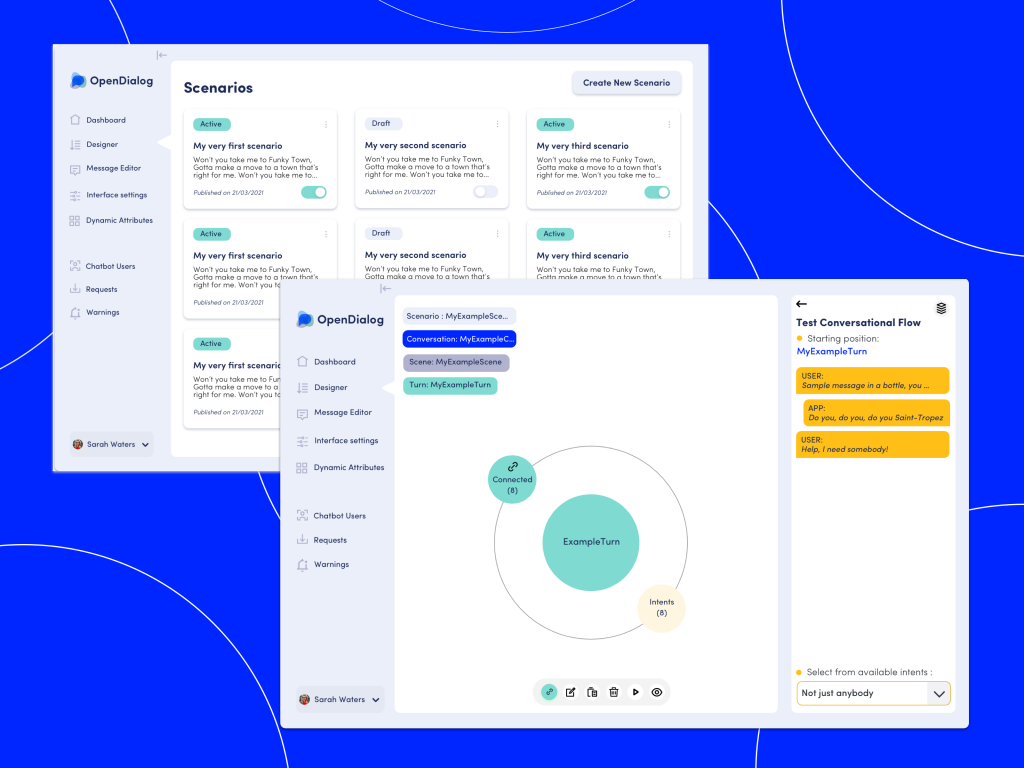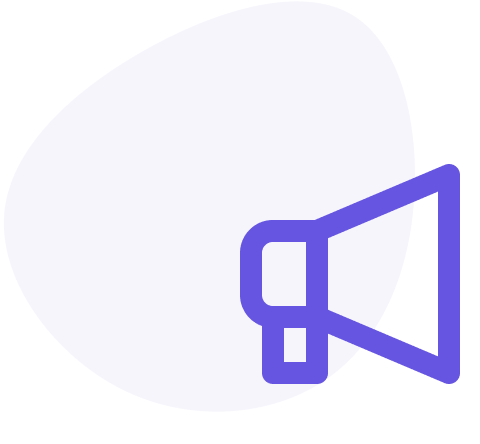 Listen to our thoughts
Listen to our passionate debates about conversation design, conversational AI and our vision for OpenDialog via our very own podcast "Open Dialogues".
OpenDialog Empowers teams to create delightful conversational experiences
Discover more about those experiences
Get in touch for a showcase of how OpenDialog can help your business Deploy Conversational AI, at scale.
Not Quite Ready To Get Started? Got A Question?

We Love Answering Questions And Sharing Information About OpenDialog. Drop Us A Line And We'll Be In Touch!