Create Sophisticated Conversational Experiences That Actually Work.
Register Your Interest Below For Free Access To Design & Prototype On The OpenDialog Cloud Platform.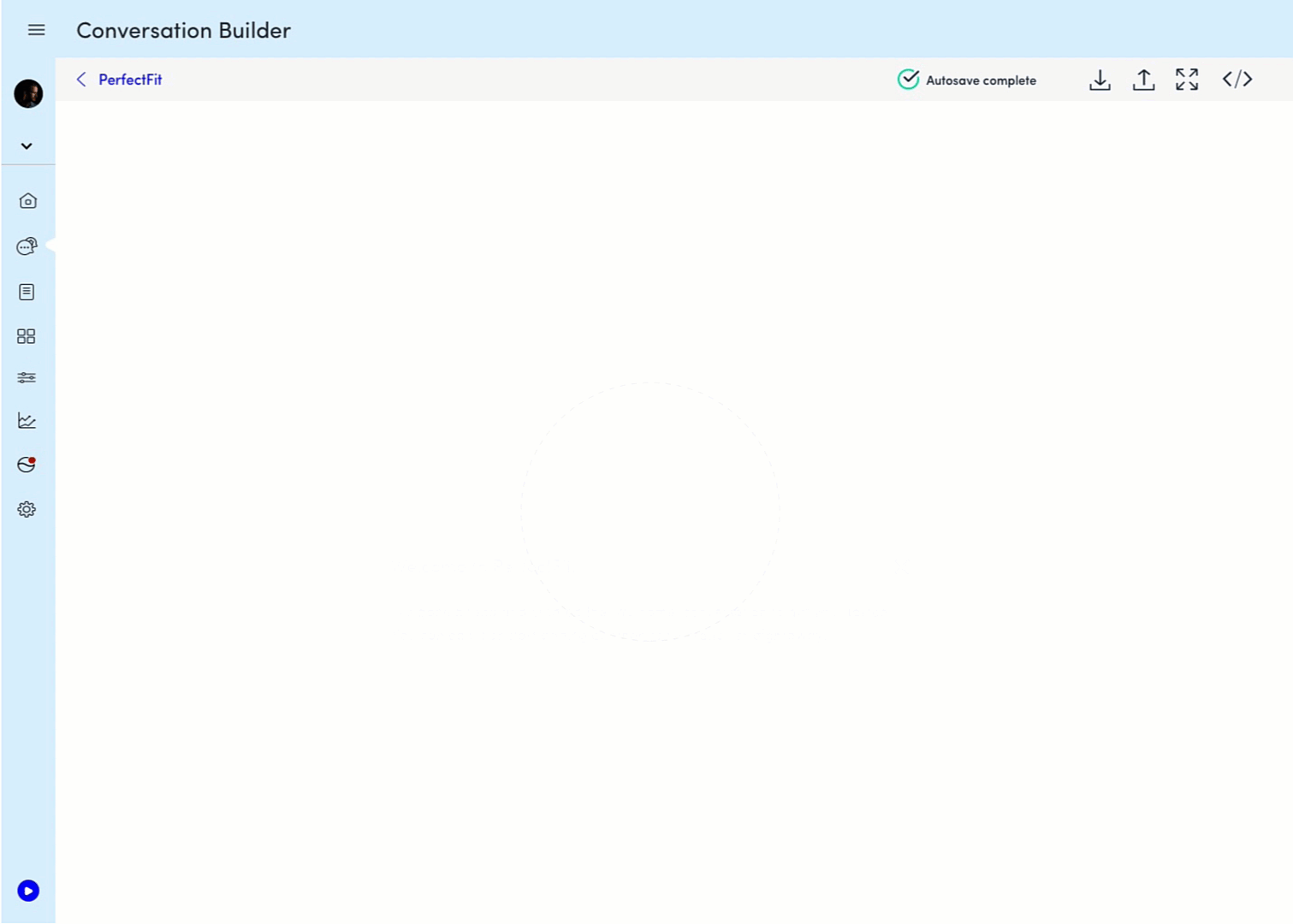 At OpenDialog We Are Dedicated To A Single Cause...
Making the best possible platform for designing and developing conversational applications.
Whether you call them chatbots, virtual assistants, intelligent assistants or simply bots – they are all conversational applications. OpenDialog provides a structured, reliable and, at the same time, flexible method to design and develop them.
OpenDialog Is An Enterprise Scale, Open Source Conversational AI Platform.
A Platform for the Entire Team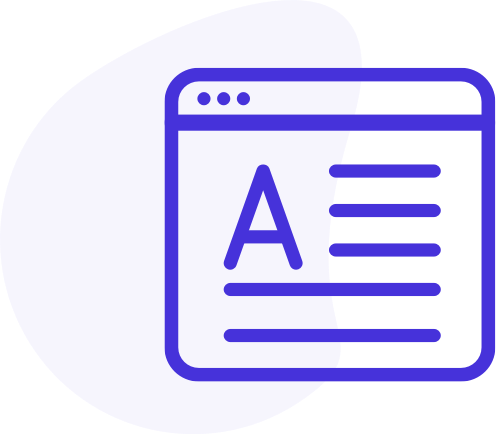 Our uniquely intuitive, no-code conversation designer empowers you to create amazing experiences that are immediately deployable. Prototype, test and refine all in a single tool.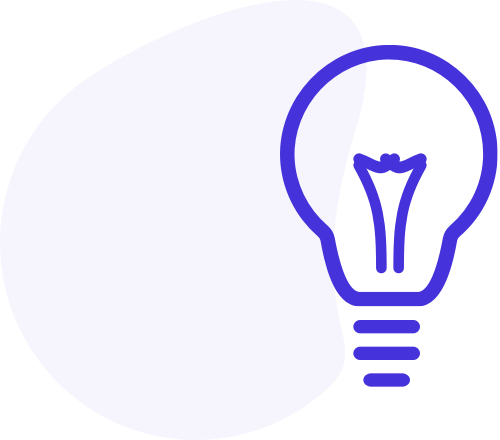 Our smart conversation engine frees you to customize and integrate as required. The flexible NLU supports means that you can use the best AI techniques for the problem at hand.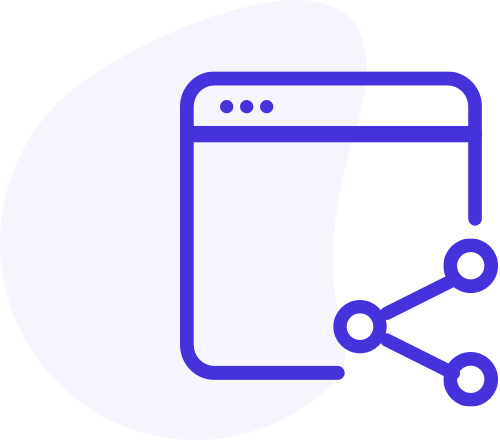 Manage and future-proof your conversational AI Strategy
The open-source and easily extendable architecture supports innovation while the resusability of conversational components across solutions makes this a tool that scales with your team.

Design conversations as you think of them. OpenDialog makes contextual, multi-directional conversation design possible – thanks to its unique approach.
With OpenDialog you can…
Design context-rich, multi-turn conversations.
Deploy with our smart conversation engine.
And do all this through a delightful no-code platform.
what our clients have to say
"OpenDialog enables us to provide innovative and automated support for our clients in a highly regulated environment. To my knowledge, it is the only tool to provide such a seamless integration of services and technologies to support our collaboration with our clients".
Daniel Gweder
Head of Innovation, BDO Switzerland
"I approached the team with a complex problem; a chatbot that can navigate the complex world of cyber-crime so we can help victims contain threats. The creativity and expertise they applied to the project helped us build a unique capability."
Rory Innes
CEO, CyberHelpLine
"OpenDialog has made it possible to design and develop the ambitious insurance experiences we had in mind for Peppercorn - a fully digital automated customer self-service and underwriting insurance startup"
Nigel Lombard
CEO, Peppercorn