We are thrilled to announce that OpenDialog AI, a leading provider of Conversational AI solutions, recently took its first steps into the US market with a significant presence at the highly regarded Insurtech Insights conference held at the Javits Center in New York City.
This marked a significant milestone for the business as we showcased our state-of-the-art technology to a diverse audience of insurance industry professionals.
At the event, our Vice President of Customer & Partner Success, Danny Major, had the privilege of taking the stage to deliver an engaging demonstration of our Conversational AI platform specifically tailored for insurers.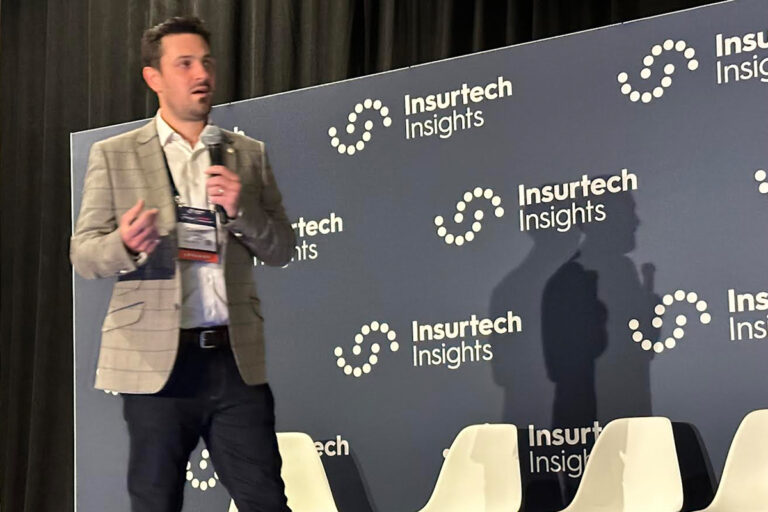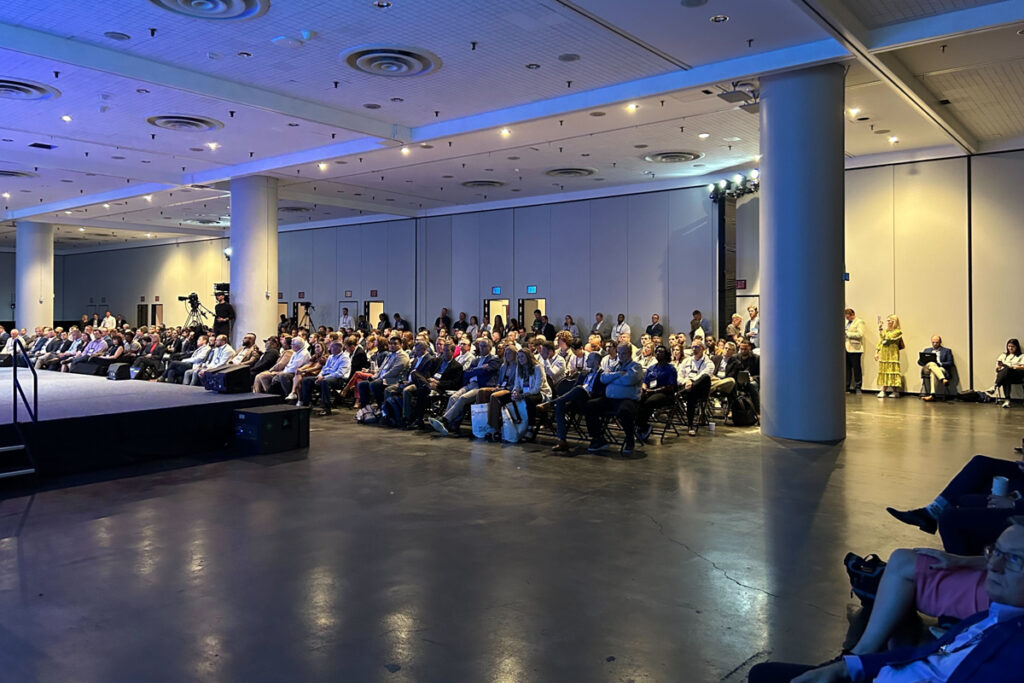 The OpenDialog platform empowers insurers to deliver personalized and efficient services, automate routine tasks, and provide an unparalleled customer experience. By harnessing the power of AI, we offer insurers a competitive edge in an increasingly dynamic and customer-centric market.
The positive response we received from the audience at the Insurtech Insights conference solidified our position as a leading player in the Conversational AI space. We were thrilled to witness the enthusiasm surrounding our platform and its potential to revolutionize customer interactions within the insurance industry.
With this successful debut in the US market, OpenDialog AI is now poised to forge valuable partnerships and expand our reach within the US insurance industry. We are committed to delivering innovative Conversational AI solutions that enable insurers to navigate the evolving landscape, foster customer loyalty, and drive operational efficiency.
Moving forward, OpenDialog AI remains dedicated to advancing our technology, nurturing rewarding client relationships, and contributing to the digital transformation of the insurance sector. Through our intelligent and intuitive Conversational AI platform, we are changing the way insurers engage with their customers, ensuring a more connected and seamless insurance experience for all.