Harnessing the Power of Conversational AI to Automate Interactions
OpenDialog is a Conversational AI software company, that began life in the innovation lab at the Conversational AI agency GreenShoot Labs, which was founded in 2017. Our mission is to transform the way organizations engage with business systems and processes by automating interactions through conversation
Our Conversational AI platform makes it easy for our customers to implement highly sophisticated  Conversational experiences, without the need for expensive teams and in half the time of conventional approaches.
By creating sophisticated AI powered Chatbots and Virtual Assistants our clients automate complex business processes, improving the experience of their customers and delivering significant operational savings
Automated Conversations That Work
AI Automated Conversations
Our easy to adopt platform helps deliver personalized automated conversations that make services more efficient, more user friendly and available 24/7/365.
OpenDialog
Accurately interprets speech or text, delivering better experiences without human interaction
Automates personalized experiences that can be accessed on any device
Is quick and easy to deploy without the need for expensive teams of technical resources
How we help our customers
We enable our customers to create sophisticated human-like conversational experiences that are accessible through any device. Our Intelligent Chatbots and Virtual Assistants improve services across a range of functions and deliver a range of benefit, including: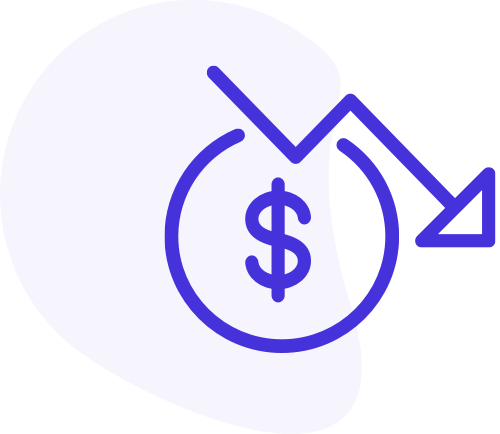 Reduce Cost of Operations
Reduced reliance on human resources by removing up to 83% of human interactions

Automation of labour intensive manual processes

Execution of tasks at machine speed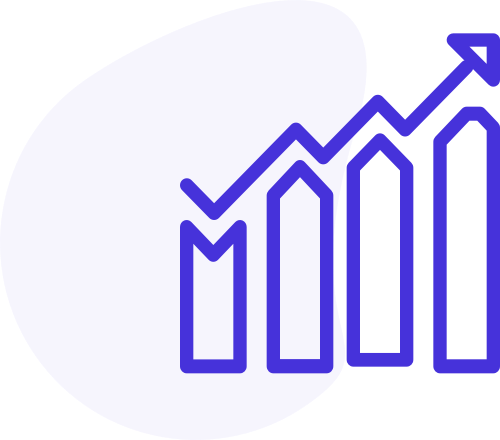 Increase
Revenues
Improved buying journey and purchase completion rates

Enablement of effective upsell strategies to increase average order values

Creation of new products and services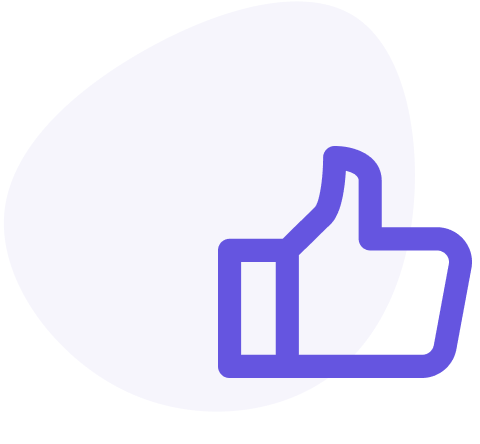 Improved Customer Experience
Consistent engagement across multiple channels

Faster execution of requests with higher accuracy

Available 24/7/356 across multiple regions and languages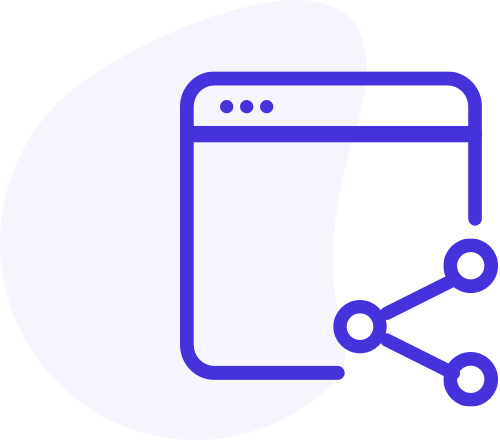 Enhance Brand
Loyalty
Personalized engagement

Contextual user experiences

Easy and consistent support of brand values
As market leaders we strive to considerably improve the way conversational applications are designed, developed, deployed and improved.
Our knowledge allows us to deliver true value to our users through advanced human-like Conversational AI platforms that provide data-driven answers to as many of their challenges as possible.
Our business is built on a foundation of deep expertise in Conversational AI. Our users clearly understand that we are an enterprise-level platform they can safely buy from. As such, we work collaboratively building a platform that supports your business needs.
We are very passionate about Conversational AI and care deeply about enhancing the technology to realize its ambitions: human-like conversations. Our passion shines through in everything we undertake.
Discover how OpenDialog Conversational AI delivers better experiences and communication to customers, agents, and employees by using natural language powered text and voice Chatbots, Voicebots and intelligent Virtual Assistants.
By requesting a demo, you will get access to a personalized showcase of how OpenDialog Conversational AI
is positively impacting real-world engagement and customer services.