Remarkable & Reliable:
Conversational AI for Insurance
Insurance focused Conversational AI Chatbots & Advanced Virtual Agents to level-up efficiency and scale without compromising on compliance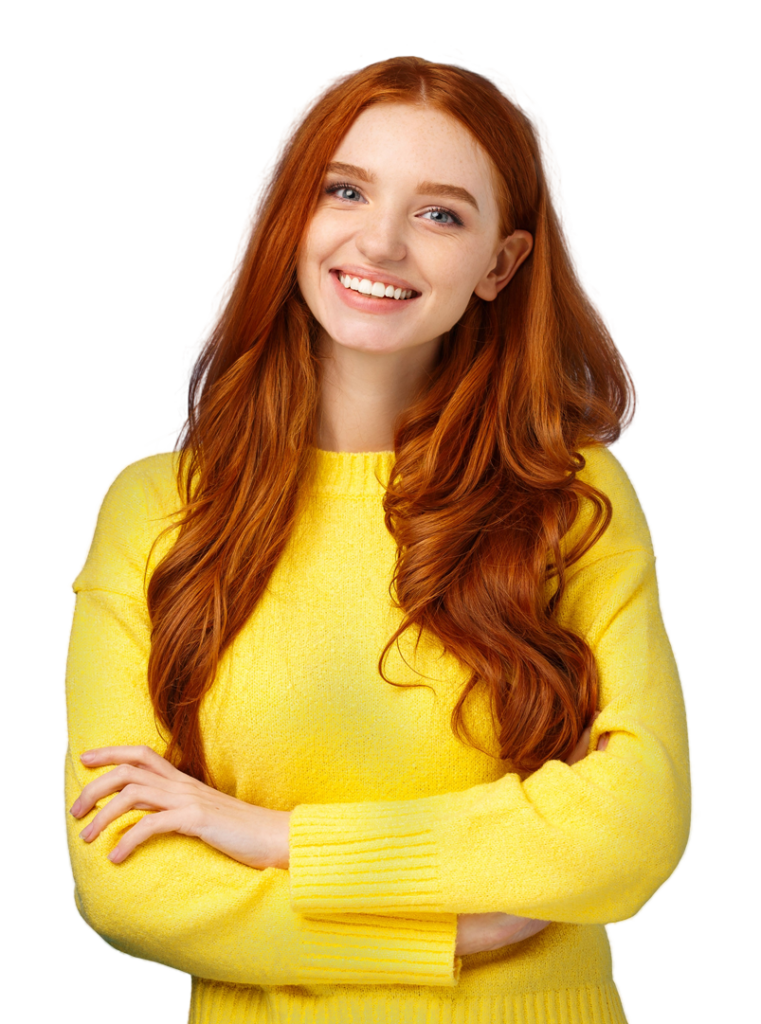 Join the AI Revolution in Customer Self-Service
Drive conversions, renewals and upsell to unlock new revenue opportunities
Provide personalized, multilingual support around the clock to elevate your customer review scores
Gather insights to aid fraud detection and data-driven decision making
Welcome to OpenDialog for Insurance
The Specialist Conversational AI Solution for the Insurance Industry
OpenDialog for Insurance is the leading enterprise-grade Conversational AI solution designed specifically for the insurance sector that can be rapidly deployed to supercharge business performance, productivity, and customer experience.
Drive ROI from the get-go by automating the quote-to-buy journey, claims assistance, mid-term adjustments, proactive support and more. OpenDialog amplifies customer engagement, radically transforms operational efficiency, and ensures compliance with industry regulations while harnessing deep data insights for competitive advantage.

Insurance widgets for quotes, claims & more for optimum UX out of the box

Pre-trained with industry specific language models & customized to your brand style and tone of voice

Integrates with policy admin, claims, payment & fraud detection systems
Trusted across the Insurance industry:
See What OpenDialog Clients Have Achieved
Conversational AI Chatbots & Advanced Virtual Agents for Insurance
Boost Efficiency and Engagement at Every Step
Lead Generation & Enquiries
Generate leads and swiftly handle enquiries 24/7 on any channel with multilingual AI chatbots and advanced virtual assistants.
Unlock missed revenue opportunities with timely reminders and a seamless user experience.
Be there when your policyholders need you and swiftly process claims.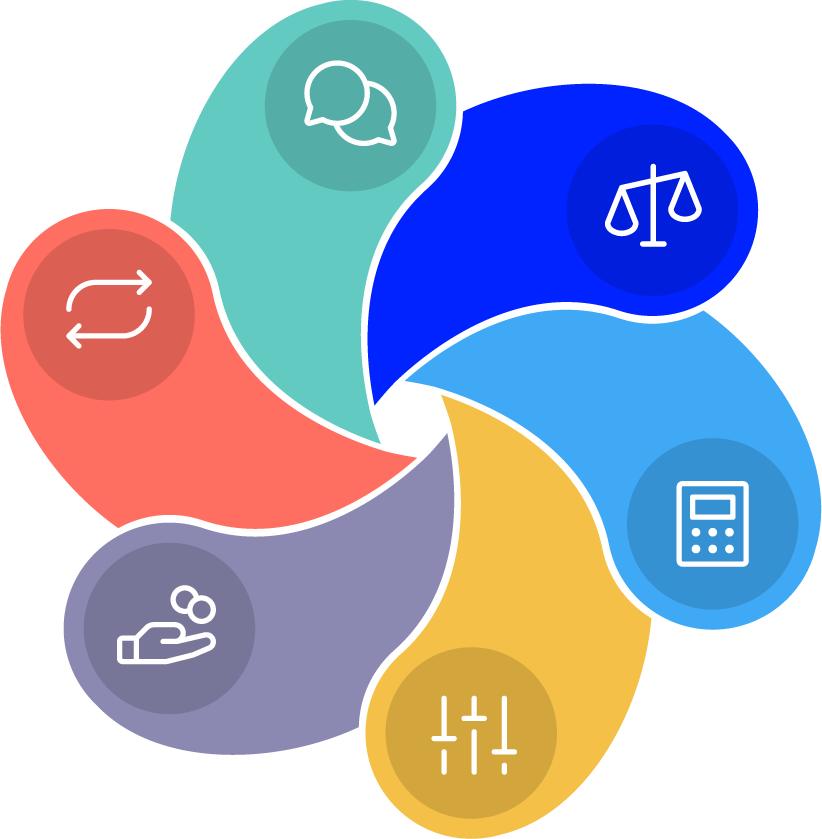 OpenDialog streamlines information gathering, risk evaluation, and underwriting, enabling faster and more efficient policy issuance.
Quote to Buy & Onboarding
Drive conversions and upsell cover. OpenDialog guides customers through the process of quoting, taking payment, and issuing policy documents in one seamless conversation.
Increase convenience and satisfaction, enabling customers to easily modify their policies to meet changing needs.
"OpenDialog enables us to provide innovative and automated support for our clients in a highly regulated environment. To my knowledge, it is the only tool to provide such a seamless integration of services and technologies to support our collaboration with our clients".
Daniel Gweder
Head of Innovation, BDO Switzerland
A Game-Changer for the Insurance Industry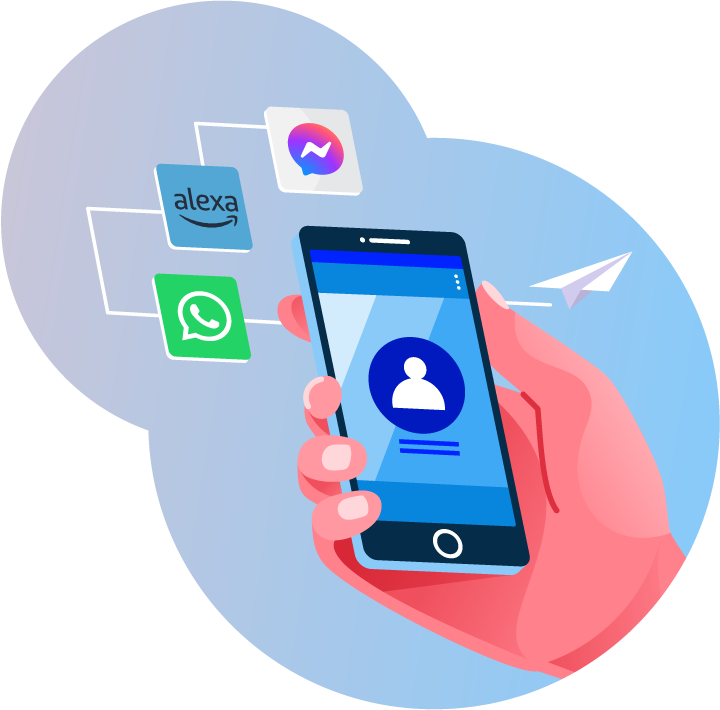 Hyper-personalized interactions
Delight your policy holders on every channel with the world's most advanced generative AI that facilitates hyper-personalized human-like interactions 24/7

Pre-built insurance vocabulary for contextual understanding and accurate response

Integrate with any system and customize to your customer's needs and personalize quotes and policies automatically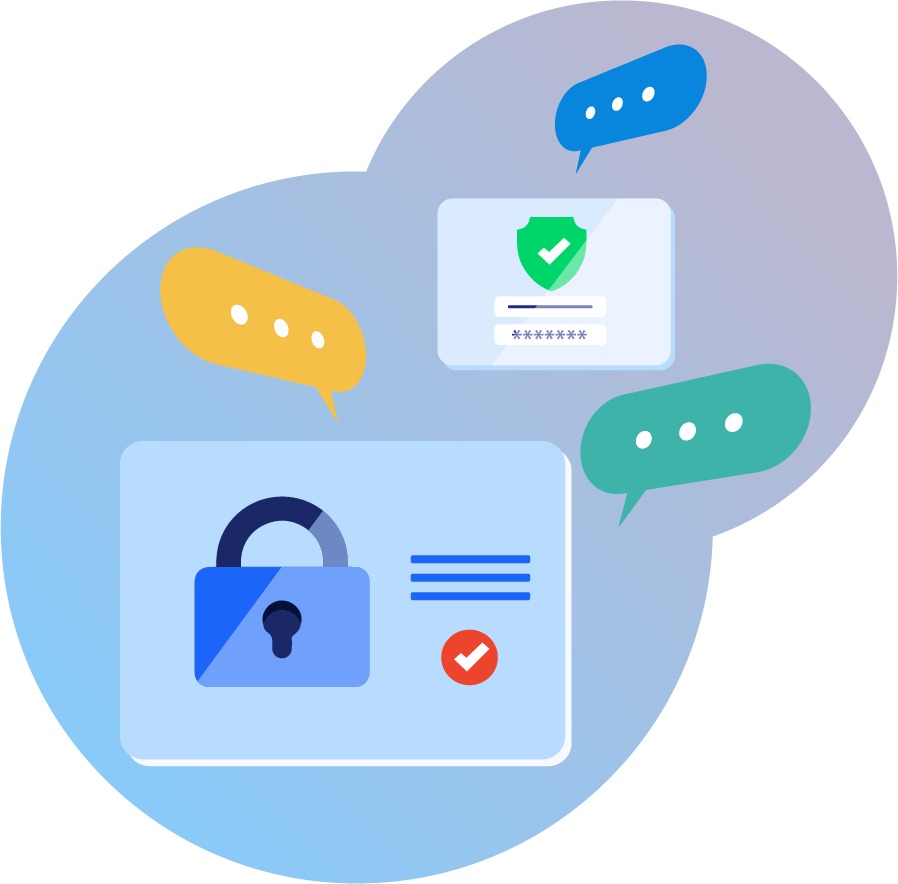 Rest easy on compliance
Fully auditable outputs and fine grained controls around decisioning and responses make it easy to ensure regulatory adherence in all customer interactions

Easily adaptable to changes in laws, policies and regulations affecting the insurance industry

Robust data security protocols that are ISO 27001 Certified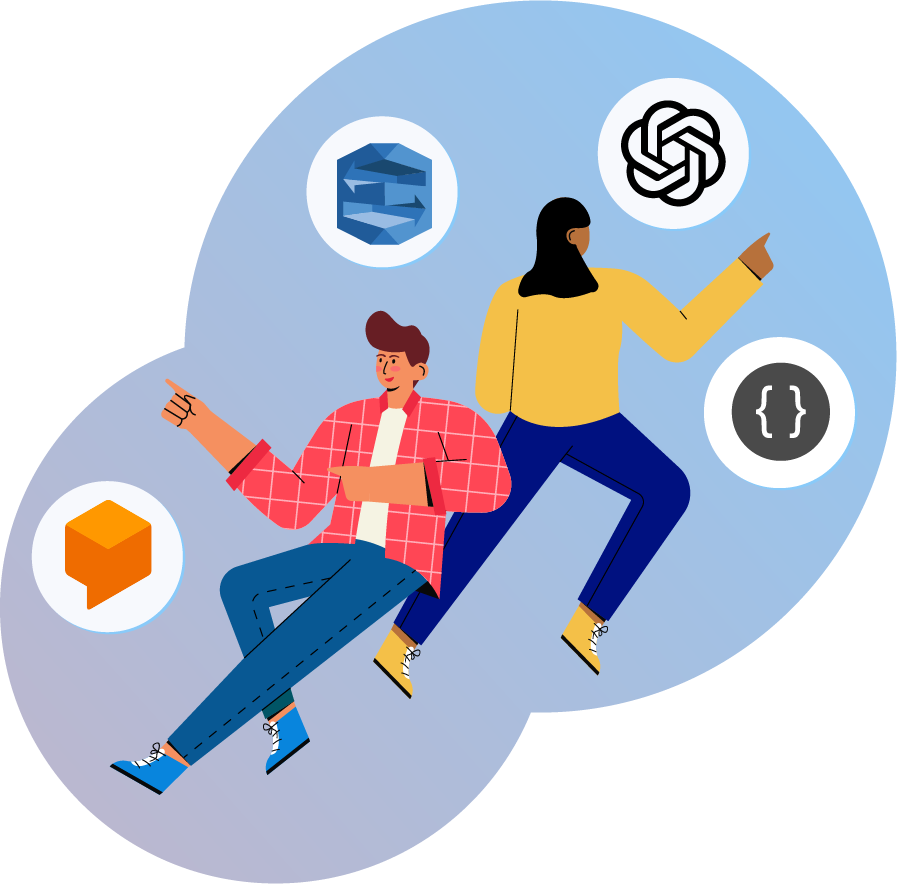 Be Future-Ready with Leading AI Capabilities
Leap ahead of your competition with our plug-and-play interpreters that utilize the most powerful NLU engines on the market

Protect your investment over the long-term with a solution that seamlessly absorbs emerging generative AI technologies

AI that learns and continuously improves with every new data point
Conversational AI for all types of insurance business
All Personal, Business, & Commercial Lines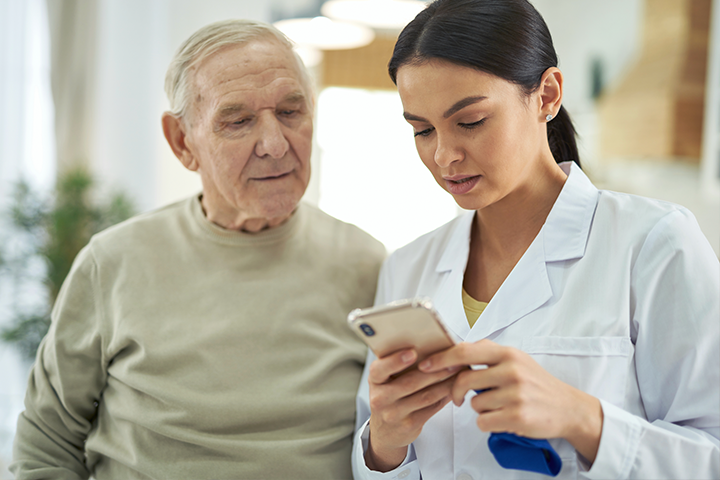 Diagnose the needs of your clients and administer personalized cover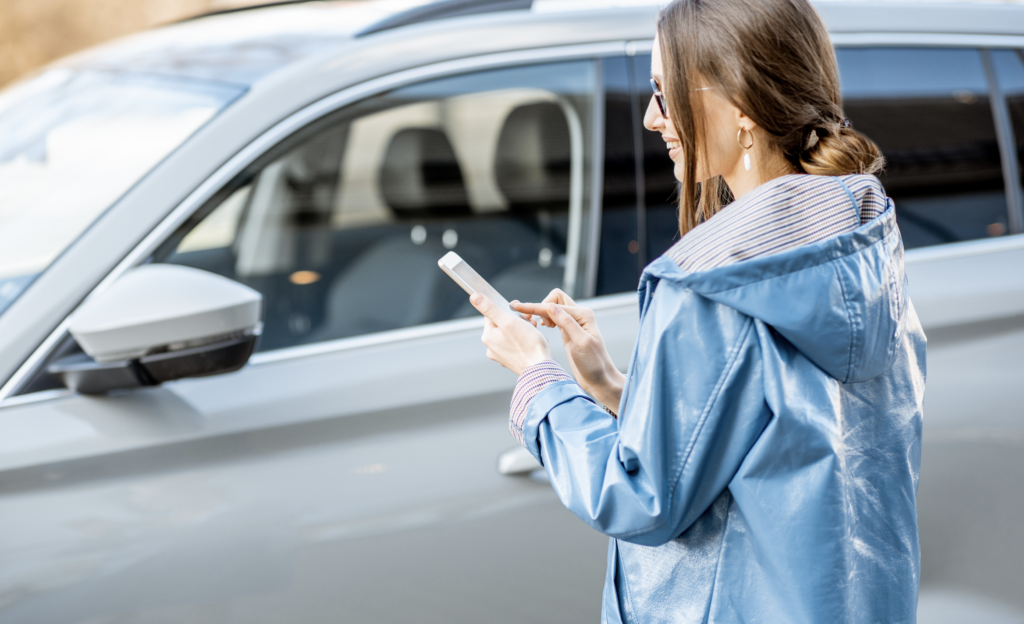 Drive more policy sales online with integration into payment providers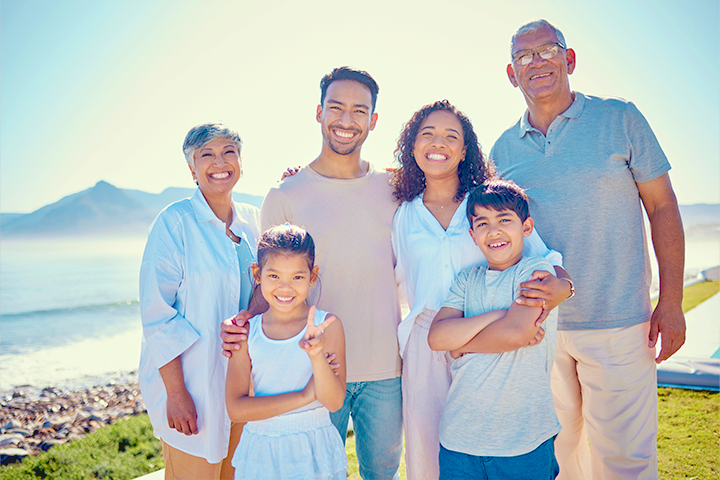 Be a voice of empathy and provide life cover at scale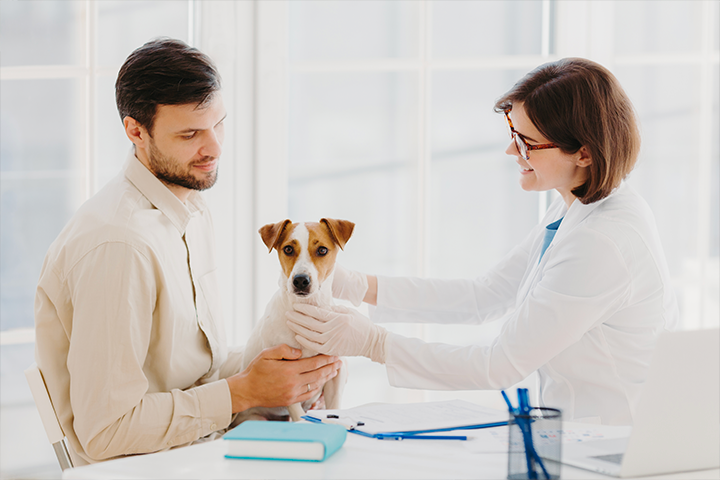 Your best friend for compliance and data-driven decisions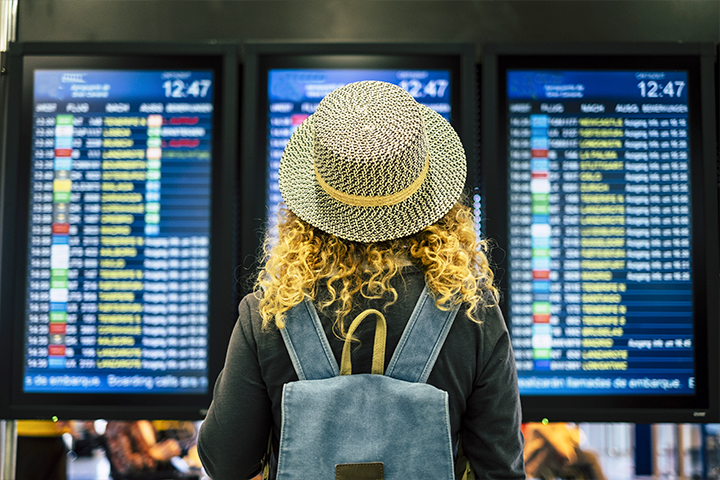 Go further for customers, providing support in any timezone on any platform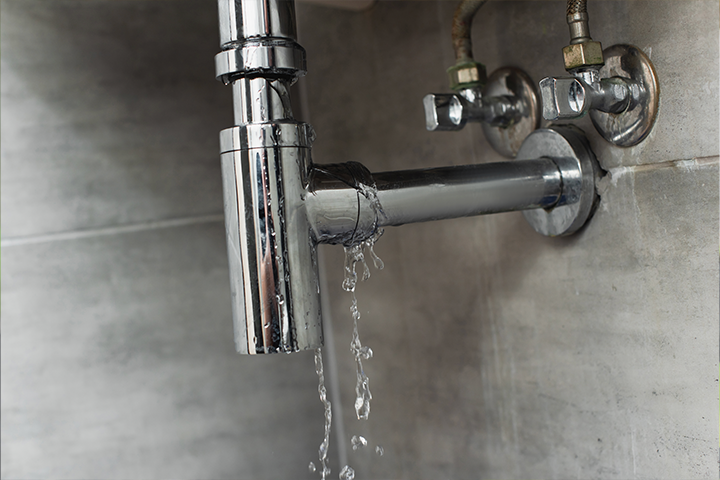 Lay the foundations for growth by optimizing operational efficiency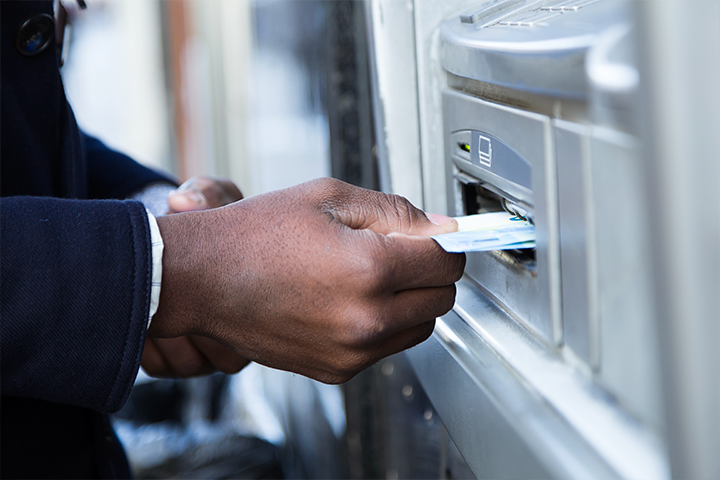 Safeguard your investment over the long-term with our future-ready platform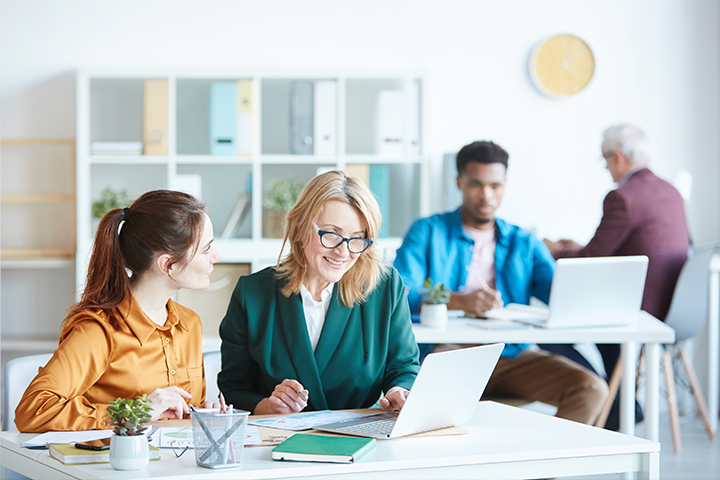 Protect your business and customers with fine-grained controls over outputs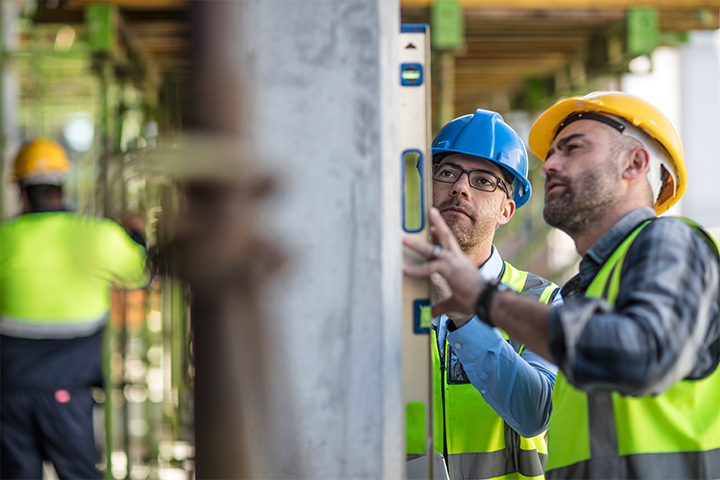 Stay competitive in any industry with customizable tone of voice and branding
You Have To See It To Believe It!
Rest Easy on Regulations With OpenDialog
OpenDialog is the best Conversational AI platform for insurance and other regulated industries, thanks to its extensive analytic functionality that supports regulatory compliance, safety and explainability as well as underpinning continuous improvement and enhancement.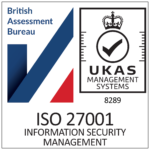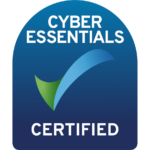 ISO 27001 Certified
Cyber Essentials Certified