We'd love to support you as best we can in creating Smarter Conversational Applications.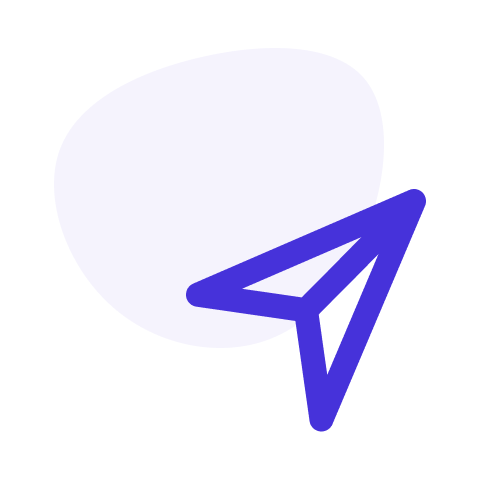 Contact Support
The OpenDialog team is here to help. Contact us via the contact form below.
Running an open-source version of OpenDialog?
Check out
Github
for the latest open-source release, and discussions on past and current issues.
Contact the OpenDialog Support Team
Send us a message via this form and we'll get back to you as fast as possible.
Interested in SLA support from OpenDialog? Contact the OpenDialog sales team to learn more.
Get in touch for a showcase of how OpenDialog can help your business Deploy Conversational AI, at scale.
Not Quite Ready To Get Started? Got A Question?

We Love Answering Questions And Sharing Information About OpenDialog. Drop Us A Line And We'll Be In Touch!