We'd love to support you as best we can in creating Smarter Conversational Applications.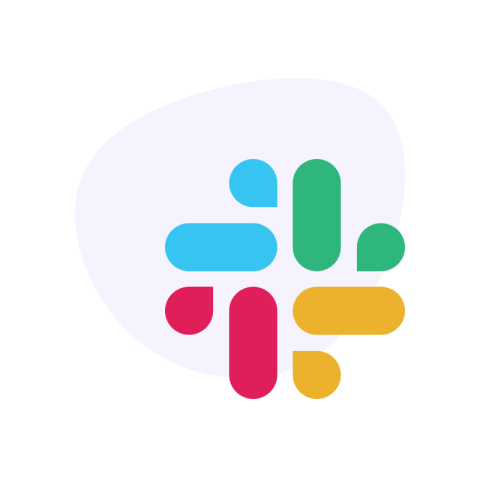 Community Slack
Ask a question on our Community Slack channel - #od-support. You can request access using the form below.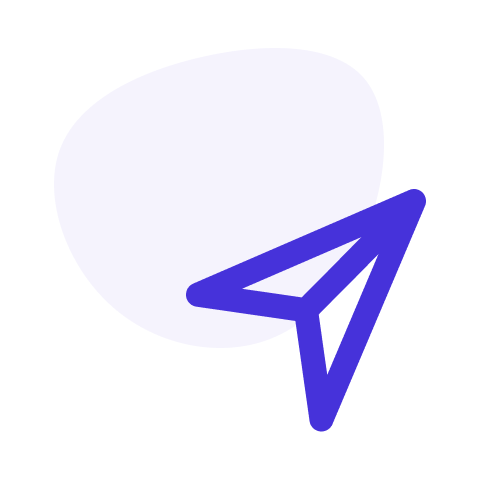 Contact Support
The OpenDialog team is here to help. Contact us via the contact form below.
Running an open-source version of OpenDialog?
Want to have an open dialogue with our team or fellow OpenDialog conversation builders? Join our Slack Community to stay in the loop on product development, new conversation design trends, and much more.
Contact the OpenDialog Support Team
Send us a message via this form and we'll get back to you as fast as possible.
Interested in SLA support from OpenDialog? Contact the OpenDialog sales team to learn more.