OpenDialog solves Real-Life Problems
MyMeds&Me approached us with an interesting challenge: turning a complex form-based experience into a simple, straightforward conversational application.
Navigating regulatory requirements, dense content and contextual differences for different users, OpenDialog's conversational flexibility allowed for more efficient reporting of adverse effects.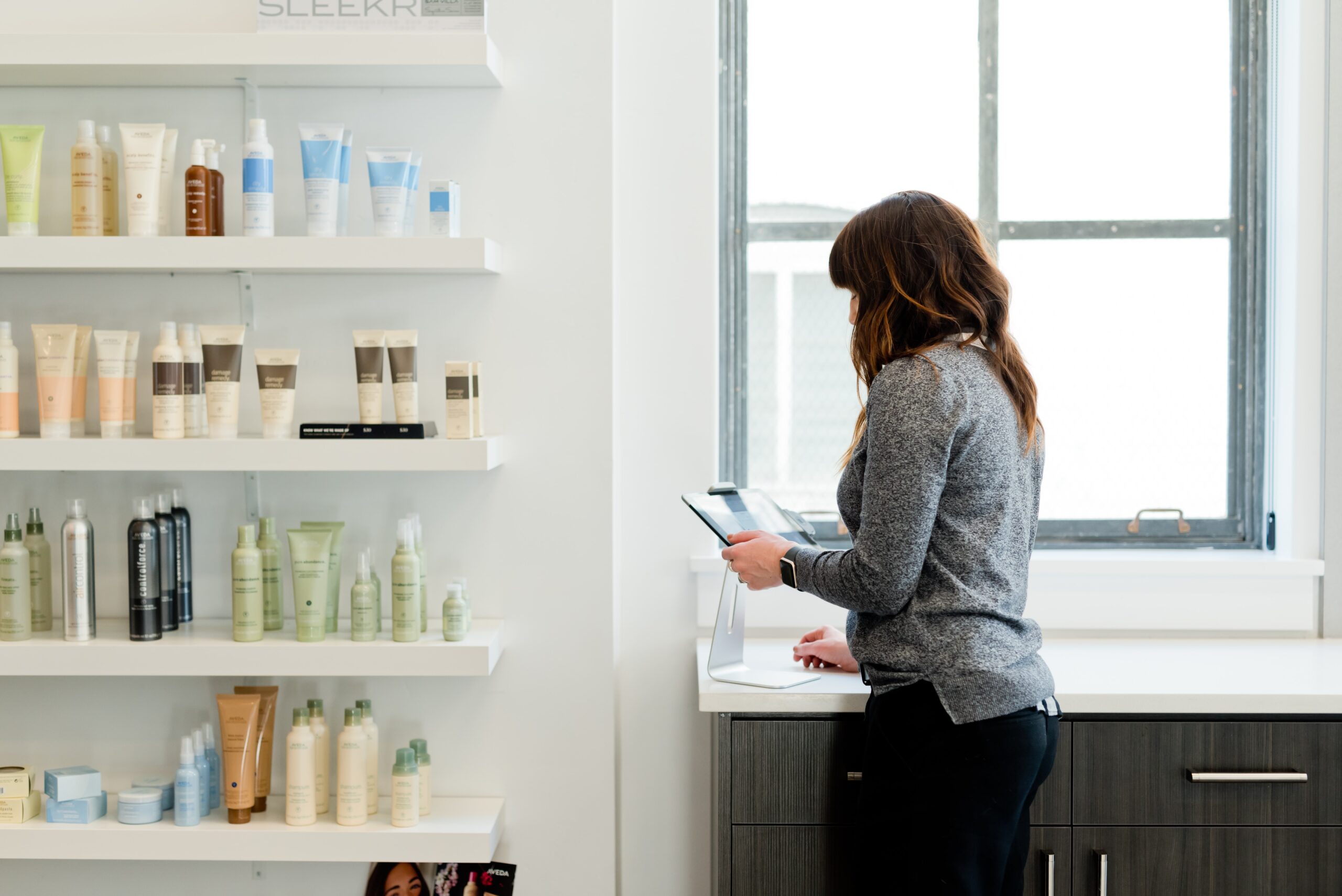 Auditing is a very manual and complex process for both the Auditor and their clients, and has not significantly changed for over 10 years.
BDO wanted to transform the way audits are run, reducing the friction of data collection, exchange and collaboration between clients and auditors. They wanted to explore if chat would be a possible solution to improve their processes and provide a point of difference against their competitors.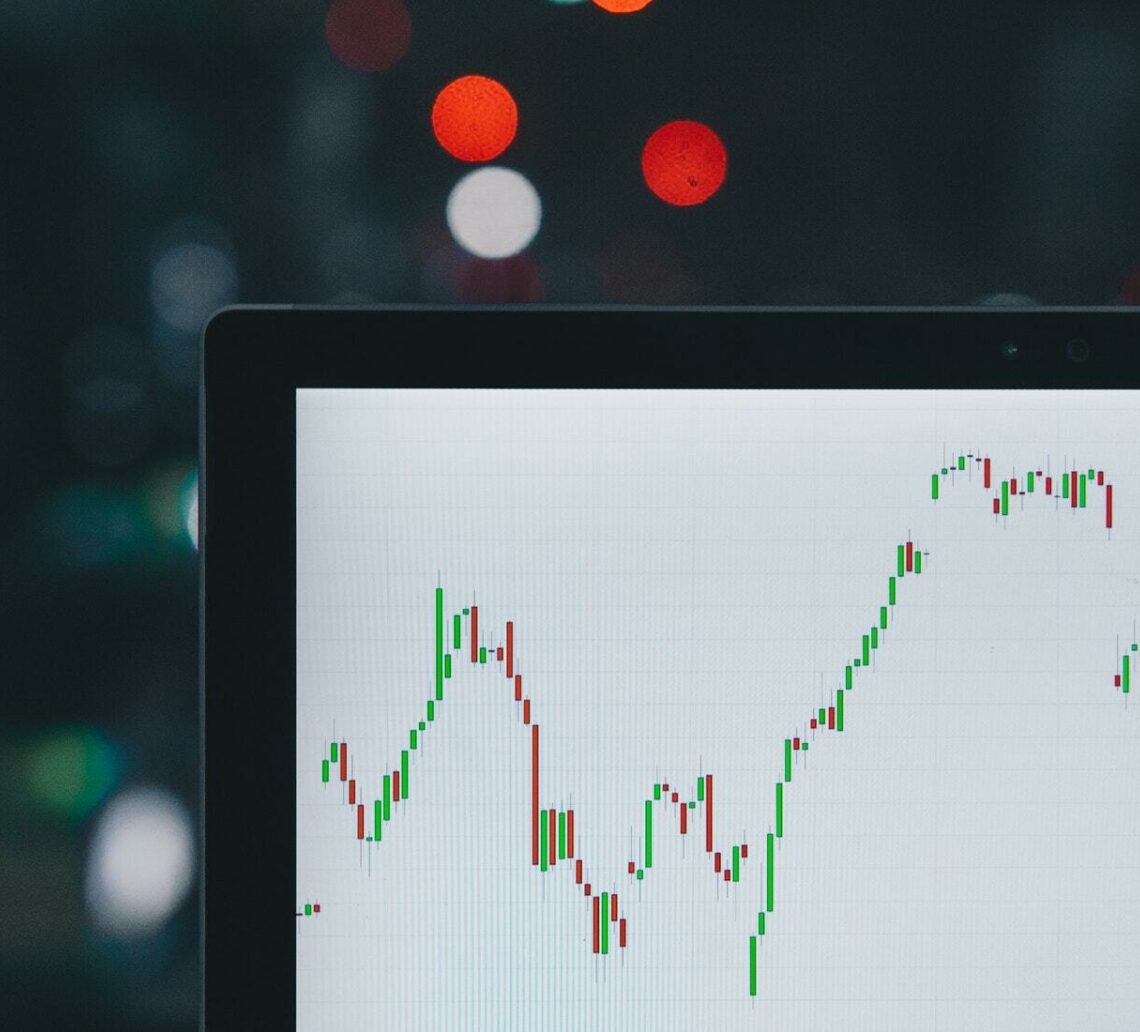 If you experience a cybercrime you want help fast and at any time, day or night.
The Cyber Helpline is a non-profit that provides free support from cybersecurity experts. They approached us with a complex problem; support in building a chatbot that can navigate the complex world of cyber-crime so they can help victims contain threats and recover.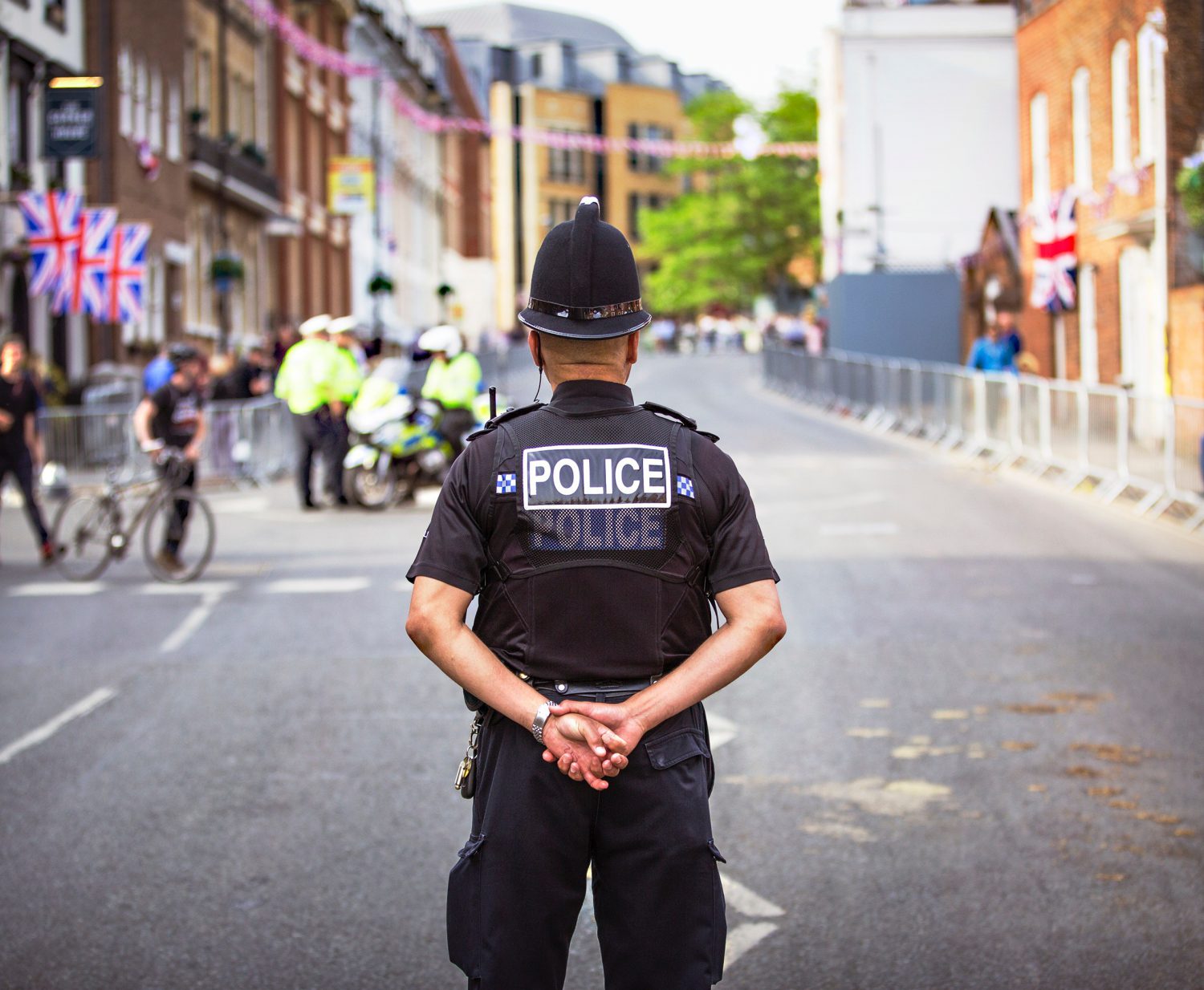 Brunel University, one of London's most popular seats of higher learning, approached us to improve the efficiency of their Clearing process (June-October each year). They wanted to provide 24/7 advice whilst maintaining high-quality standards.
They recognised that chatbots could be a way to maintain a fast, efficient information service for prospective students.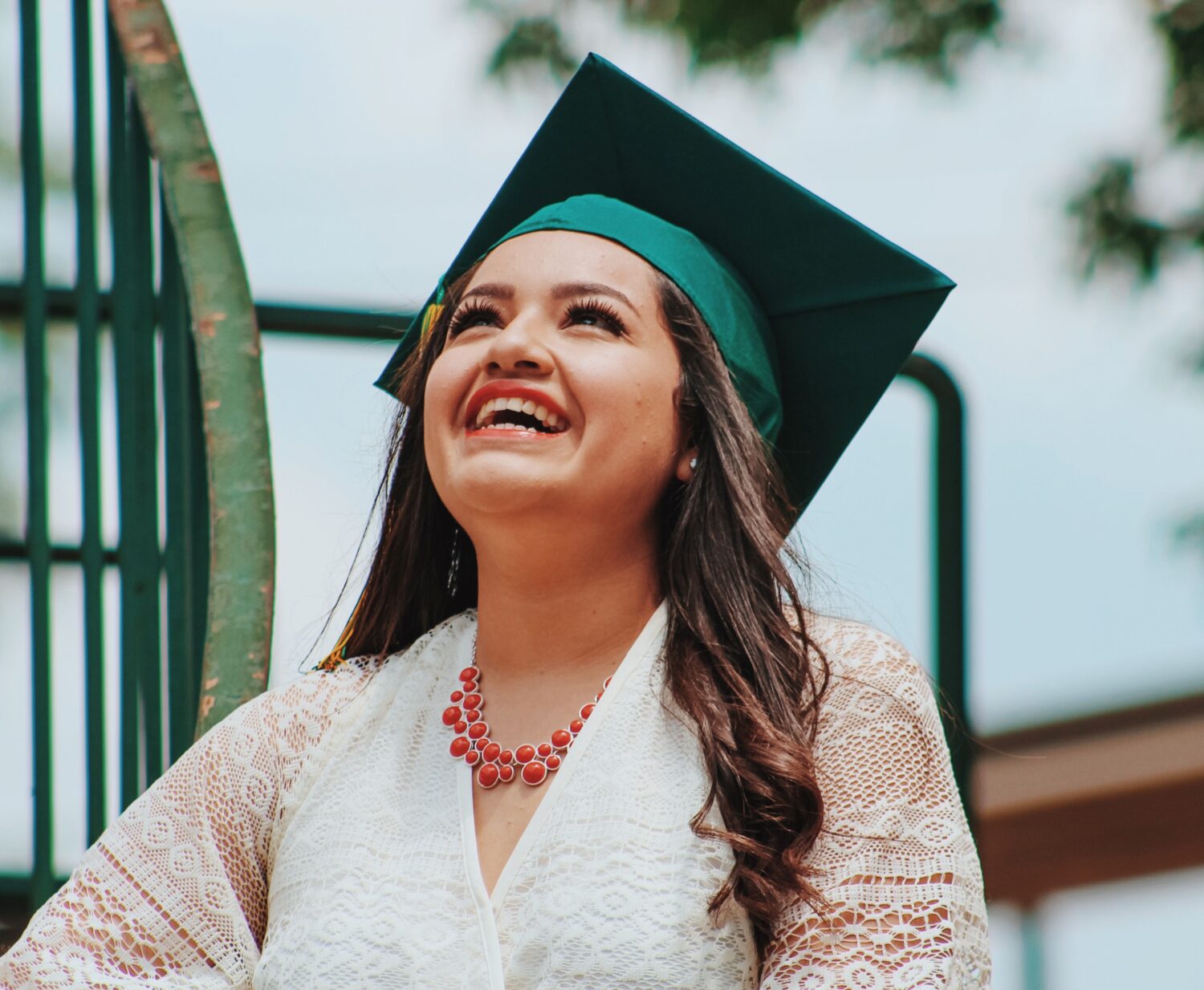 Perfect Fit demonstrates how a product finder chatbot can help users identify what they need. It is designed to help a user pick running shoes based on the type of runner they are and provide useful information to help them make a better choice where that is required.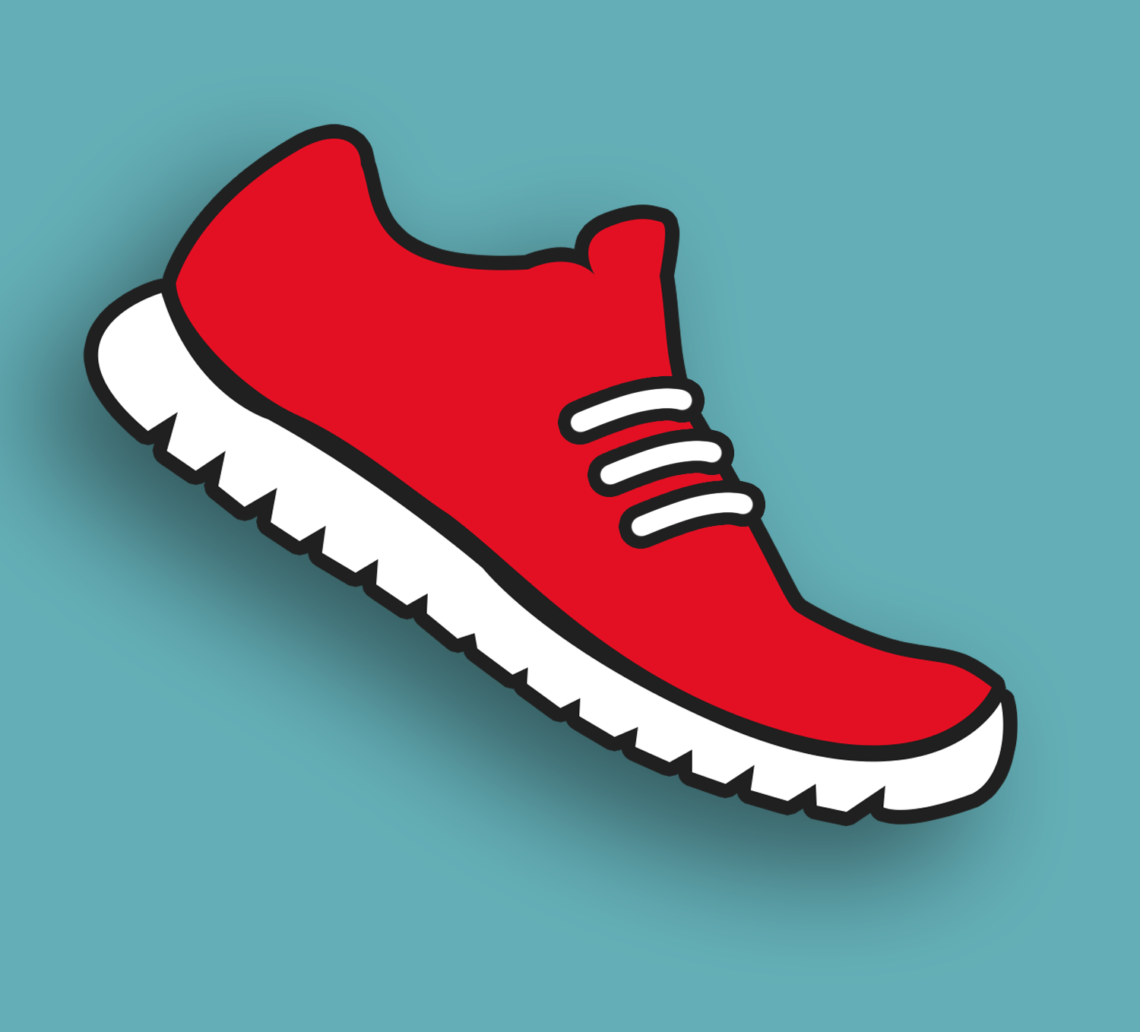 Get in touch for a showcase of how OpenDialog can help your business Deploy Conversational AI, at scale.