Safe & Supportive:
Conversational AI for Healthcare
Healthcare-focussed AI-Powered Chatbots & Digital Assistants that enhance patient experience and supercharge operational efficiency without compromising on compliance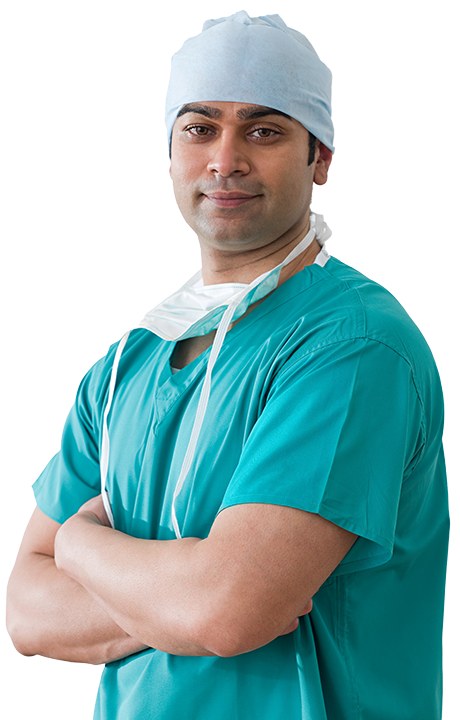 Enabling health and social care services to harness cutting-edge generative AI
Reduce costs and delays caused by operational inefficiency
Elevate patient experience and improve care with 24/7 personalized omnichannel support
Save countless hours of admin work for staff and scale services without increasing headcount
Welcome to OpenDialog for Healthcare​
The Specialist Conversational AI Solution for the Healthcare Sector​
OpenDialog for Healthcare is an intelligent Conversational AI solution designed specifically for the health and social care sector. Built from the ground-up for regulated environments, OpenDialog's enterprise-grade platform empowers healthcare organizations to harness cutting-edge generative AI securely to automate up to 84% of interactions using natural language. Our end-to-end solutions create unprecedented operational efficiency to alleviate the strain on staff and improve experience, accessibility and outcomes for patients through our 24/7 on-demand digital healthcare assistants.

Healthcare specific templates for appointments, diagnosis & more for optimum experience out of the box

Pre-trained with industry specific language models & customizable to your desired tone of voice

Securely integrates with patient portals and existing IT infrastructure
Trusted across the Healthcare Sector:
See What OpenDialog Clients Have Achieved
Conversational AI Chatbots & Advanced Virtual Agents for Health & Social Care
Transforming Healthcare with AI​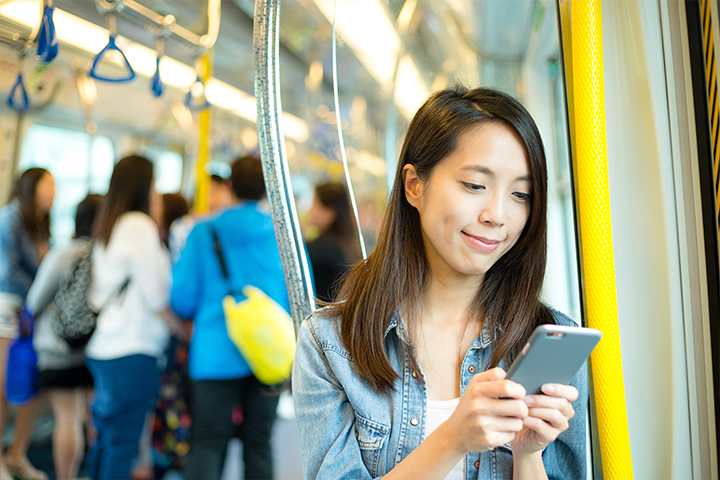 24/7 On-Demand Patient Support​
Engage with patients on their terms through their preferred channels to enhance experience, accessibility, and outcomes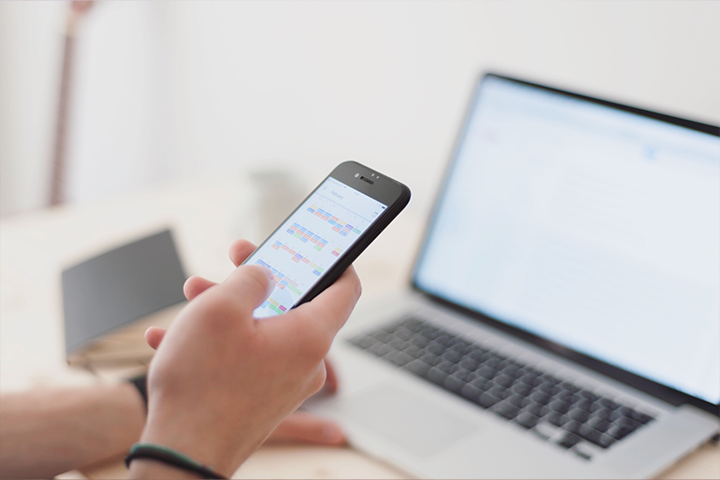 Appointment scheduling and management
Reduce administrative burden and avoid the cost of no-shows
Automated Consultation Transcription​
Save clinicians countless hours of paperwork and improve record keeping and patient safety with accurate transcription of patient consultations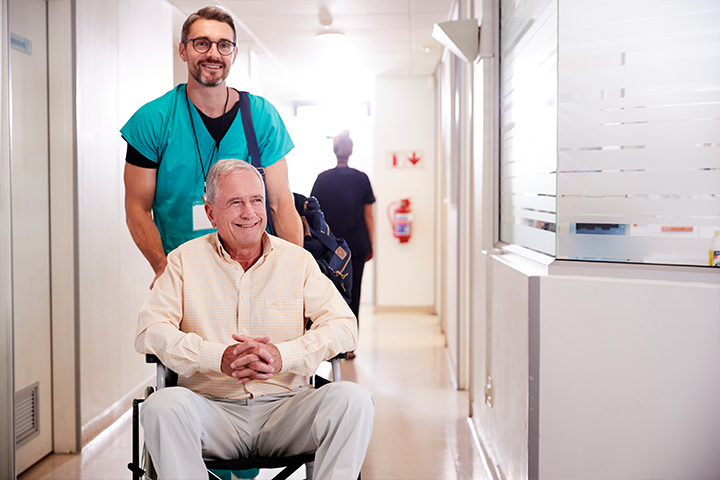 Ensure a smoother transition to home care with personalized post-hospitalization guidance and support with medications, follow-up appointments, and recovery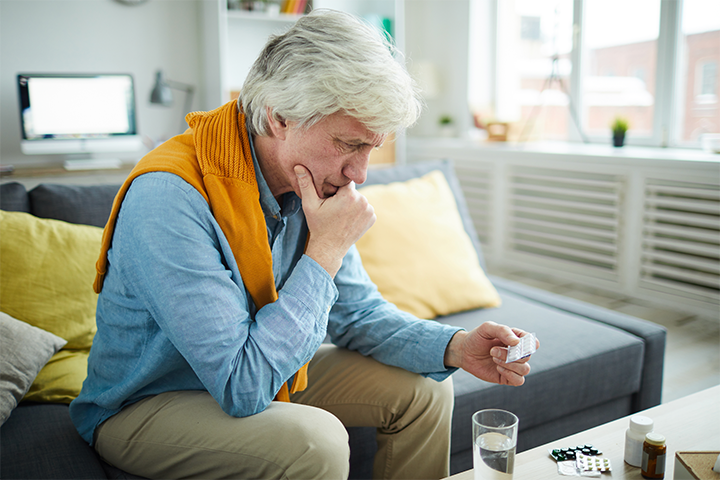 Adherence and adverse effect insights
Improve medication adherence and gain insights to improve patient safety and health outcomes
"OpenDialog allowed us to offer integrated conversational experiences to our clients quickly and efficiently."
John Fitzpatrick
MyMeds&Me
OpenDialog for Healthcare
A Game-Changer for Healthcare Organizations
Whether you are aiming to optimize productivity, reduce costs or a enhance patient experience to improve clinical outcomes, OpenDialog for Healthcare provides an immediate step-change – delivering rapid results, across your entire organization.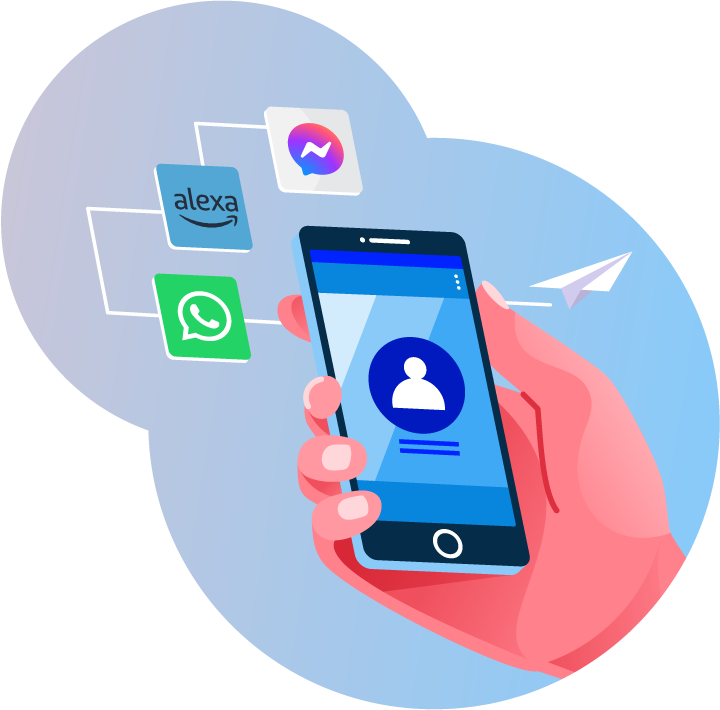 Hyper-personalized interactions
Delight your patients on every channel with the world's most advanced generative AI that facilitates hyper-personalized natural language interactions 24/7

Pre-built health and medical vocabulary for contextual understanding and accurate response

Integrate with any system and customize to your user's needs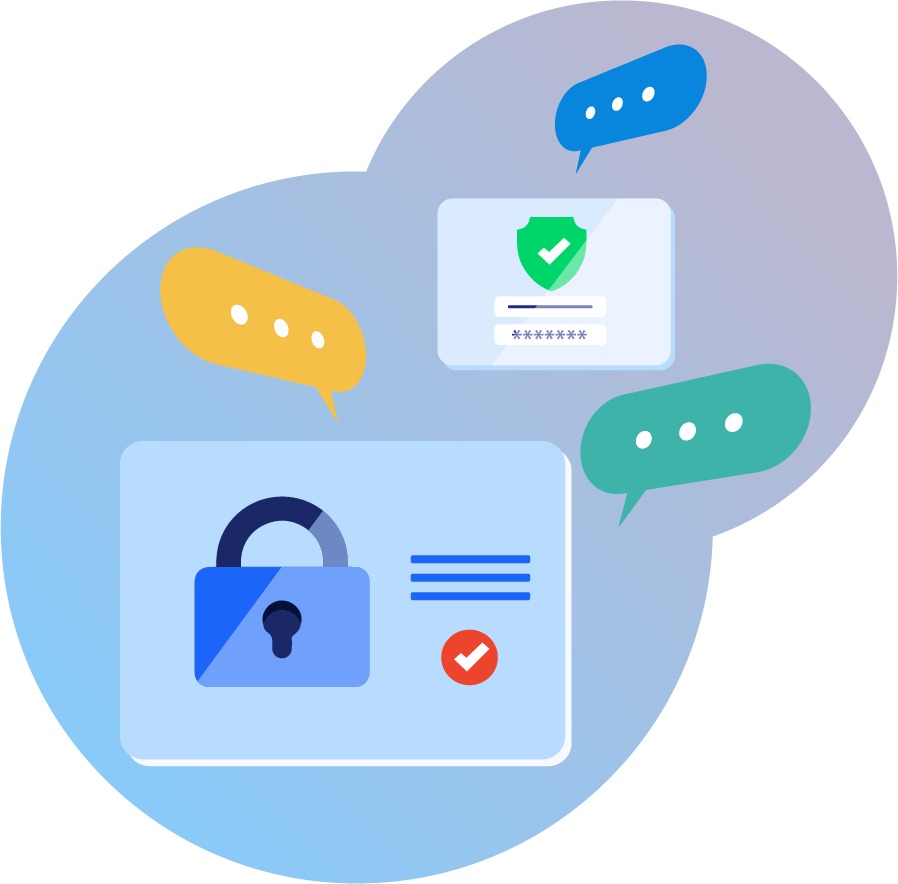 Rest easy on compliance
Fully auditable outputs and fine grained controls around decisioning and responses

Robust data security protocols that are ISO 27001 Certified

Used by OpenDialog customers in HIPAA compliant processes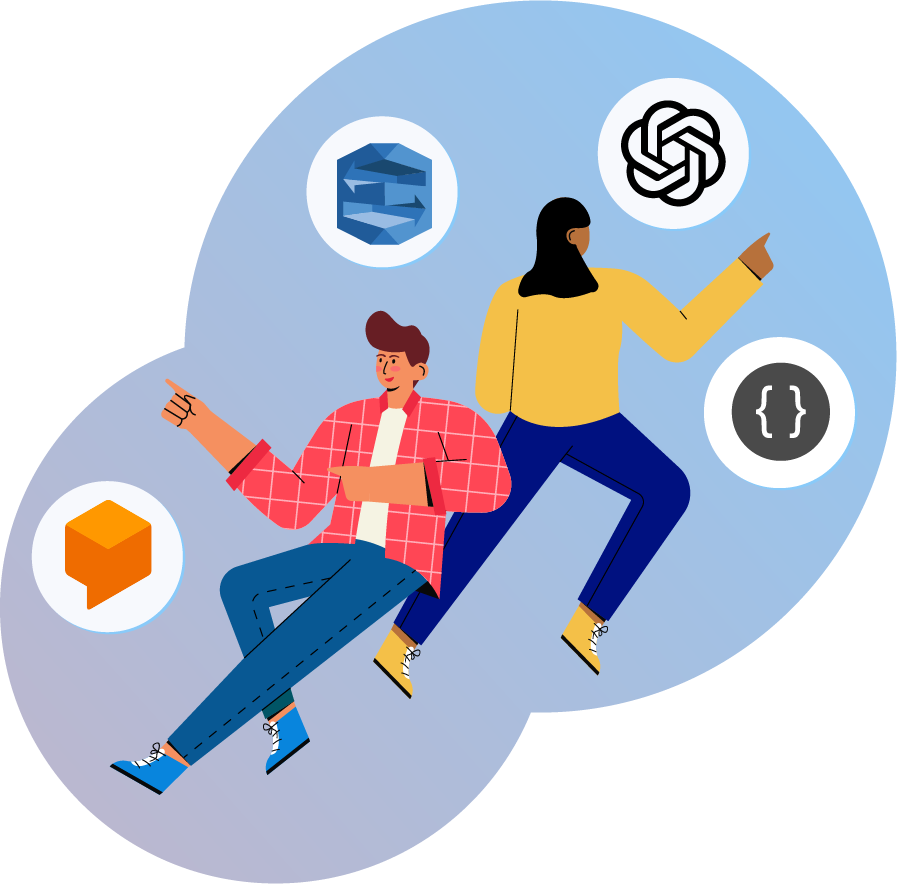 Be Future-Ready with Leading AI Capabilities
Leap ahead of your competition with our plug-and-play interpreters that utilize the most powerful NLU engines on the market

Protect your investment over the long-term with a solution that seamlessly absorbs emerging generative AI technologies

AI that learns and continuously improves with every new data point
You Have To See It To Believe It!
Rest Easy on Regulations With OpenDialog
OpenDialog is built from the ground up for regulated environments, making it the best Conversational AI platform for the healthcare sector. Its extensive analytic functionality supports regulatory compliance, safety and explainability as well as underpinning continuous improvement and enhancement.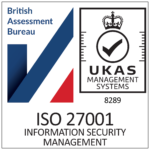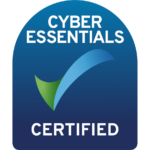 ISO 27001 Certified

Cyber Essentials Certified

Used by OpenDialog customers in HIPAA compliant processes