Enhance Patient Care With OpenDialog Conversational AI
Conversational AI in Healthcare
Heavily reliant on face-to-face care and experiencing ever-growing demand, the healthcare sector is under increasing pressure to improve operational efficiencies without reducing the quality of patient care and also supporting often overworked and demotivated healthcare professionals.
Conversational AI enables healthcare providers to improve patient experiences while reducing the strain on existing resources. From personalized virtual nursing assistants and appointment scheduling bots to real-time symptom checkers, Conversational AI can automate administrative processes.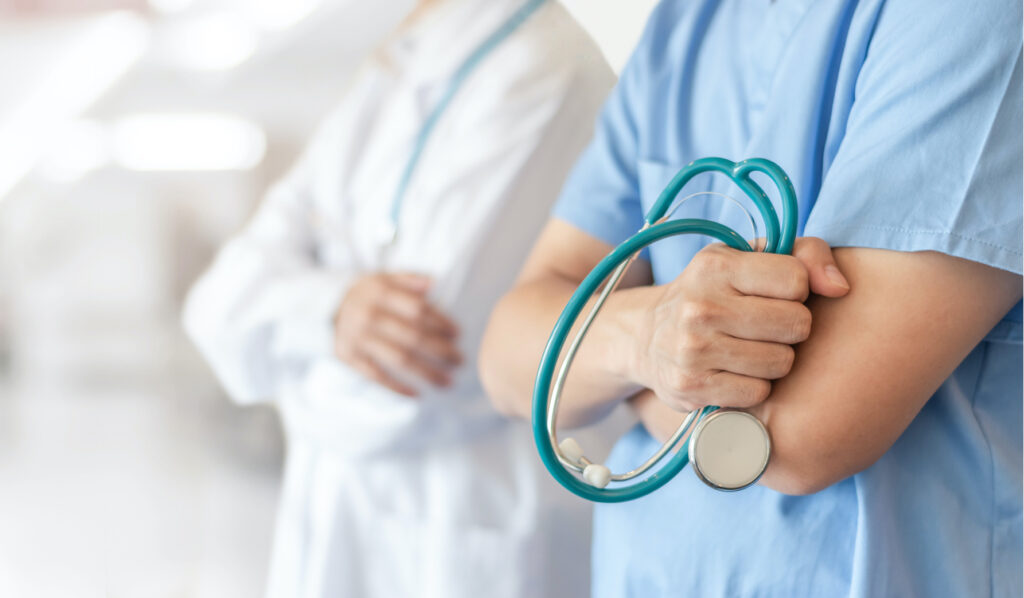 Improving Patient Care with OpenDialog Conversational AI
MyMeds&Me wanted to find an alternative solution to the complex, form-based product they had in place for collecting adverse side-effects from patients for one of thier clients, a large global pharma company. As well increasing the number of submissions and improving the quality of data, MyMeds&Me wanted to find a new, more personalized way to engage with patients.
The solution was to create a mobile first, conversational AI chatbot that would provide a friendly and intuitive interface for patients, so that they could have a serious conversation regarding their adverse reaction. As well as adhering to a complex set of regulatory requirements and ensuring maximum transparency at each step, the bot needed to complement – and be integrated within – their existing product suite.
MyMeds&Me: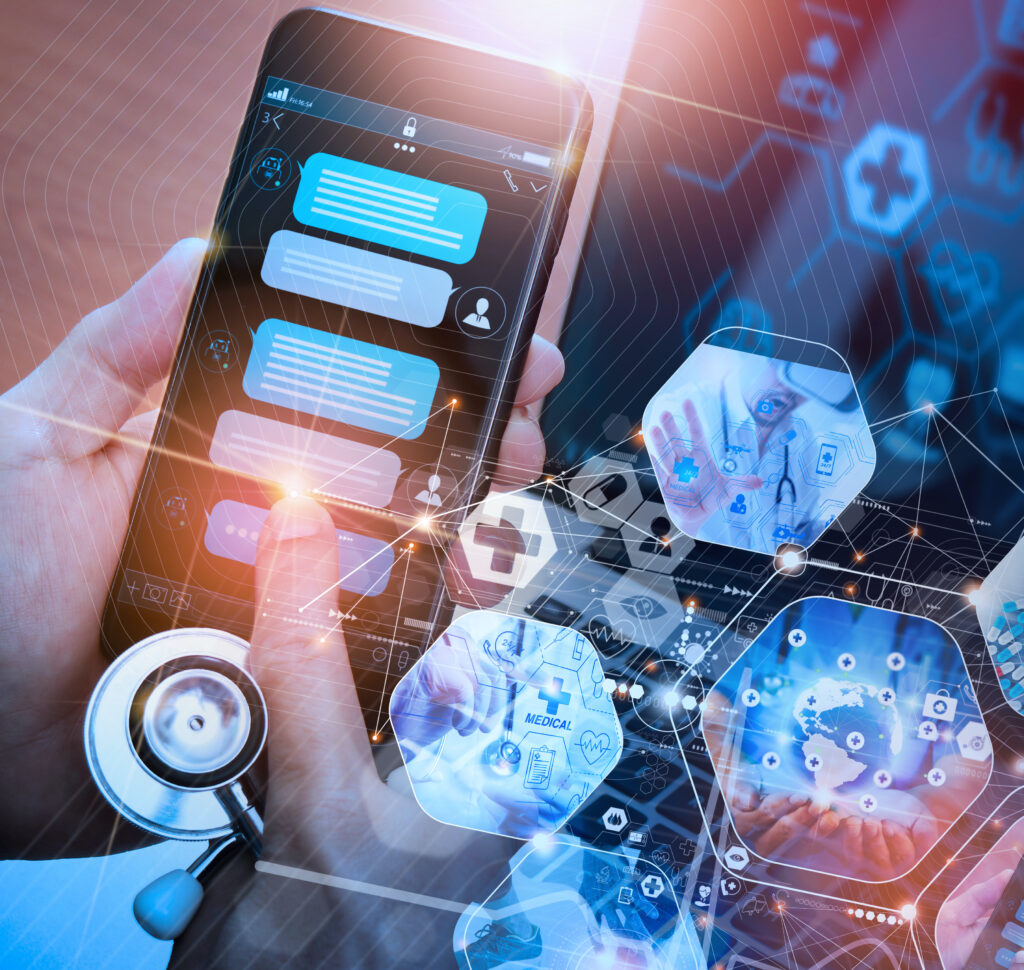 Building Conversations With OpenDialog
By utilizing OpenDialog's conversation builder and engine, MyMeds&Me were able to build complex and reusable conversations that are subtly adapted in language depending on the user persona (ie, patient, carer, professional).
OpenDialog also added multi-lingual capabilities for future expansion.
OpenDialog's Custom Conversational Interface
By integrating OpenDialog's custom conversational interface, MyMeds&Me were able to hide the complexity of interactions through a friendly experience. This provided unambiguous next steps and a clear sense of progress to the patient.
Customized interactive widgets have also helped reduce the margin of error in data collection.
Integrations With MyMeds&Me Product Suite
OpenDialog's solution was able to seamlessly integrate with MyMeds&Me's product suite including their global pharmacovigilance platform, Reportum.
As a result, MyMeds&Me were able to pull in the most up-to-date data around adverse effects and drug catalogues as well as improve their data quality throughout every report.
Conversational AI: human-like,
cost-effective services
Through OpenDialog, MyMeds&Me have a personalized experience that adapts depending on the user, allowing them to navigate through the questions with speed, while ensuring that key data is accurately collected.
With added multi-lingual capabilities, OpenDialog have ensured that MyMeds&Me have a future-proofed platform that they can continue to build on and differentiate in the marketplace.
Client Feedback
"OpenDialog allowed us to offer integrated conversational experiences to our clients quickly and efficiently."
John Fitzpatrick
MyMeds&Me
How Conversational AI can help you
Discover how OpenDialog Conversational AI delivers better experiences and communication to customers, agents, and employees by using natural language powered text and voice Chatbots, Voicebots and intelligent Virtual Assistants.
By requesting a demo, you will get access to a personalized showcase of how OpenDialog Conversational AI
is positively impacting real-world engagement and customer experiences.
Find out how Conversational AI is helping…