AI Powered Chatbots And Intelligent Virtual Assistants
OpenDialog makes it easier and faster for organizations to deliver sophisticated conversational experiences
A Conversational AI Platform for the whole Enterprise
Automate conversations with your customers, Employees and Business Partners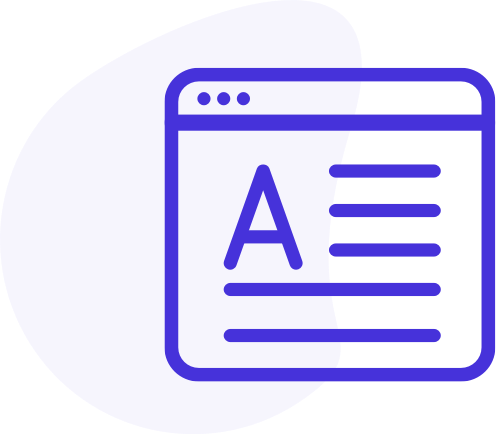 No-code conversation designer and smart conversation engine

Integrates with voice and text input channels

Works with the world's most sophisticated and mature machine learning models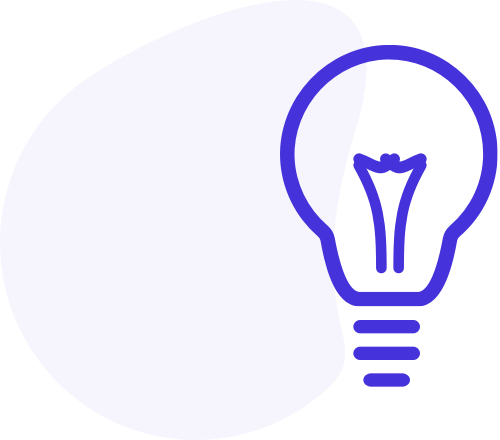 Integrated lifecycle management from development to production

A strategic platform to automate conversations and complex processes across the enterprise

Quickly add new conversations using conversation templates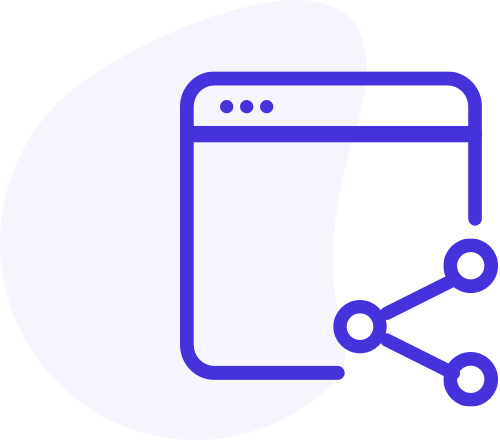 Easy to Manage
Fully managed SaaS platform

Extensible and customizable

Implement change easily and without the need of deep technical skills

Integrate with external or legacy services quickly
OpenDialog enables enterprises of all sizes and across virtually every industry to have truly engaging interactions
Discover more about those experiences
what our clients have to say
"OpenDialog enables us to provide innovative and automated support for our clients in a highly regulated environment. To my knowledge, it is the only tool to provide such a seamless integration of services and technologies to support our collaboration with our clients".
Daniel Gweder
Head of Innovation, BDO Switzerland
"In order to scale we needed a solution that would help us support the rising level of crime nationwide, whilst ensuring personal confidentiality. Working with our cyber security volunteers, the OpenDialog team built us the answer via chatbots which can navigate the complex world of cyber crime but also help victims contain threats and recover."
Rory Innes
CEO, CyberHelpLine
"OpenDialog has made it possible to design and develop the ambitious insurance experiences we had in mind for Peppercorn - a fully digital automated customer self-service and underwriting insurance startup"
Nigel Lombard
CEO, Peppercorn
Get in touch for a showcase of how OpenDialog can help your business Deploy Conversational AI at scale.