Let's Have an Open Dialogue!
Drop us a line, and We'll be in touch!
Looking forward to talking about how Conversational AI can help you.
We care deeply about how automated conversations will evolve digital experiences and are excited to explore how OpenDialog can help you accomplish this for your business.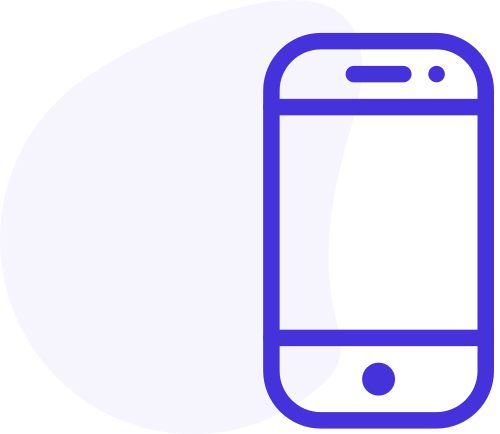 Give Us A Call​​
+44 (0)20 3858 0737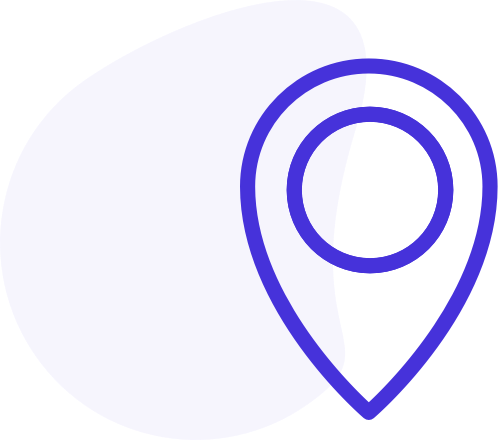 We're On The Map​​
7 Savoy Court, London, WC2R 0EX
Get in touch for a showcase of how OpenDialog can help your business Deploy Conversational AI, at scale.
Not Quite Ready To Get Started? Got A Question?

We Love Answering Questions And Sharing Information About OpenDialog. Drop Us A Line And We'll Be In Touch!