Help Shape The Future Of Conversational AI
We are developing the next-gen Conversational Experience Platform, making smarter conversations not just a punchline but a reality.
We care deeply about how automated conversations will evolve digital experiences and make them more accessible to all humans.
OpenDialog is an open-source tool built by a diverse team of practitioners and is an expression of what we think is important around conversation design and development.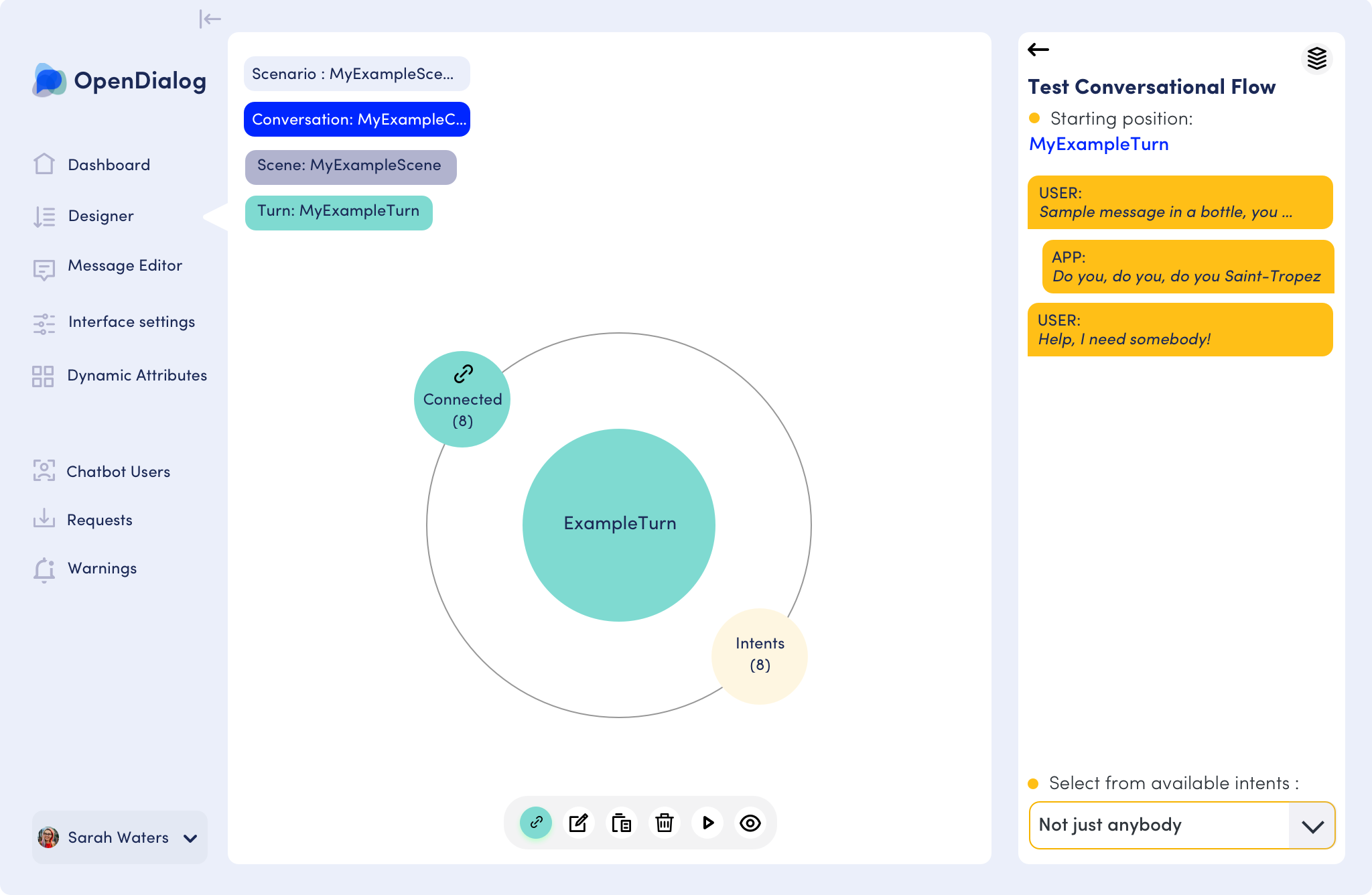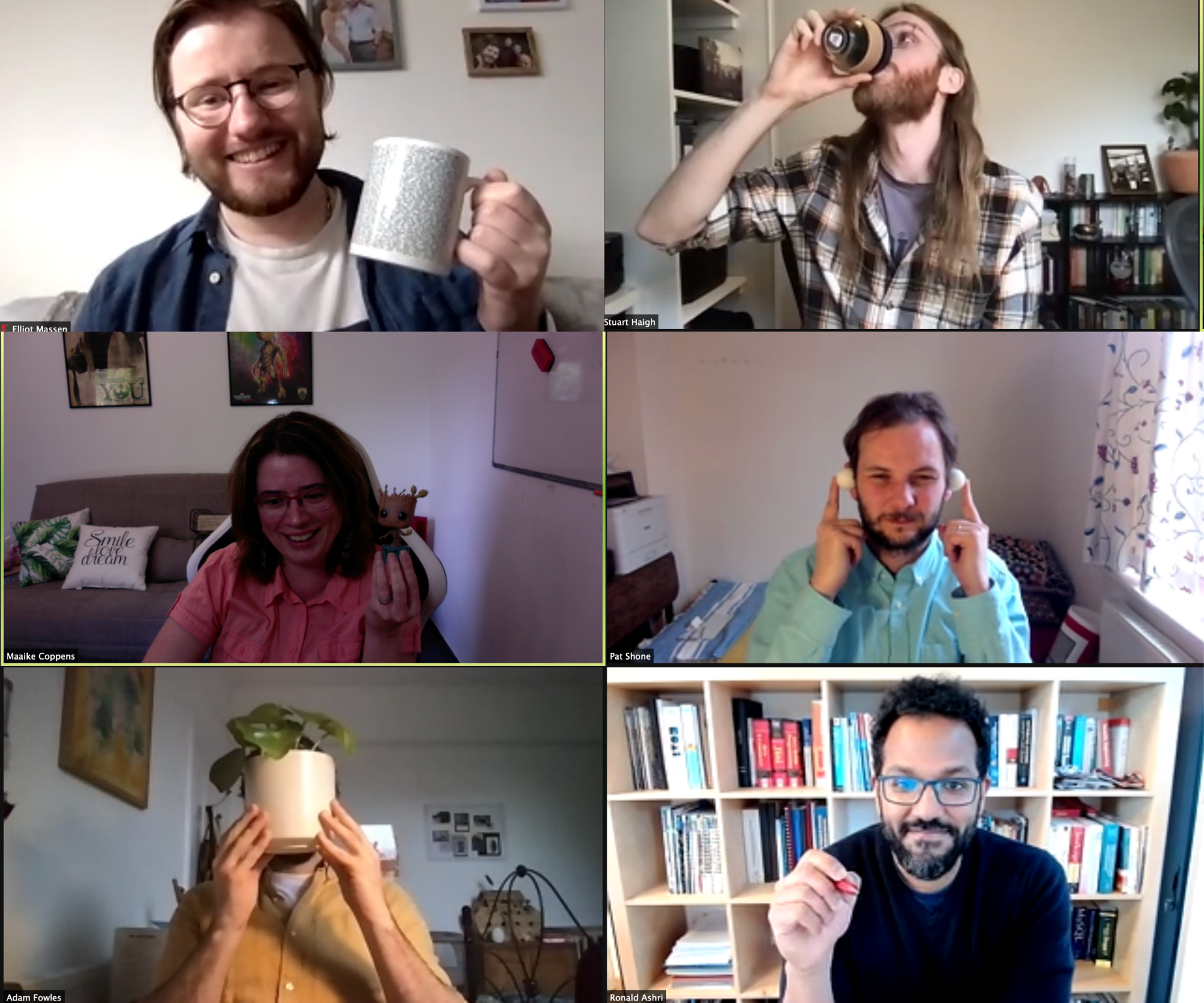 Work with a startup team to define a whole new era – the way we work is going to be heavily impacted by these technologies. We are building the tools for how work will be done in the future.
Work with a team that values you and your time – we're an experienced team working to grow a sustainable business.
Work remotely – work from home and/or our office in London.
Small team backed by a big company – we're part of The Panoply, a fast growing AIM-listed European technology group.
Stuart Haigh
Lead Developer
Adam Fowles
Head of Delivery & Operations
Friendly Team. Interesting Work.
Interested in joining Us?
We're always keen to speak to people passionate about conversational AI! Drop us a Line and We'll be In Touch!