Help Shape The Future Of Conversational AI
Our vision is to create a world where machines complete complex tasks in response to normal human conversation.
· We care deeply about how automated conversations will evolve digital experiences and make them more accessible to all humans.
· We are creating a diverse team of professionals to help us realise our vision
· Get in touch if you would like to be part of our journey.
· We are currently recruiting across all areas of the business including enterprise sales, product development, solution engineering, business development, presales, marketing, and customer success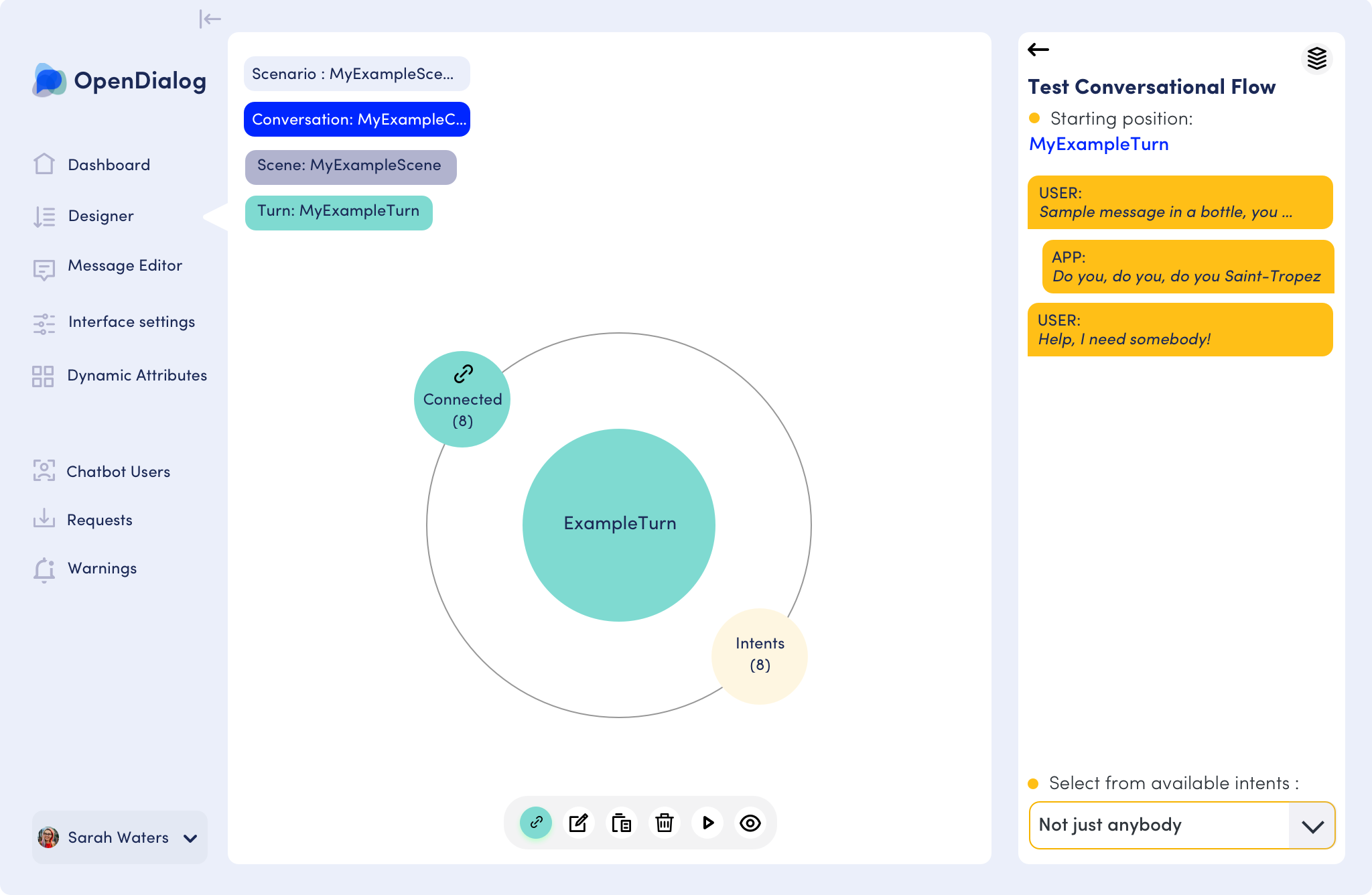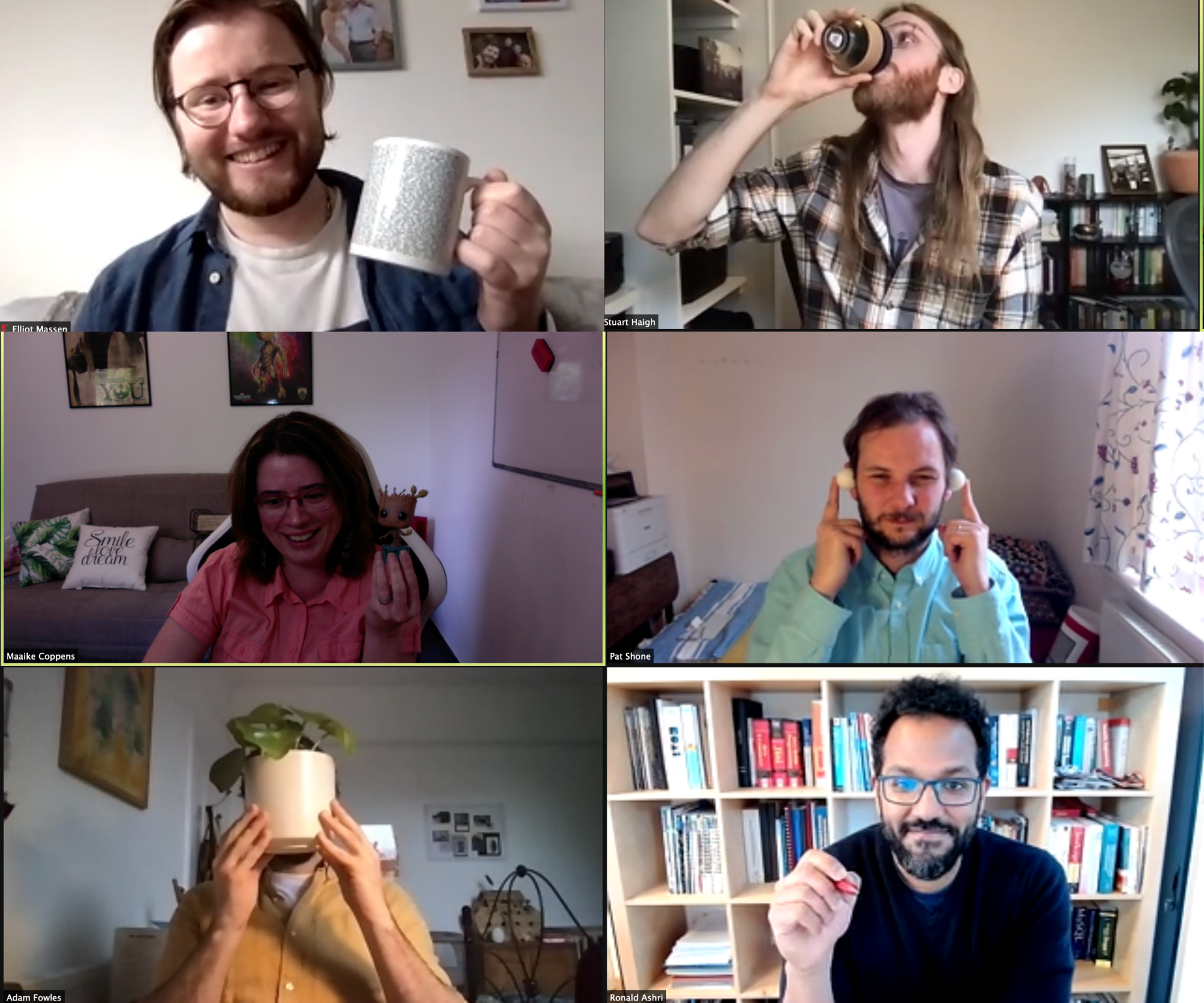 Work with a highly experienced and dynamic team of industry professionals to create a world leading Conversational AI software brand.
The future of human to computer interaction is going to be fundamentally changed as a result of what we achieve at Opendialog AI and we are looking for highly motivated individuals who wish to be part of a fun, fast moving, challenging and rewarding environment to join our team.
Interested in joining Us?
We're always keen to speak to people passionate about conversational AI! Drop us a Line and We'll be In Touch!