Conversational AI Case Studies: How To Improve Service And Reduce Costs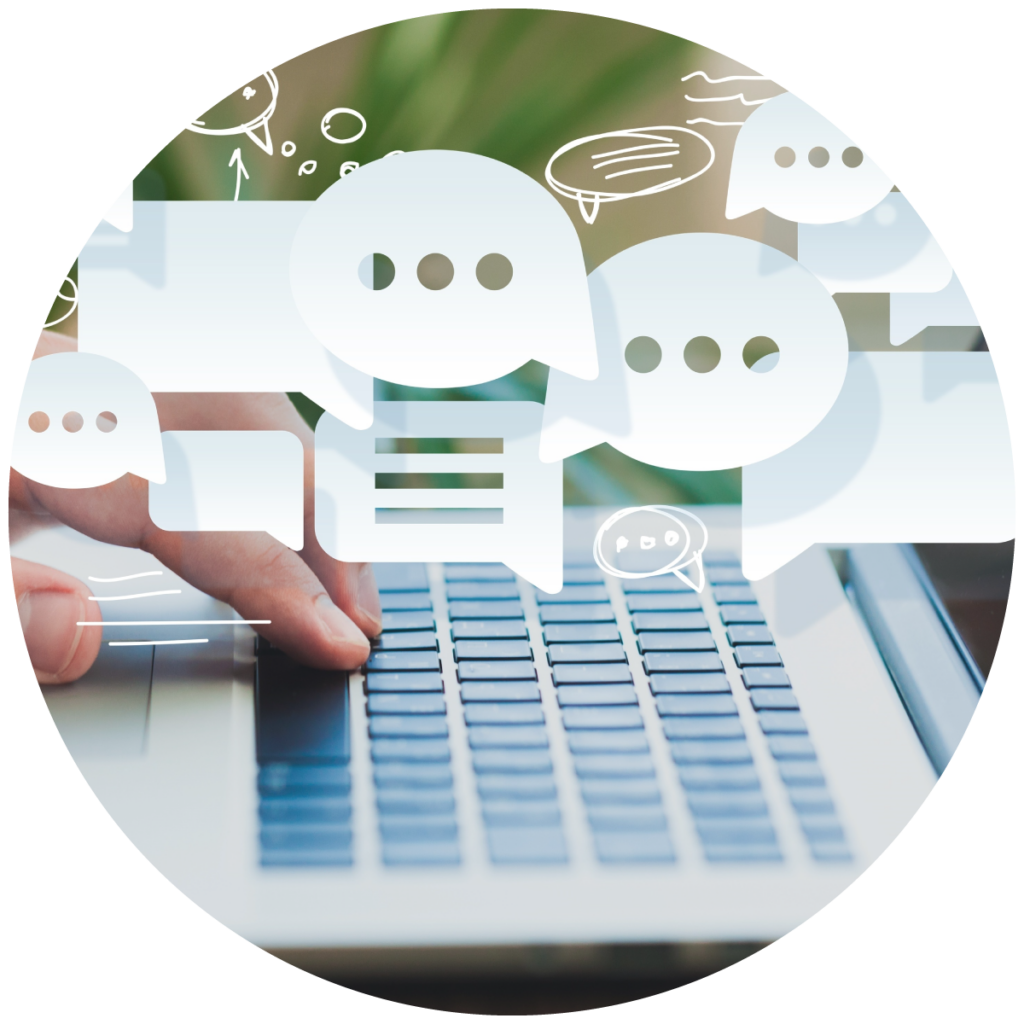 This eBook shares case studies on how our customers use Conversational AI to deliver great service and reduce costs. Hear how leading organisations are leveraging intelligent chatbots and virtual assistants to provide personalised services that feel like human engagement.
With customer insights and data on ROI from banking, healthcare, cyber-crime, and retail they demonstrate the potential to deliver faster and more convenient support and services that people demand today using Conversational AI.
This eBook case studies shares how Conversational AI:
Improves business processes
Saves businesses money and resources
Provides a better customer experience
Delivers personalised human like engagement
Creates faster, more convenient service offerings
Increases support for staff
Revolutionise Service And Experiences With Conversational AI
Conversational AI (CAI) for the first time enables intelligent interactive human-to-machine communication and interaction through natural language using text and voice, such as chatbots, voicebots and intelligent assistants. OpenDialog platform enables machines, software, and applications to replicate human conversation with a programmed intelligent conversation using text/voice. This amazing technology bridges the gap between humans and machines sparking the next digital evolution of personalised service experiences.
Enabling everyone
to leverage Conversational AI