Conversational Application Management Platform
Design, Develop, Deploy And Manage Conversational Applications Faster
OpenDialog is for anyone looking to develop conversational applications quickly and without the need for large technical resources.
Whether you call them AI chatbots, intelligent virtual assistants, intelligent assistants or simply bots – they are all conversational applications and OpenDialog provides a structured, reliable and flexible platform to help businesses quickly and easily create them.
OpenDialog is a tool for the entire team. It allows everyone to speak the same language, collaborate through the same tool and produce better conversational applications as a result.
For business leaders, OpenDialog provides a comprehensive and robust platform on which to base your Conversational Automation strategy over the long-term.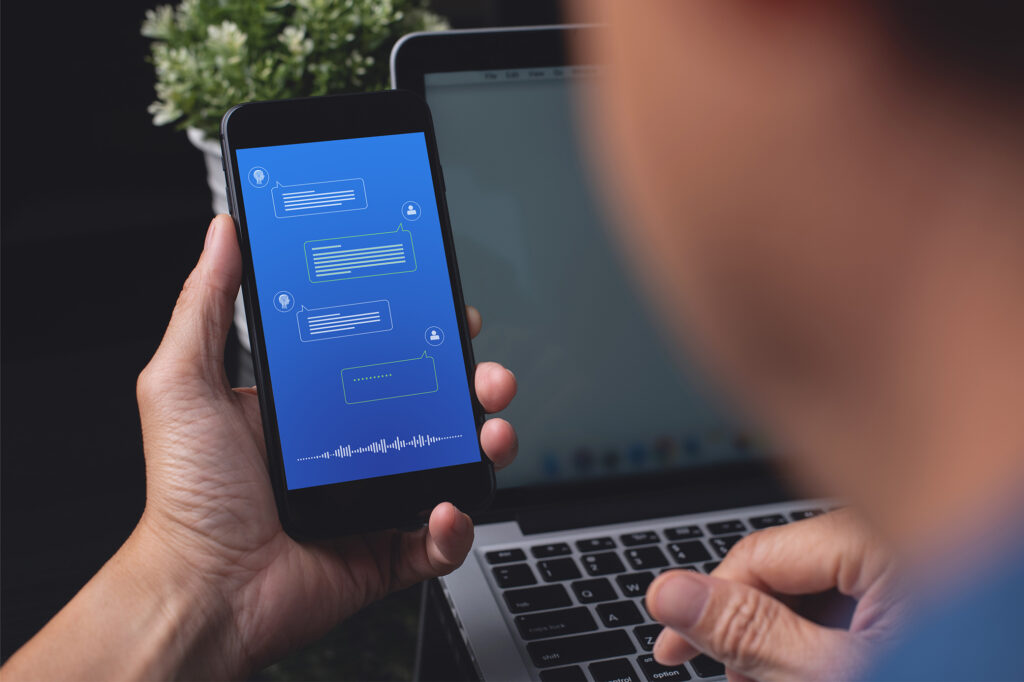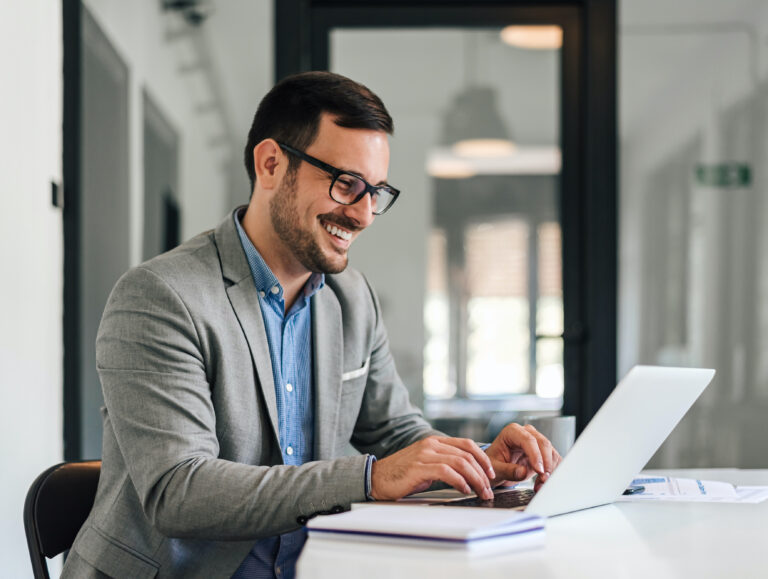 For conversation designers, OpenDialog offers a fast, flexible and resilient way of designing conversations, from prototype to final deployment.
For Conversational AI developers, OpenDialog provides integrations to leading NLP solutions and an architectural approach that means you can pick and mix tools and approaches down to the level of individual intents.
For application developers, OpenDialog provides a modular and robust framework that makes it easy to integrate conversational applications with the rest of your digital ecosystem.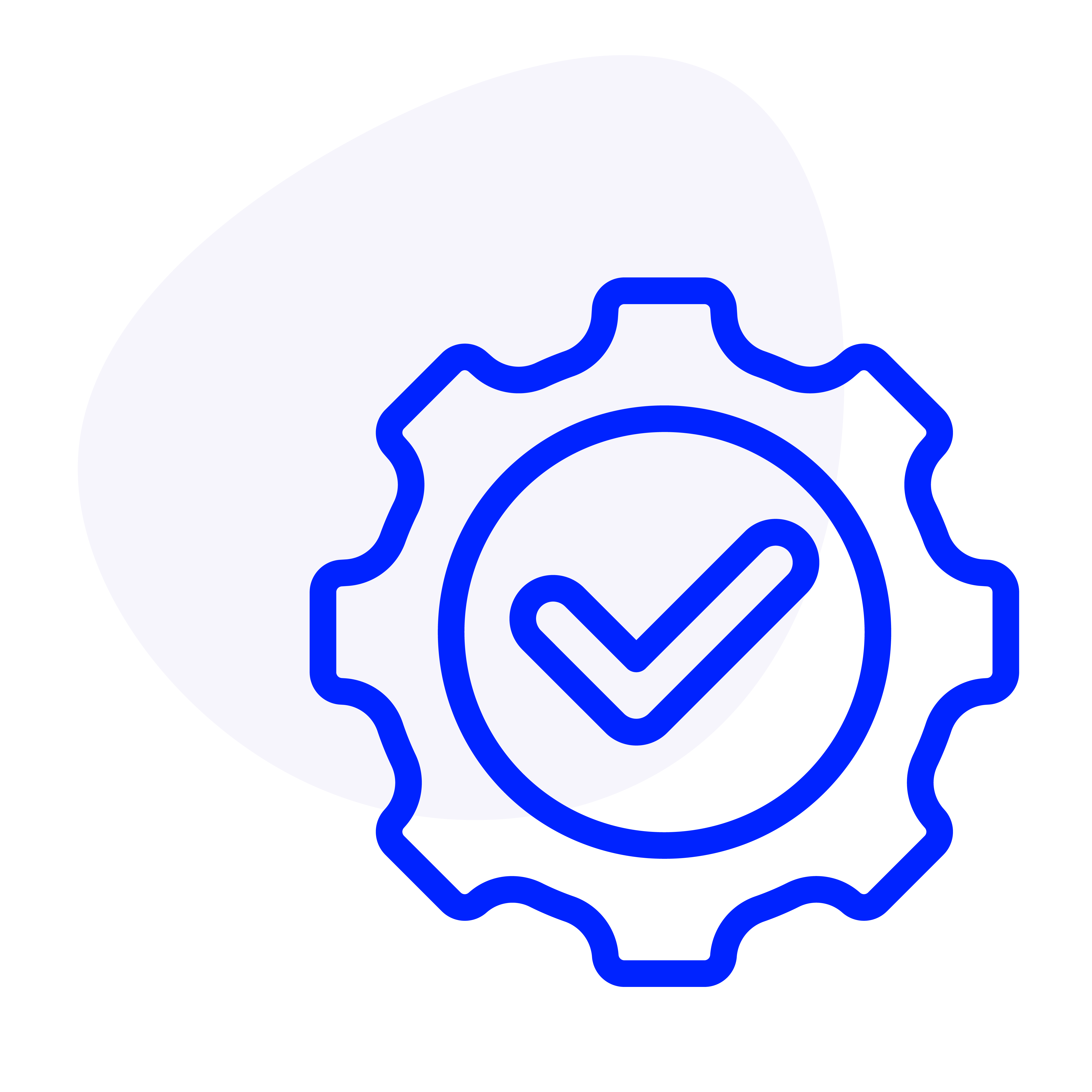 Better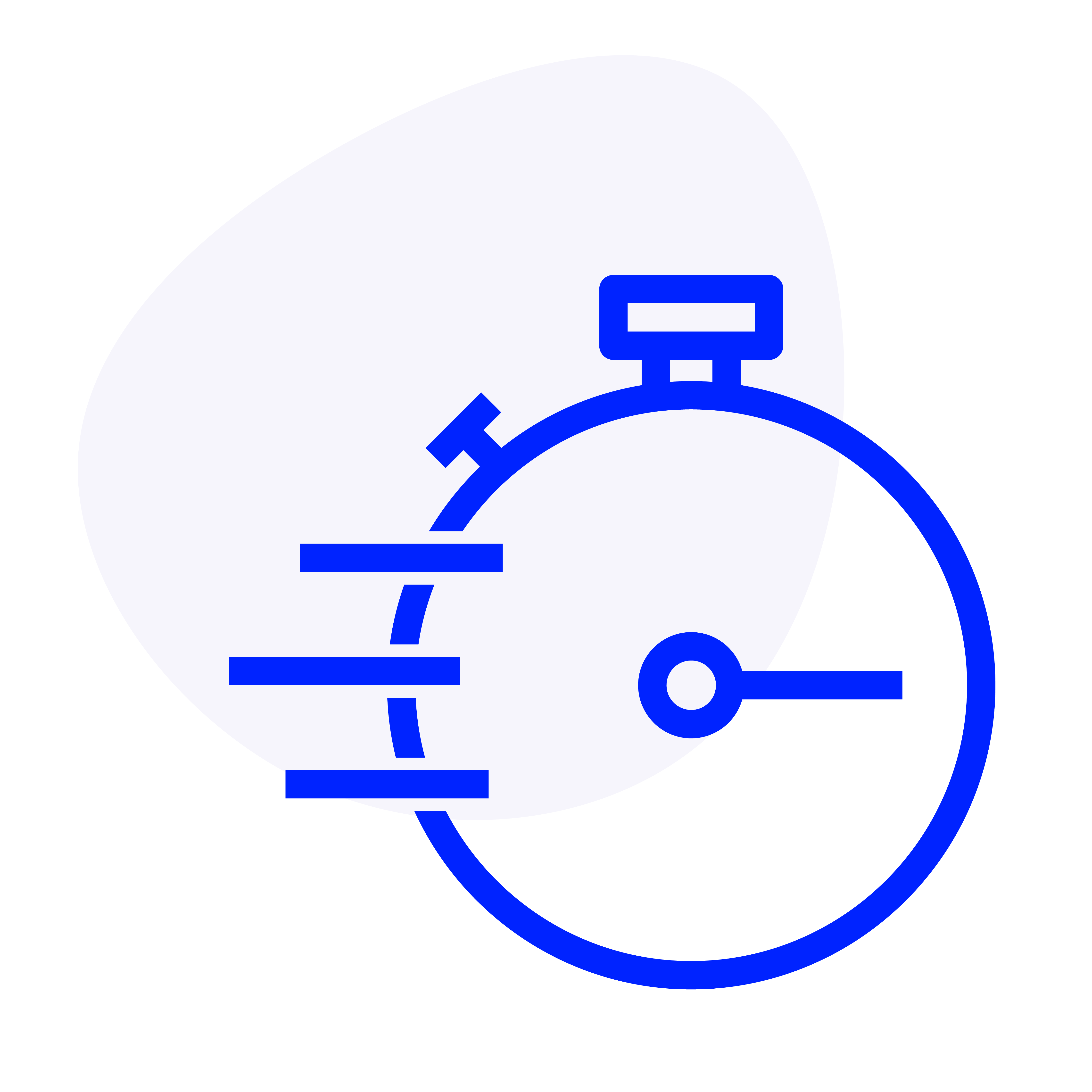 Faster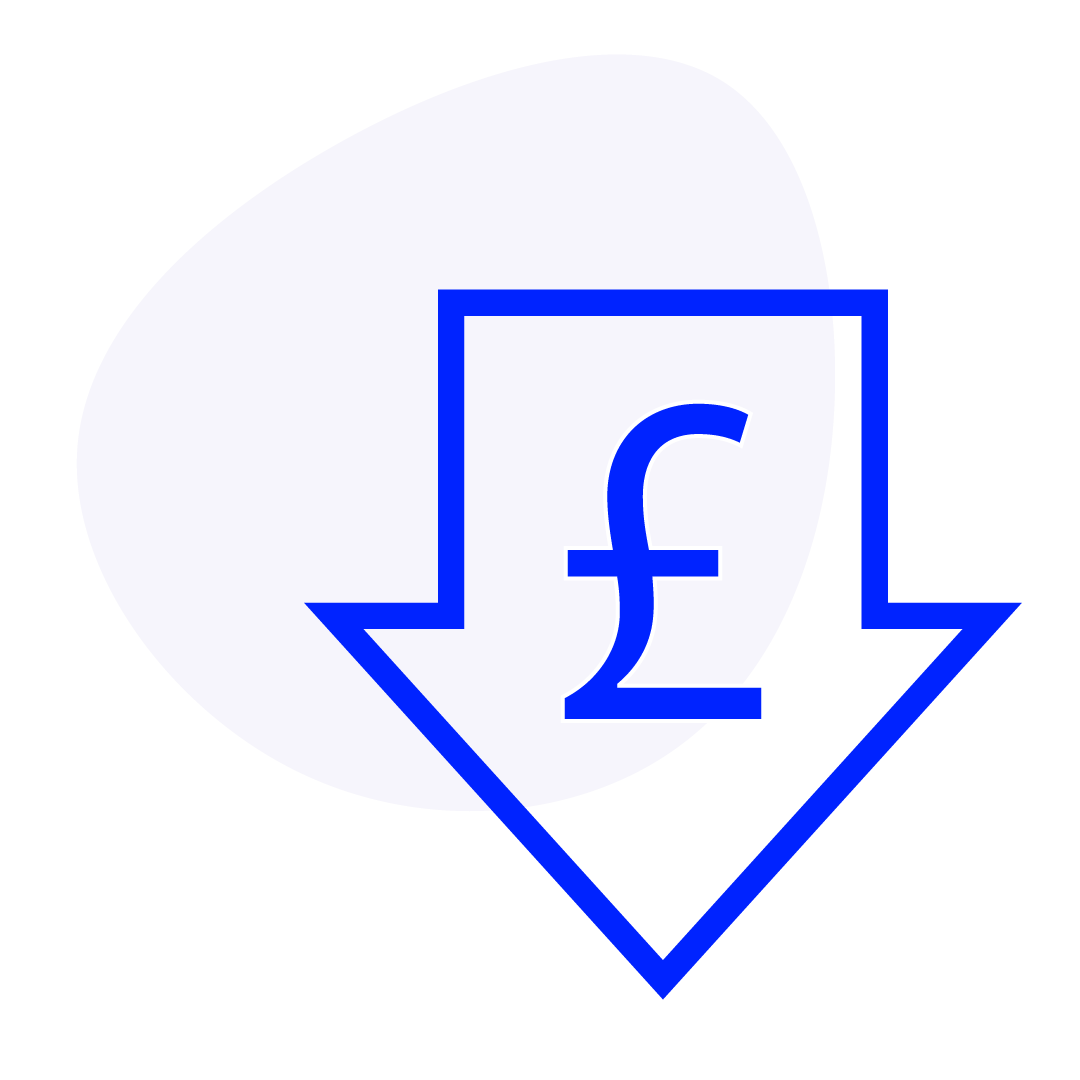 Cheaper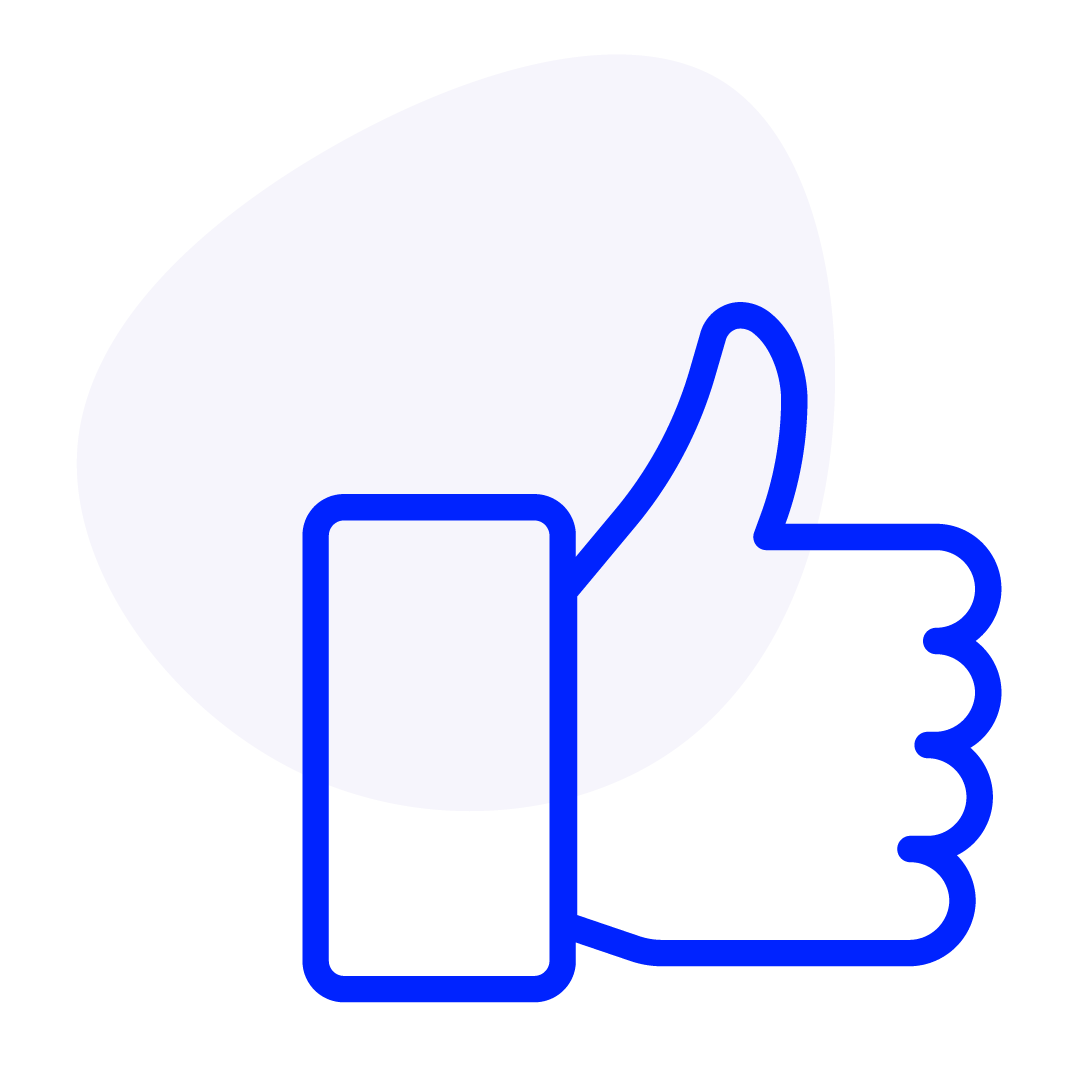 Easier
How does OpenDialog work?
At OpenDialog's core is our no-code conversation design and development environment, that enables you to describe complex conversational patterns quickly and efficiently.
The OpenDialog conversation engine then manages the conversation, based on your specifications and co-ordinates the interaction with any other systems (Natural Language Understanding tools or external APIs) required to complete the task.
We offer seamless integration with a variety of input channels (such as voice, mobile messaging, webchat and text), industry leading machines learning technologies (including technologies from Google, Microsoft and Amazon) and many common business applications.
Discover how OpenDialog Conversational AI delivers better experiences and communication to customers, agents, and employees by using natural language powered text and voice chatbots, voicebots and intelligent virtual assistants.

By requesting a demo, you will get access to a personalised showcase of how OpenDialog Conversational AI
is positively impacting real-world engagement and customer services.
Enabling everyone
to leverage Conversational AI