How ChatGPT & Conversational AI is transforming the Insurance Industry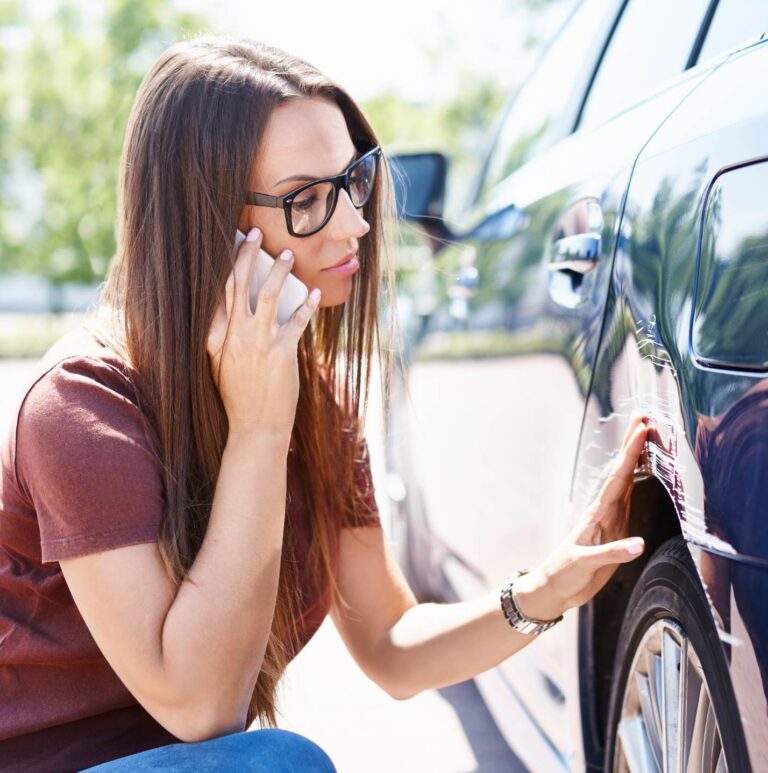 OpenDialog and Claim Technology help increase productivity for insurance companies across the customer journey.
Why watch this webinar?
Discover how the evolution of generative AI technology is driving a step change in productivity for insurers and a whole new way for insurance customers to engage with your brand.
With use cases across the whole insurance lifecycle from product quote and sale, onboarding, Mid Term Adjustments, Claims and Renewals, discover how you can take advantage of this latest technology innovation.
In this live webinar we discuss the power of Conversational AI, ChatGPT and Intelligent Chatbots on productivity, efficiency and customer experience.
In this 45-minute webinar you will learn about:
The current state of insurance customer service– what are the core challenges?
How is Conversational AI addressing these challenges?
How AI Powered Chatbots and Digital Assistants can be used to enhance the insurance processes.
Potential use cases for AI Powered Chatbots and Digital Assistants
Live demonstration of a Conversational AI Digital Assistant in operation
How easy and quick it is to implement this technology into your busines
Discover how OpenDialog Conversational AI delivers better experiences and communication to customers, agents, and employees by using natural language powered text and voice Chatbots, Voicebots and intelligent Virtual Assistants.
By requesting a demo, you will get access to a personalized showcase of how OpenDialog Conversational AI
is positively impacting real-world engagement and customer experiences.