Webinar Replay:
How can we support Elective Care Recovery with RPA and Conversational AI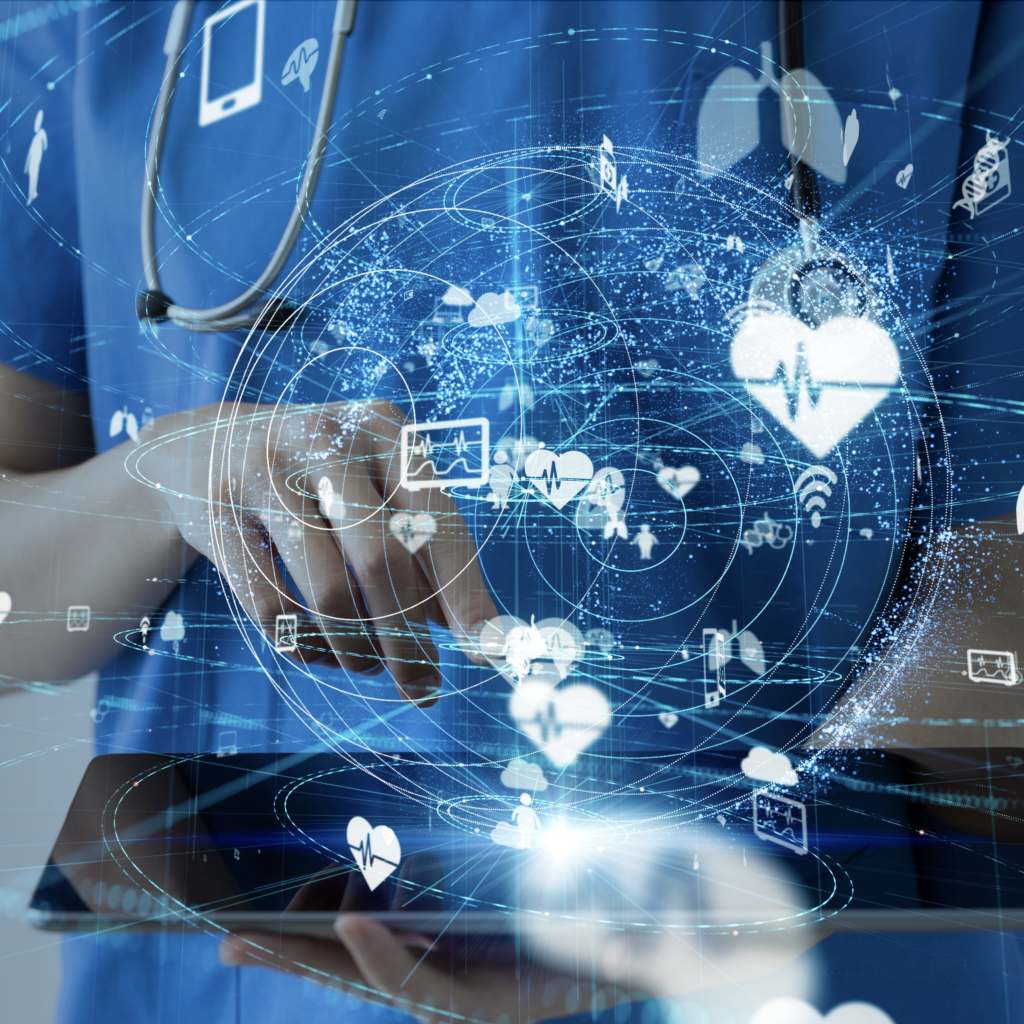 OpenDialog and e18 Innovation help increase the productivity of elective outpatient care, and deliver the NHS Elective Care Recovery agenda
Discover how RPA and Conversational AI will transform the delivery of elective outpatient care
In this live webinar we discuss how the powerful combination of Robotic Process Automation (RPA) and Conversational AI can increase productivity and efficiency across elective care pathways with a specific focus on the outpatient setting.
In this 45-minute webinar we discuss:
The current state of elective care recovery – what are the core challenges in outpatient services?
How has RPA supported with some of these challenges and the current state of automation maturity across the NHS
How AI Powered Chatbots can be used to enhance patient interaction in an outpatient setting
Use cases for specific challenges including management of Patient Initiated Follow-ups (PIFU), Did Not Attends (DNAs) and waiting list validation
Deployment of Conversational AI – How easy is it to implement and what does the roadmap look like?
Discover how OpenDialog Conversational AI delivers better experiences and communication to customers, agents, and employees by using natural language powered text and voice Chatbots, Voicebots and intelligent Virtual Assistants.
By requesting a demo, you will get access to a personalized showcase of how OpenDialog Conversational AI
is positively impacting real-world engagement and customer experiences.