Conversational Applications need new Methods and New Tools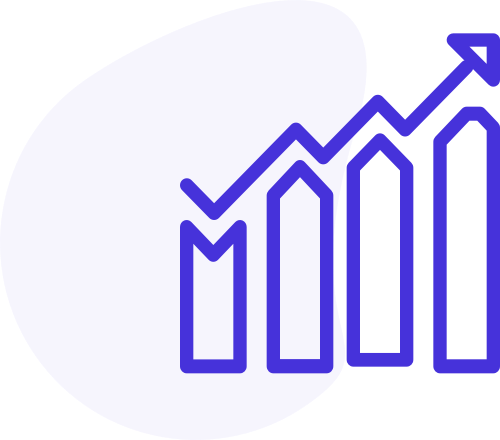 You know that your users can benefit from intuitive, delightful, always available experiences across different channels and around the clock.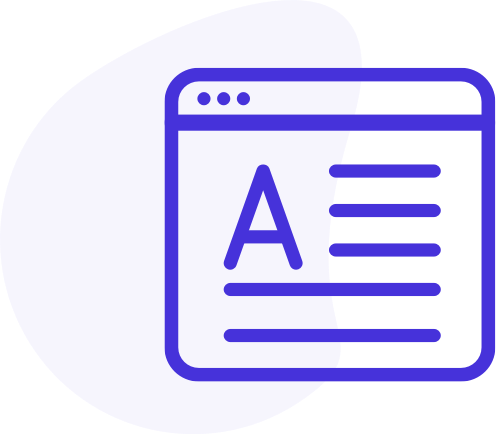 You know that the way to deliver this is through Conversational AI.
What approach to follow? How can I quickly adapt? How will it scale? What tools and platforms to adopt? How do I bring my entire team on this journey?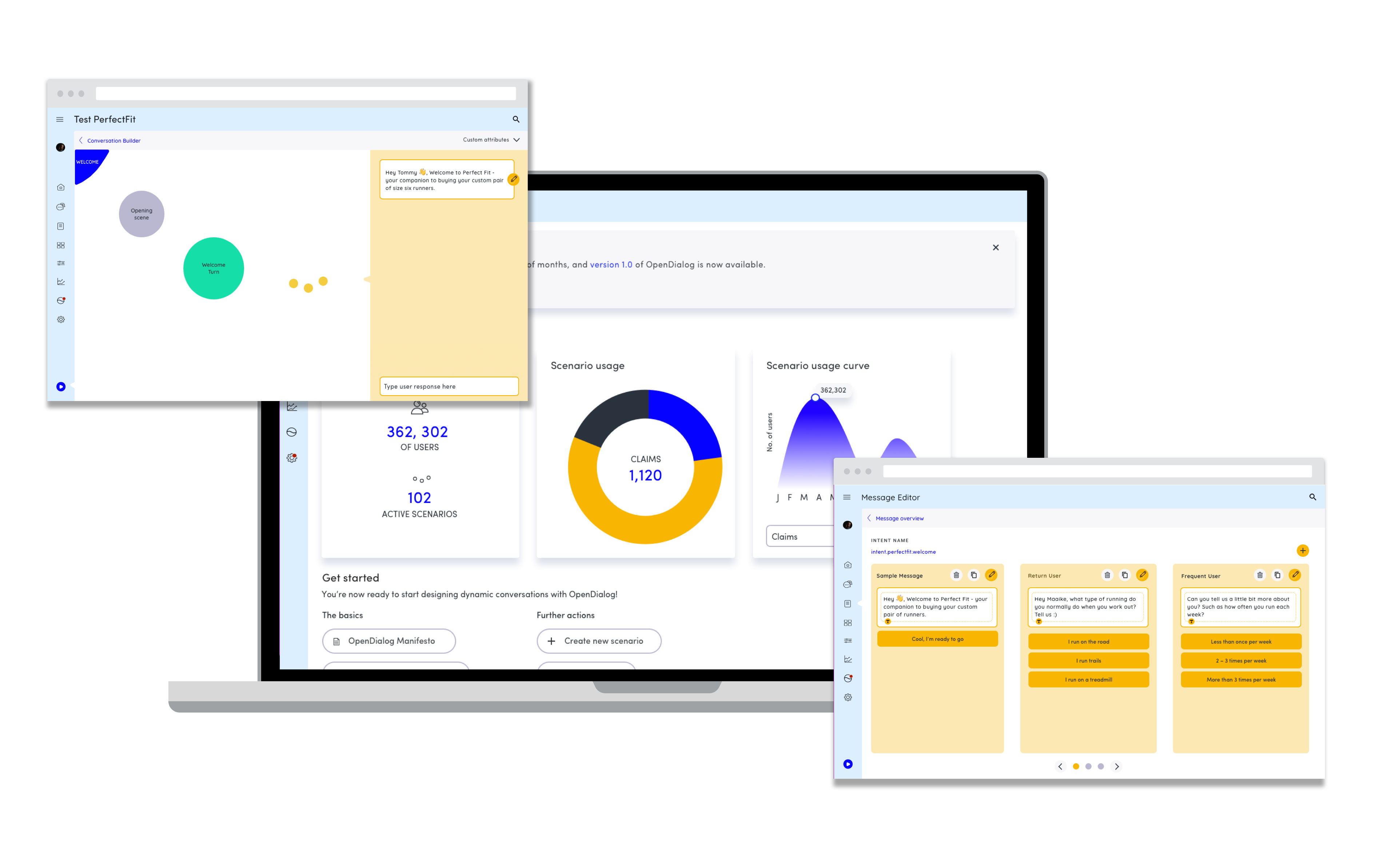 At OpenDialog We Are Dedicated To A Single Cause...
Making the best possible platform for designing and developing conversational applications.
Whether you call them chatbots, virtual assistants, intelligent assistants or simply bots – they are all conversational applications. OpenDialog provides a structured, reliable and, at the same time, flexible method to design and develop them.
We Believe That To Achieve This You Need To Start From The Core Of The Problem...​
The Conversational Model Itself!
Defining a sophisticated, opinionated and comprehensive conversational model means that you can go on to develop methods and tools with solid foundations. 
OpenDialog doesn't just stitch together some natural language understanding with some no-code workflow functionality to package it up in a nice interface.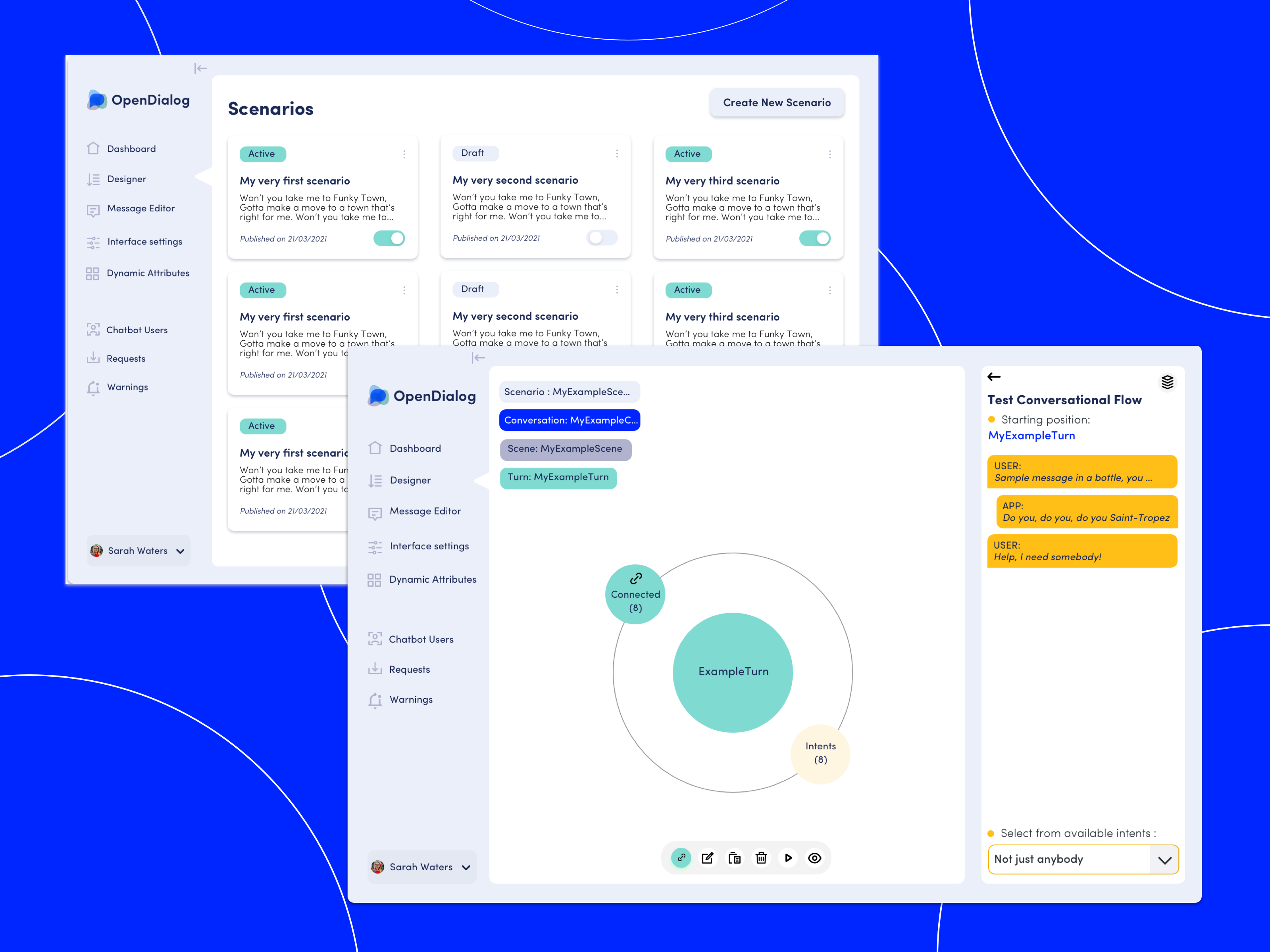 OpenDialog is first and foremost an opinionated and principled way of designing conversations.
Starting from a specific theory of interaction we are defining a method and building a platform from the ground-up to help you design and develop conversational applications better and faster.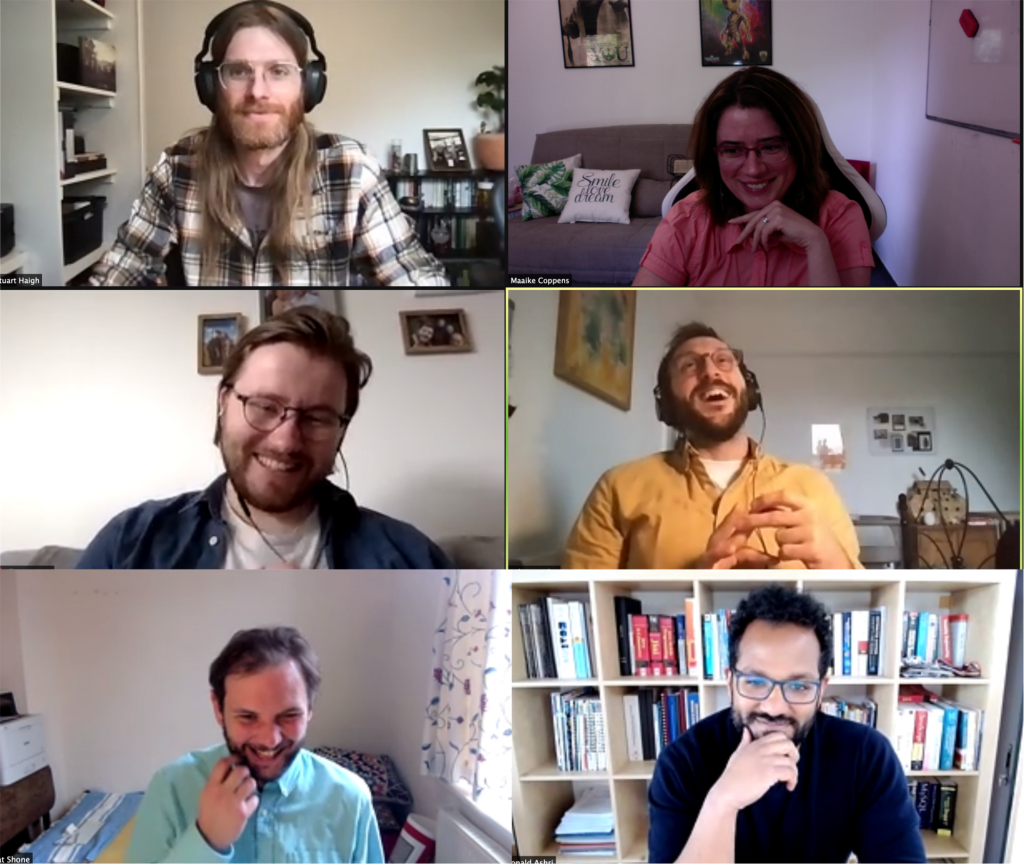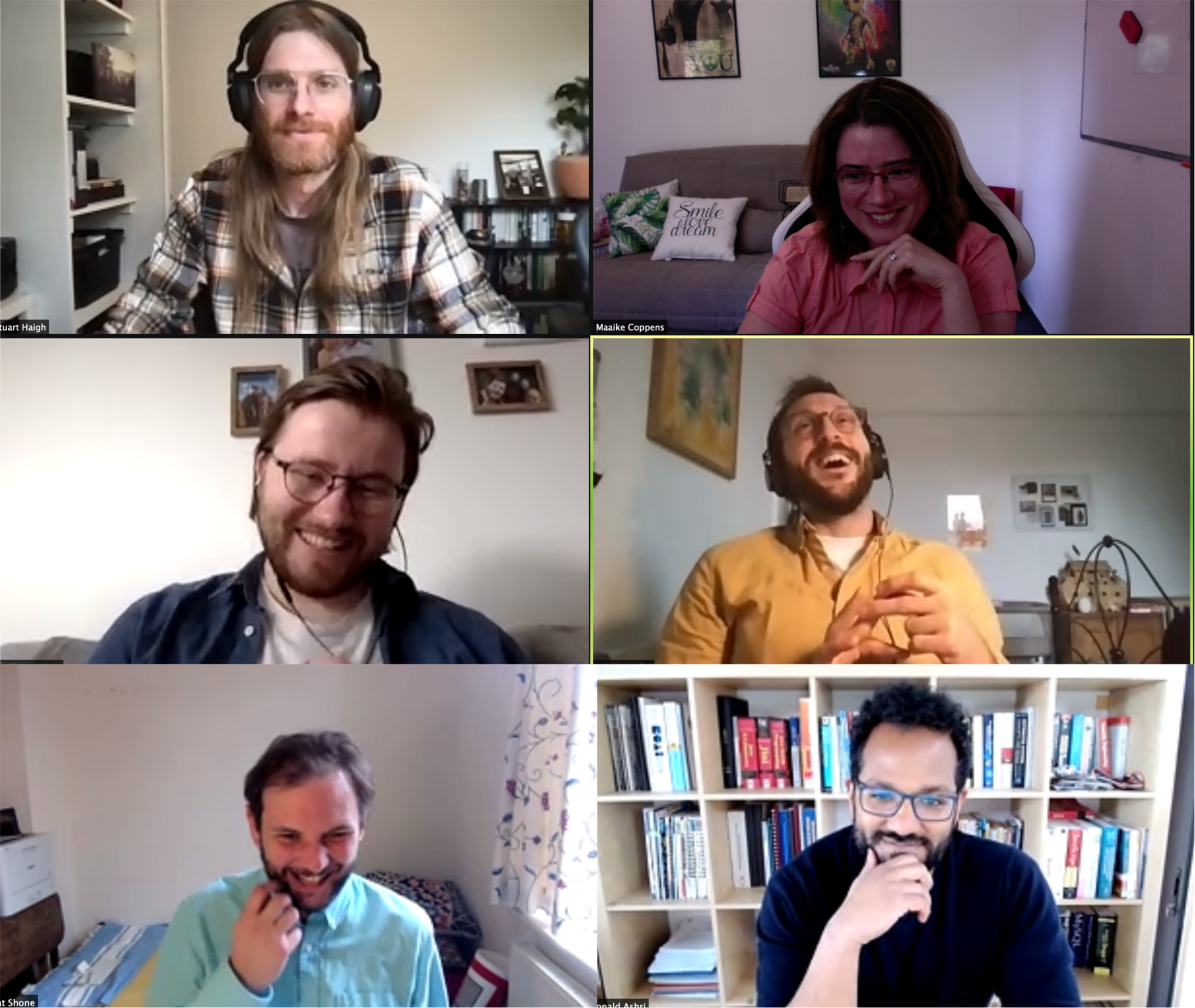 Automated Conversations That Work, Human Conversations That Matter
We care deeply about how automated conversations will evolve digital experiences and make them more accessible to all humans.

OpenDialog is an open-source tool built by a diverse team of practitioners and is an expression of what we think is important around conversation design and development. We have captured some of that thinking in our Manifesto.
Get in touch for a showcase of how OpenDialog can help your business Deploy Conversational AI, at scale.
Not Quite Ready To Get Started? Got A Question?

We Love Answering Questions And Sharing Information About OpenDialog. Drop Us A Line And We'll Be In Touch!