Map AI: The Intelligent Automation Collective Book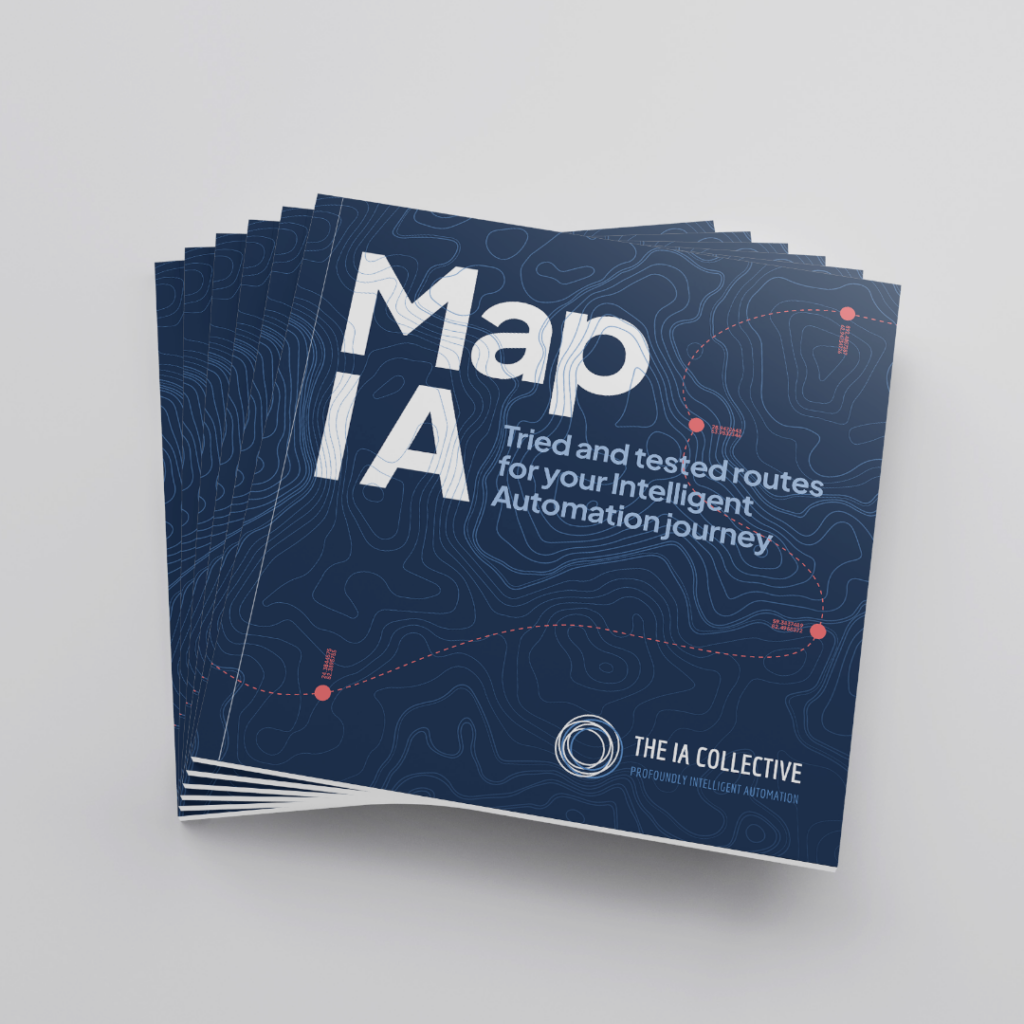 In such fast-moving industries as Artificial Intelligence and cloud computing, without the right guidance it can be all too easy to pick the wrong lane. Download the Map IA book to discover tried and tested routes for your intelligent automation journey.
OpenDialog is excited to share the Map IA Book of inspiration by the Intelligent Automation Collective (IAC) – a community that OpenDialog AI is proud to be a part of, alongside 6 other best-in-class tech companies; Cognition, AntWorks, Enate, KYP, C Two, and XpertRule.
The Map IA book dives deep into the world of smart automation, exploring the tremendous potential unleashed by advancements in core AI technologies and the availability of scalable computing power through the cloud. It emphasizes how organizations across various sectors are revolutionizing their information capture, process management, and service delivery through intelligent automation.
Each of the IAC's member partners has contributed their perspectives on the future direction of the industry, emerging opportunities, common misconceptions, and the necessary steps to fully harness the potential of intelligent automation.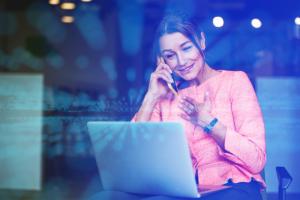 Blog Post
The insurance industry has undergone significant digital transformation in recent years, leveraging cutting-edge technologies to streamline operations and enhance customer experiences. Progress is often incremental,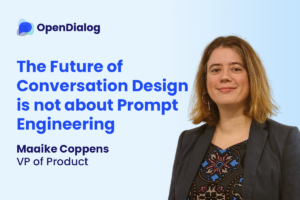 Blog Post
The conversation design community recently gathered in London at the much anticipated Unparsed conference to share their experiences and advice on how to build effective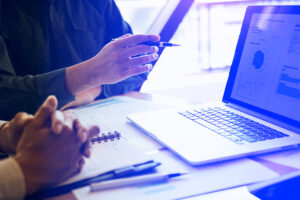 Blog Post
Return on investment is a key consideration when evaluating conversational AI platforms. Here's why you should plan for tomorrow and future-proof your investment.