How AI Chatbots automate 83% of customer interactions and Are Cracking Down On Cybercrime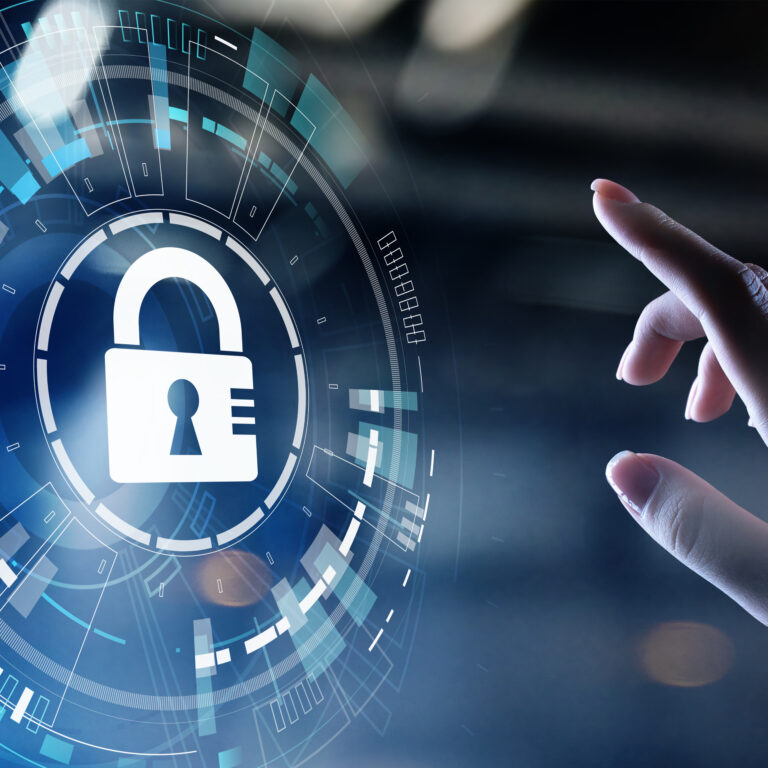 Discover how AI Chatbots can provide support for customers 24 hours a day and scale to meet customer service needs.
Why watch this webinar?
In today's digital age, cybercrime has become a growing threat that affects millions of people worldwide. Victims of cybercrime often feel isolated and helpless, struggling to quickly find the support they need. However, with the power of Conversational AI, we can revolutionize the way we provide victim support.
In this webinar, we share the story of The Cyber Helpline, a non-profit that offers free support from cybersecurity experts, and how AI Powered Chatbots are providing 24/7 assistance in answering inquiries to reduce some of the most complex cyber threats.
OpenDialog and The Cyber Helpline discuss:
What is an AI Powered Chatbot
How The Cyber Helpline automated 83% of all customer interactions using Conversational AI
How AI Chatbots help improve cybercrime support
The AI Chatbot 24/7 service experience
Success in automating

 

large volumes of customer enquiries and unexpected fluctuation in service demand.
A live demonstration on how AI Chatbots work to support cybercrime victims
How conversational AI eliminated the need to hire, train and retain 192 individuals
Discover how OpenDialog Conversational AI delivers better experiences and communication to customers, agents, and employees by using natural language powered text and voice Chatbots, Voicebots and intelligent Virtual Assistants.
By requesting a demo, you will get access to a personalized showcase of how OpenDialog Conversational AI
is positively impacting real-world engagement and customer experiences.