Webinar Replay:
ChatGPT, Large Language Models and their impact on Enterprise Conversational AI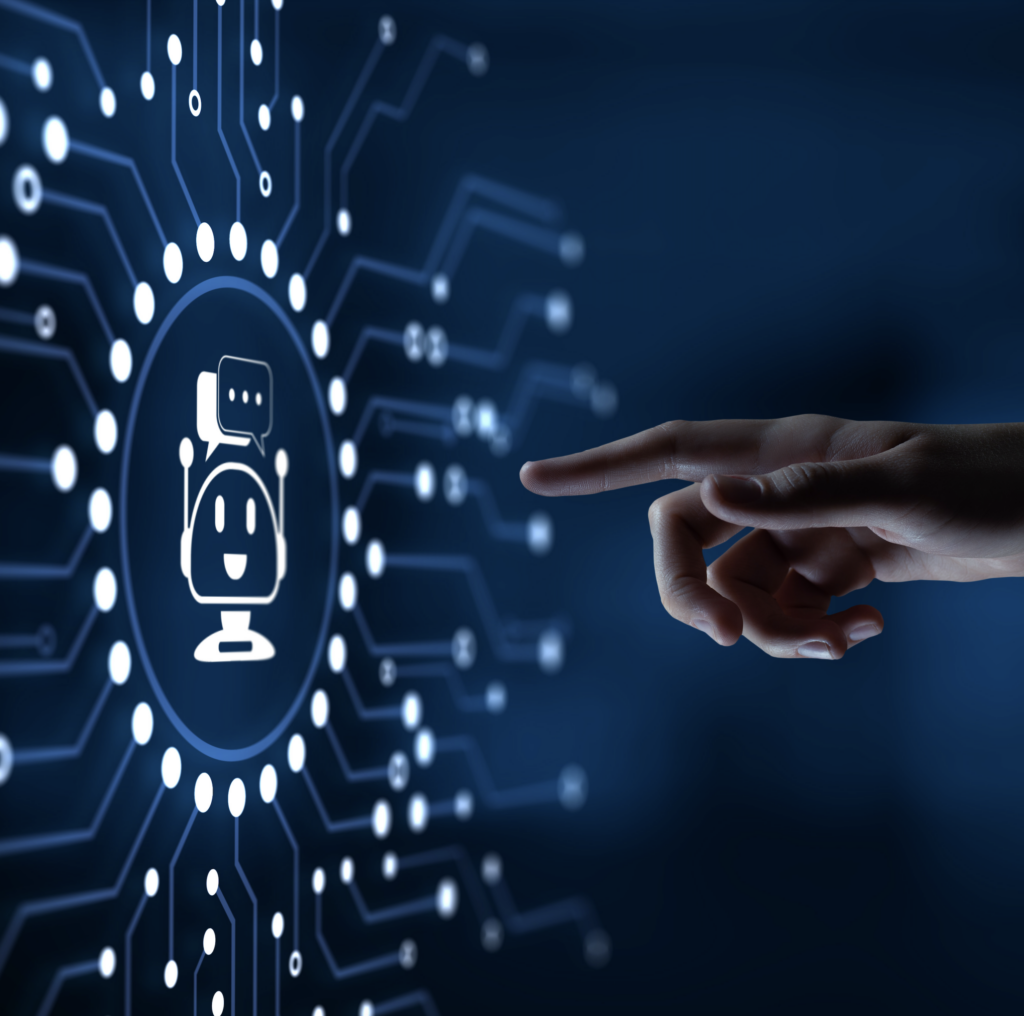 Rewatch the webinar to discover How ChatGPT and Large Language Model Technologies Can Add Value to Enterprise Conversational AI
Why watch this Webinar?
ChatGPT has sent shockwaves through the Conversational AI community. Here is a "chatbot" that can seemingly talk about any subject, always has some sort of answer ready and can access what feels like unlimited information. What does the introduction of technology like this mean to Enterprise Conversational AI though? Are there real benefits and how can companies adapt to take advantage of them?
OpenDialog joined forces with Robiquity for a 45-minute webinar, to share how your business can add value with ChatGPT and Conversational AI in 2023.
You will hear how ChatGPT can benefit businesses:
What are the real pitfalls and benefits you need to understand before adopting ChatGPT and the broader range of Large Language Model technologies?
How can your business take advantage of Large Language Models to deliver better conversational capability faster.
What does this mean for virtual assistants providing support to customers and helping them complete specific tasks?
This webinar explains more about the reality behind ChatGPT, and how you can take advantage of its capabilities to supercharge your own Conversational AI efforts.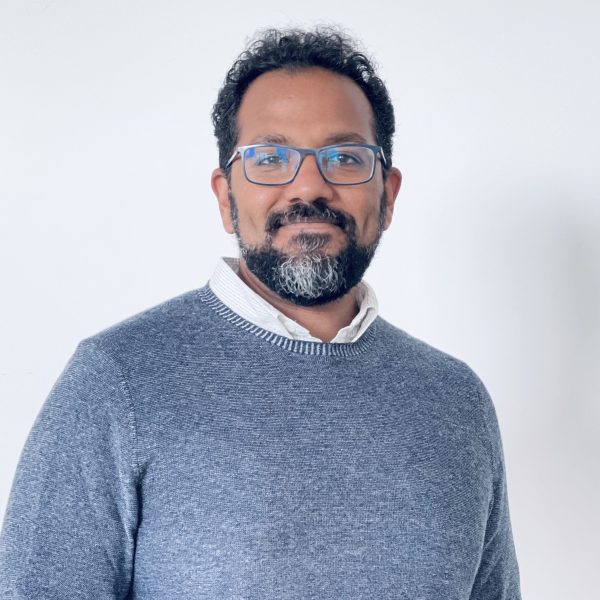 Dr. Ronald Ashri, Co-founder & Chief Product and Technology Officer, OpenDialog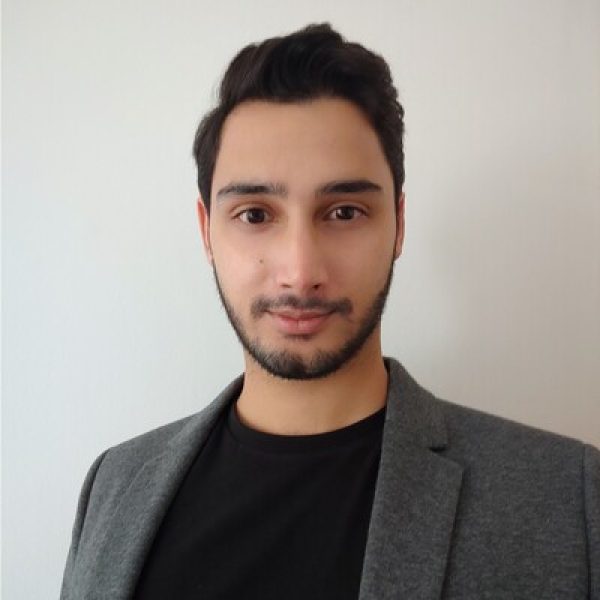 Fawaz Hassan, Solution Architect, Robiquity
ChatGPT can perform all sorts of interesting language tricks like write poems or assume different personalities and personalize services. It was released in early December 2022 by OpenAI – an AI research company that is 49% owned by Microsoft. It is widely considered the most capable general AI Chatbot available, and it has justifiably taken the Conversational AI space by storm.
However, the initial enthusiasm is tempered when one realizes that Large Language Models like ChatGPT are also very capable in generating falsehoods. The algorithms put more weight on "sounding" correct than being correct. They don't have any specific goal other than calculating the next most likely word. Despite the limitations of ChatGPT, this webinar will highlight the significant impact it will have on the Conversational AI space.
Discover how OpenDialog Conversational AI delivers better experiences and communication to customers, agents, and employees by using natural language powered text and voice Chatbots, Voicebots and intelligent Virtual Assistants.
By requesting a demo, you will get access to a personalized showcase of how OpenDialog Conversational AI
is positively impacting real-world engagement and customer experiences.