Join OpenDialog for an exclusive event
What's next in AI for
regulated businesses?
Discover how to thrive in an AI-driven future
Plus: Unveiling the next generation of OpenDialog's Conversational AI platform
Delve into the dynamic landscape of artificial intelligence and its profound impact on regulated industries. Join us for an insightful exploration led by OpenDialog's AI industry visionaries and thought leaders and get an exclusive first look at what's next for OpenDialog's Conversation AI platform.
For those considering incorporating AI into their digital transformation strategy, this event is a must-attend.
Date: Tuesday, 12th December 2023
Time: 4-5pm GMT (11am – 12pm Eastern)
This is an online event. Simply add the event to your calendar and watch it right here on our website or live on YouTube or LinkedIn.
Gain insight on the current AI landscape and how recent developments impact regulated businesses
Learn more about the rapid pace of change, what's coming next, and how to prepare for it
Discover how your business can not only adapt but thrive in an AI-driven future
Hear from leaders in the healthcare and insurance industries who are already implementing AI within their organizations
Be among the first to see the unveiling of OpenDialog's next generation AI platform for regulated industries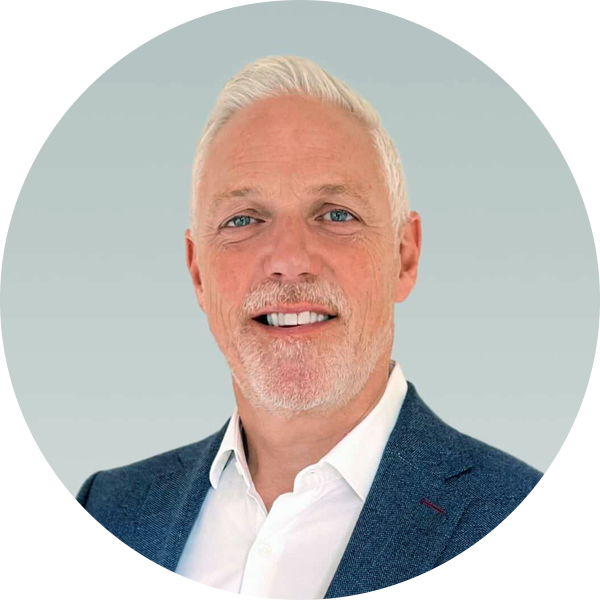 Terry Walby, CEO at OpenDialog
Award-winning technology entrepreneur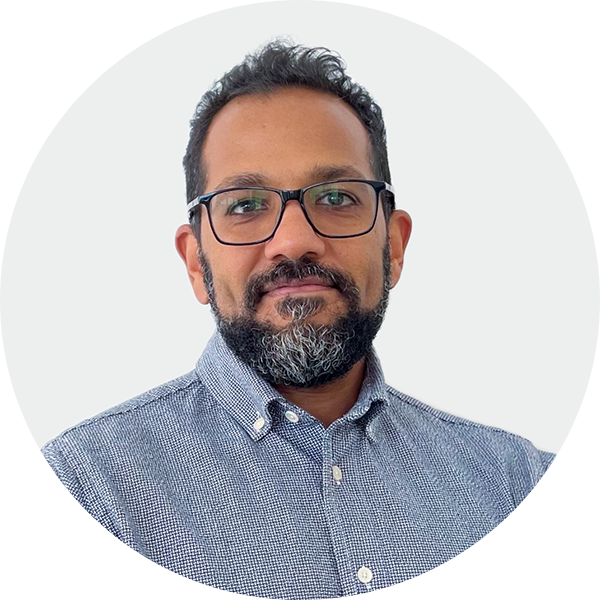 Dr. Ronald Ashri, CTPO at OpenDialog
AI visionary and author of "The AI-Powered Workplace"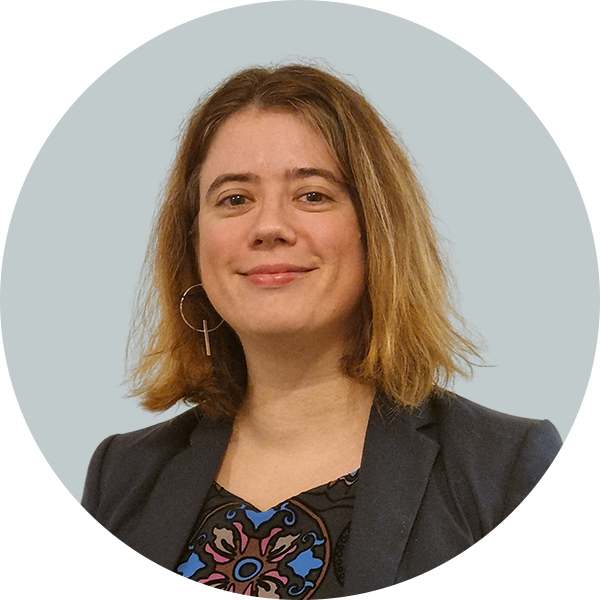 Maaike Coppens, VP of Product at OpenDialog
Conversational AI product expert, speaker, and author
Hear from some of our customers who are transforming their businesses with solutions powered by OpenDialog's powerful conversational AI platform
In this exclusive session, we will unravel the implications of recent AI developments, including OpenAI's groundbreaking product announcements, the convergence of political leaders at the AI safety summit, and the notable White House executive order on AI Safety. Discover firsthand what these events mean for businesses operating in highly regulated sectors, such as healthcare and insurance.
The event goes beyond mere observation, providing a reflective analysis of the rapid pace of change in the AI landscape. With ChatGPT's sudden rise to prominence, we'll discuss the reasons behind its ascent and ponder the unpredictable nature of AI's evolution. Why does AI continue to surprise us, and how can businesses prepare for a future that remains uncertain?
For those considering incorporating AI into their digital transformation strategy, this event is a must-attend. We'll delve into the specific challenges that regulated businesses face when utilizing generative AI safely, offering valuable insights into maintaining compliance while harnessing the transformative power of AI.
Our distinguished speakers from OpenDialog, including Terry Walby, Dr. Ronald Ashri, and Maaike Coppens, bring a wealth of expertise to the table. From award-winning tech entrepreneurship to pioneering AI research, and conversational product design, our speakers will guide you through the complexities of the AI landscape and provide actionable strategies for navigating its uncertainties.
Finally, our team will unveil the latest product release of OpenDialog's award winning Conversational AI platform, built for regulated industries.
Don't miss this opportunity to gain a deeper understanding of "What's Next in AI" and how your business can not only adapt but thrive in an AI-driven future. Join us for an engaging session of insights, discussions, and practical takeaways that will shape your approach to AI in regulated industries.
Save the date, add it to your calendar, and be part of the conversation that will define the future of AI for regulated businesses.