Conversational AIDrives Efficiency,Boosts Engagement,And Reduces Costs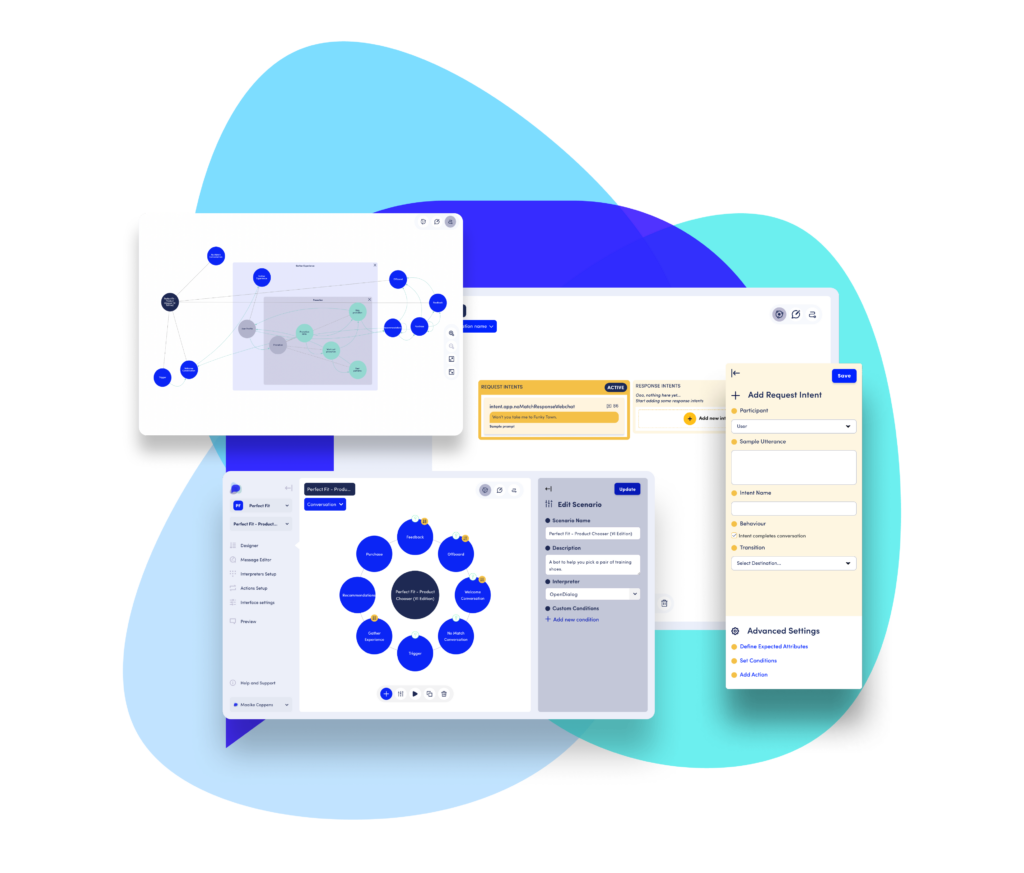 Conversational AI is predicted to save
862 Million Business Hours In The Future
Conversational AI can increase sales by 
Conversational AI can now resolve over 
Traditional customer service models are falling short
In today's business world, customers demand 24/7 personalized and efficient service. Traditional customer service models are costly, time-consuming, and inconsistent, resulting in long wait times, unhappy customers, and lost revenue. The rising number of enquiries can overwhelm businesses, hindering their ability to meet customer expectations and stay competitive.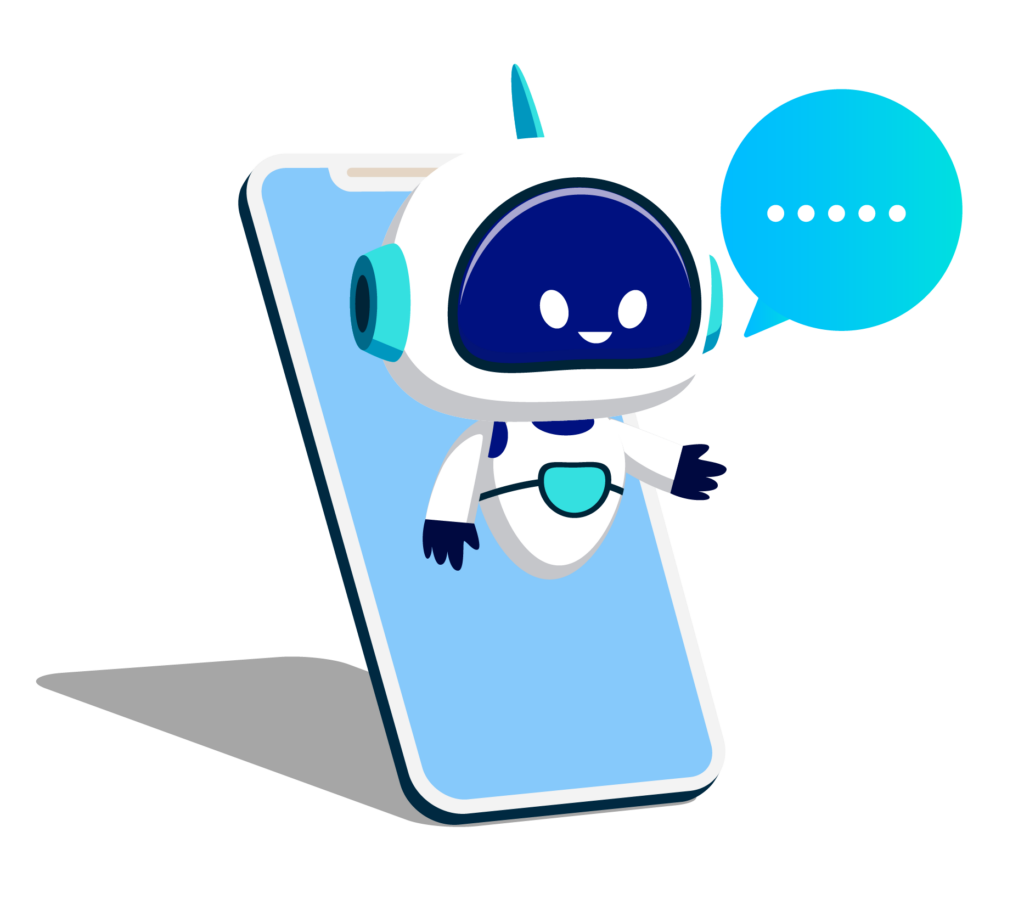 Revolutionize your customer experience with Conversational AI
Our AI-powered chatbots and virtual assistants offer a scalable and cost-effective solution to your customer service challenges. By leveraging natural language processing and machine learning, our conversational AI technology can handle a wide range of customer inquiries and requests, providing personalized and efficient support 24/7. This frees up your staff to focus on more complex issues, leading to faster resolution times and improved customer satisfaction.
Design, develop, test, deploy and manage conversational applications quickly and easily.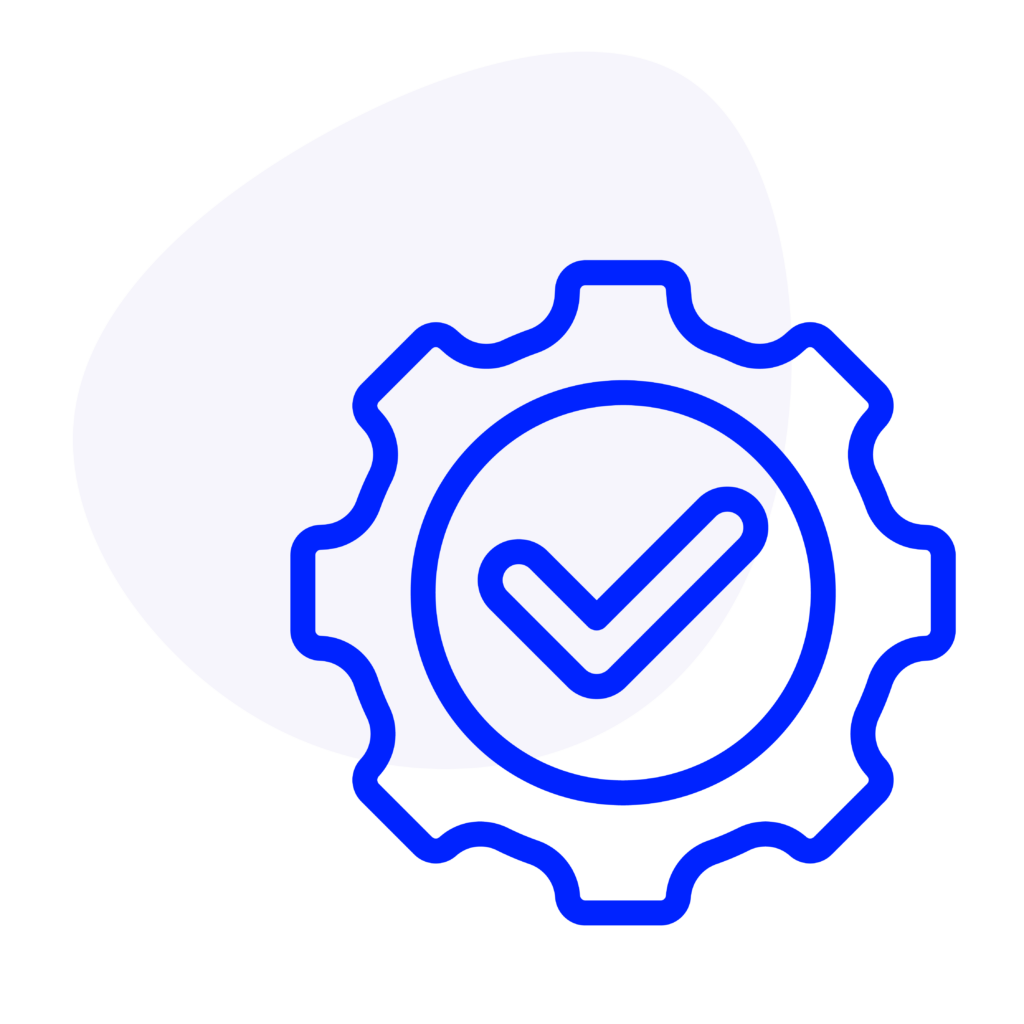 Better
Our automated conversations complete 2-3 times more tasks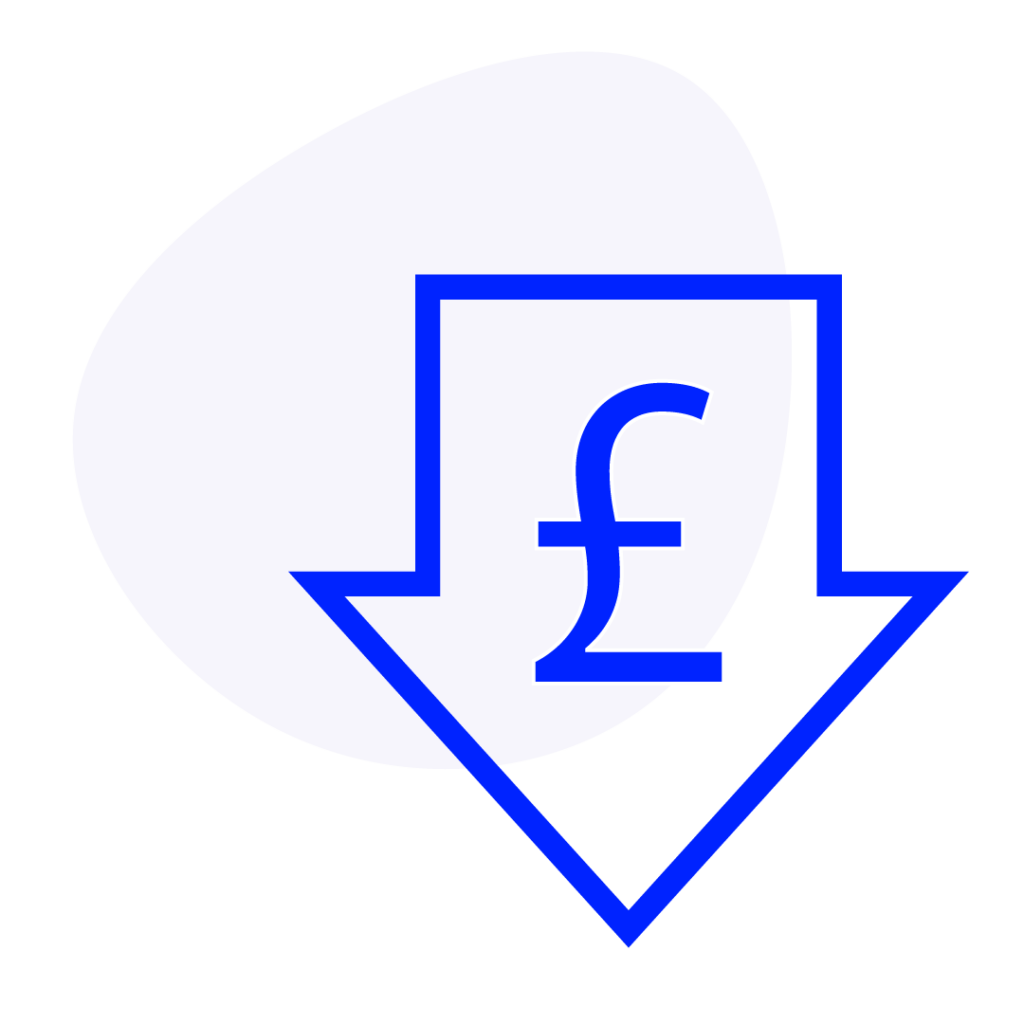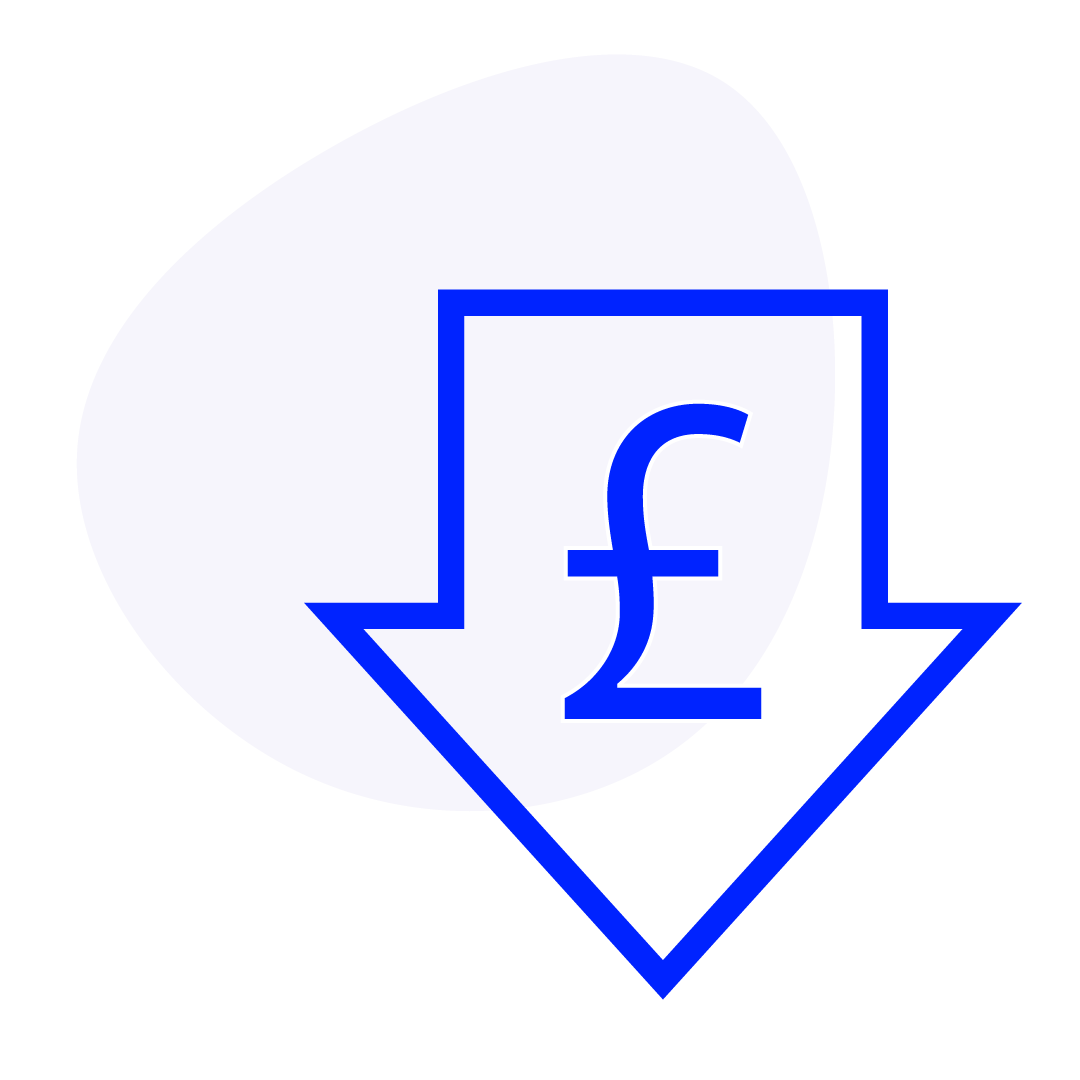 Cheaper
No need for big teams of data scientists and technical resources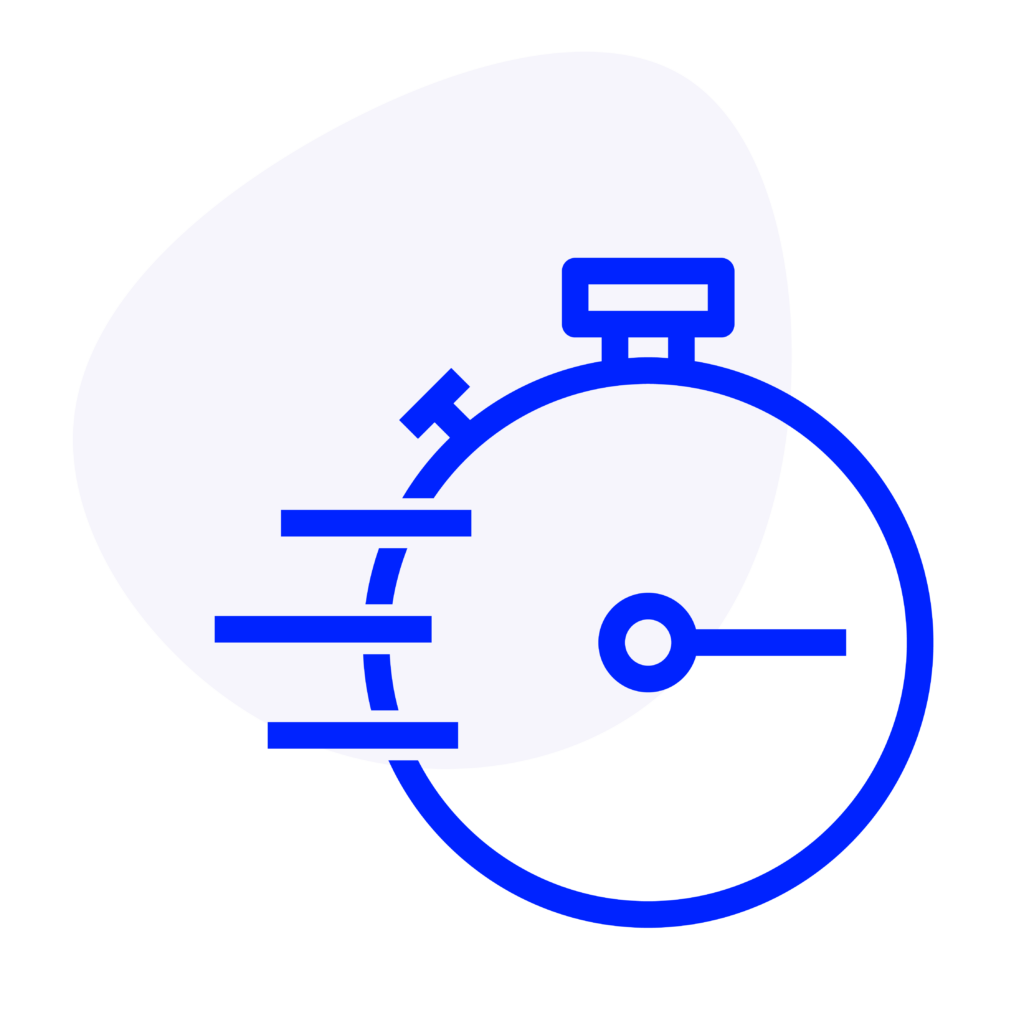 Faster
Created in a fraction of the time when compared to other Conversational AI development approaches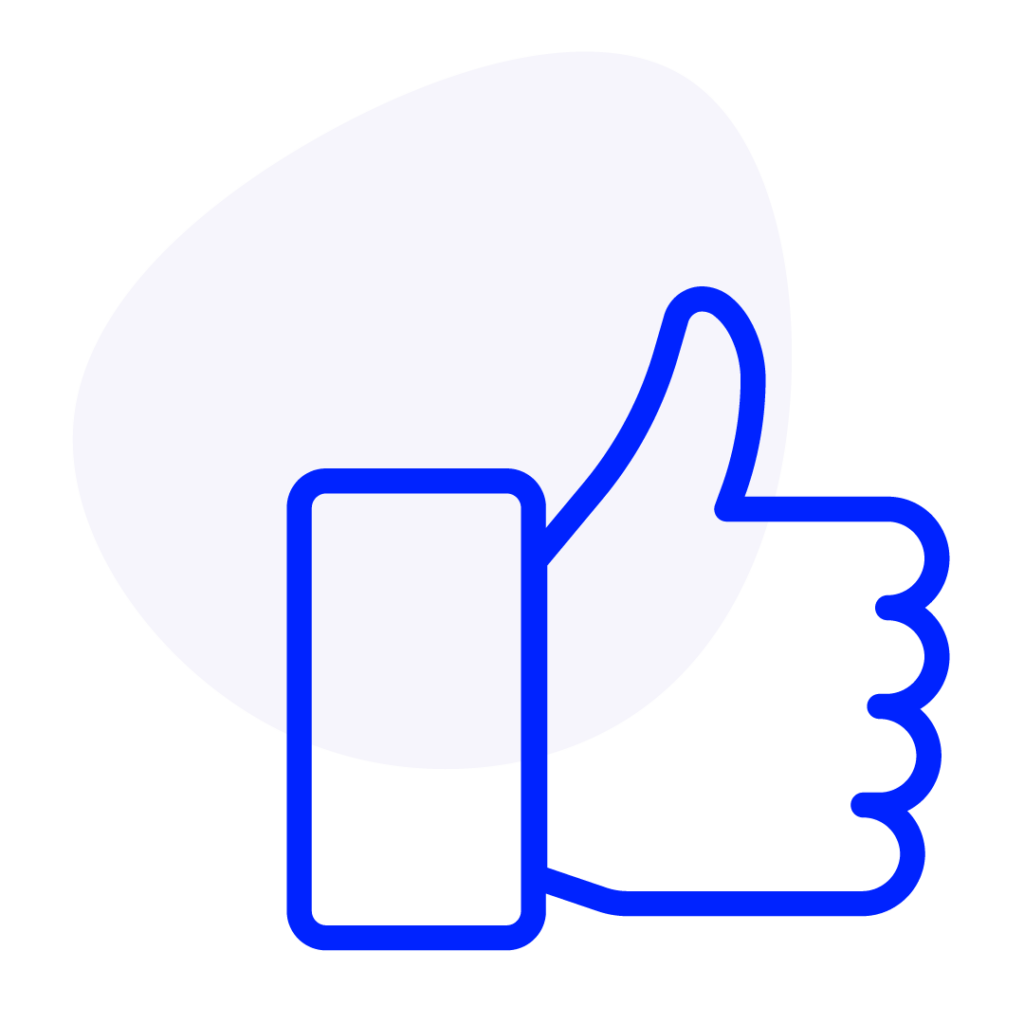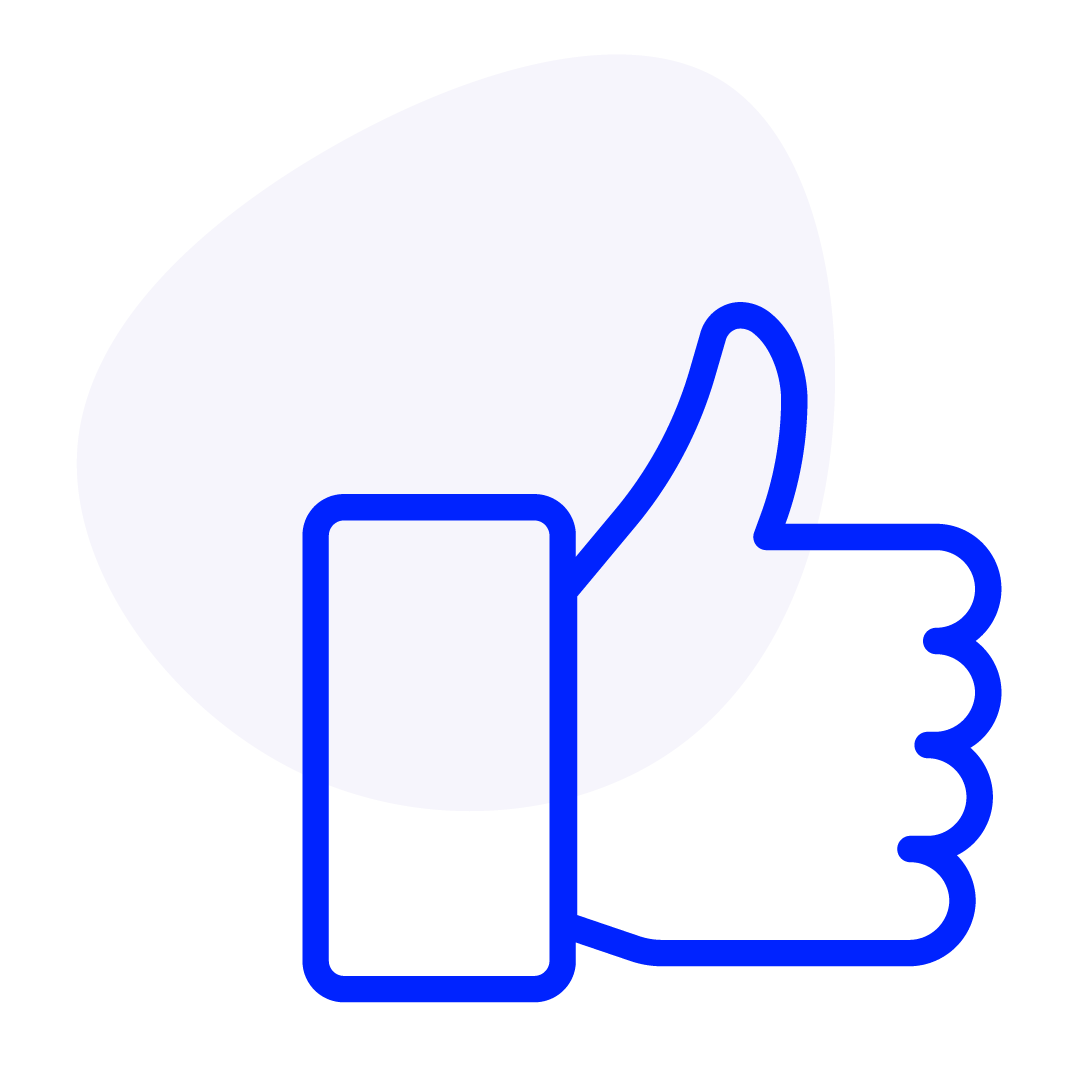 Easier
Easy to build and manage with our no code interface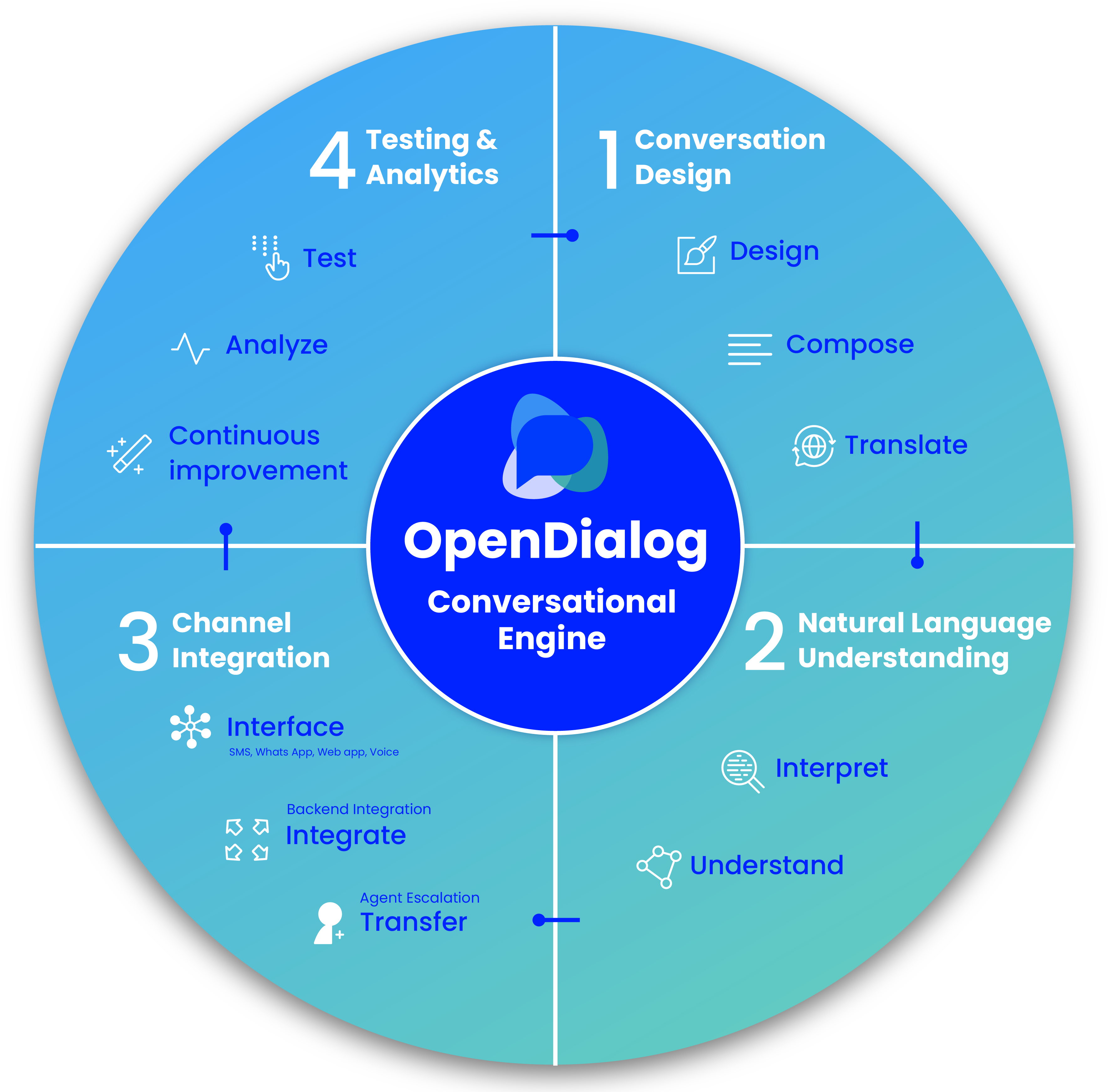 How Does OpenDialog Work?
Design Conversations
Easily design and build complex conversational applications with our no code conversation design.
Seemless Integration
Integrates into existing line of business systems to enable end to end automation, enabled through conversation.
Leading AI Technology
Access to the most powerful NLU engines without the need for experts.
Reduce Operating Costs And Increase Revenues With Conversational AI