Conversational AI delivering 24/7 IT Services
The continuous evolution of IT Services
The demand on IT support teams has increased rapidly over the past few years, not only due to technology becoming more advanced, but also with more people working from home triggered by the pandemic. Conversational AI powered technical support Chatbots and Virtual Assistants provide always-online helpdesks. They can efficiently handle a range of technical questions, such as how to change passwords, management of software updates and cyber security. 
Using Conversational AI, employees and customers are provided with answers and solutions so technical requests and problems are solved faster.
Resolve more queries by leveraging AI powered conversations
Increase productivity with Intelligent Chatbots or Virtual Agents solving tasks faster
Reduce support queues by providing faster answers and reducing human interactions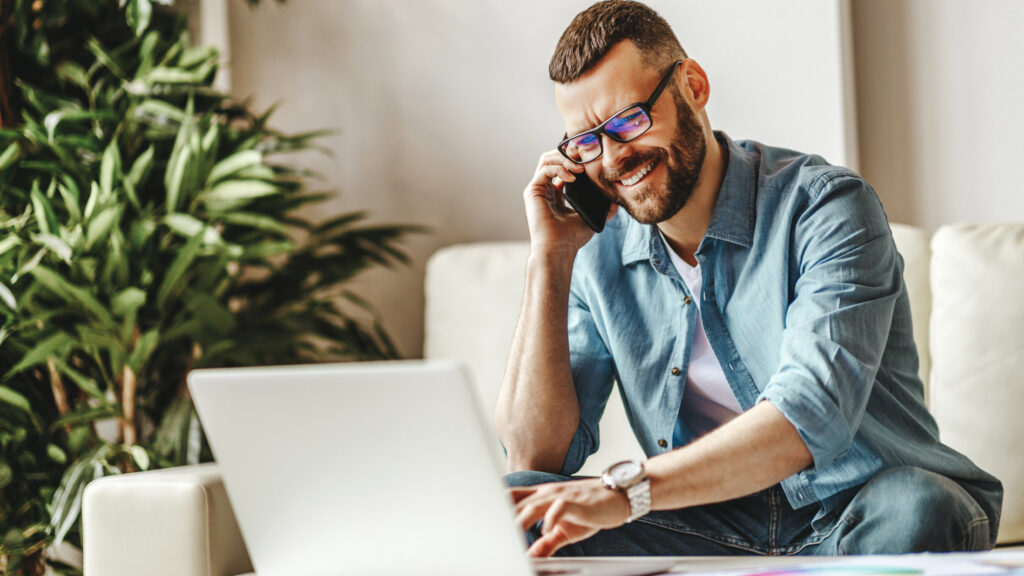 Over 80% of complex tasks were resolved by automation because of Conversational AI.
– CyberHelpline
OpenDialog Conversational AI supports your workforce
OpenDialog helps IT service teams run operations much more efficiently by automating high-volume service desk requests via Intelligent Chatbots and human-like Virtual IT Assistants. This makes it easy to integrate conversational applications with the rest of your digital support ecosystem. 
Conversational AI has the capability to provide automated technical assistance enabling employees and customers to communicate with Digital IT Assistants as they would any other member of staff. They can resolve common queries such as password resets and login problems, to much more complex tasks such as identifying a cyberthreat, all without the need of human interaction.
By enabling seamless self-service, businesses can reduce lengthy support queues and free up IT staff for more intuitive development work.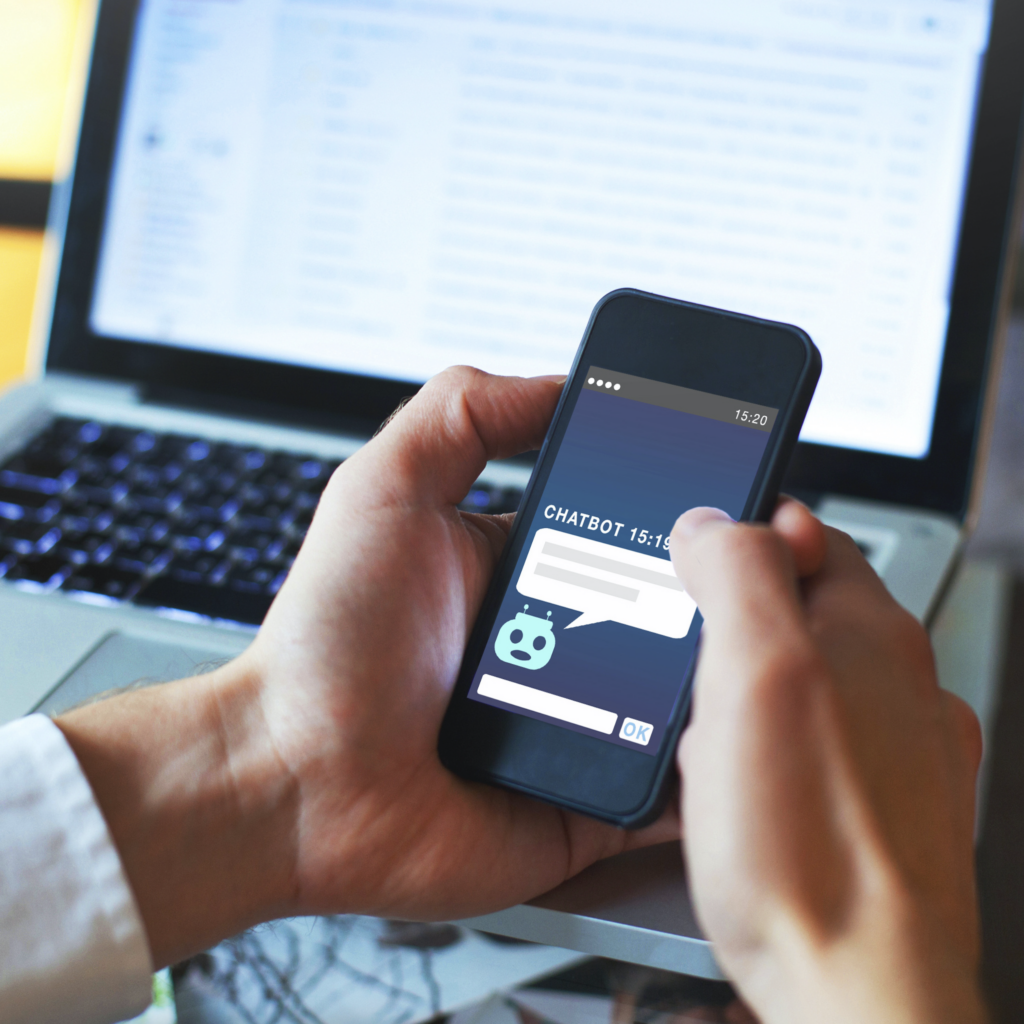 Conversational AI capabilities in IT service management
An Intelligent Virtual Assistant
By providing round-the-clock access to IT support via Digital IT Assistants, workforces can be more at ease and better informed, with the ability to troubleshoot common issues themselves such as recovering accidentally deleted files.  By reducing the demands on support personnel and automating technical support, substantial cost savings of around $80 billion can be expected by 2026 (Gartner).
The upshot: tech and development teams can be free to do their job and push projects forward without interruption.
Discover how OpenDialog Conversational AI delivers better experiences and communication to customers, agents, and employees by using natural language powered text Chatbots, Voicebots and intelligent Virtual Assistants.
By requesting a demo, you will get access to a personalized showcase of how OpenDialog Conversational AI is positively impacting real-world engagement and customer experiences.
Find out how Conversational AI is helping…