Conversational Ai Automating Finance And Accounting Services
Driving digital transformation in finance and accounting
Digital finance has transformed traditional financial services, offering a smarter, more transparent way of managing financial data and maintaining compliance. Conversational AI is predicted to save 862 million business hours (Forbes), deliver up to $1 trillion additional value every year through personalization, and reduce costs through higher operational efficiencies and mitigated errors (McKinsey).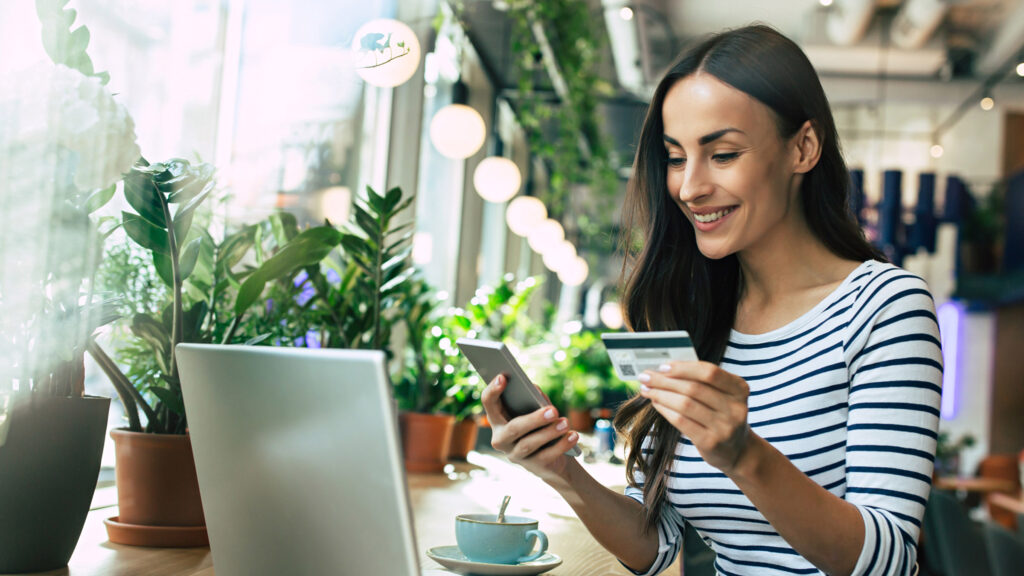 90% of bot interactions are expected to be successful.
– Juniper Research
OpenDialog Conversational AI delivers intelligent solutions for Finance And Accounting
Conversational AI Auditing Assistants and Chatbots deliver faster, more accurate and personalized outcomes for clients and employees by increasing the potential to analyze vast quantities of data accurately, efficiently, and cost-effectively.
By automating complex data exchanges and providing 24/7 customer support without the need of human interaction, Conversational AI can vastly reduce staff work volumes while increasing business output.
The result: better work-life balances, better client outcomes and positively driving profit margins.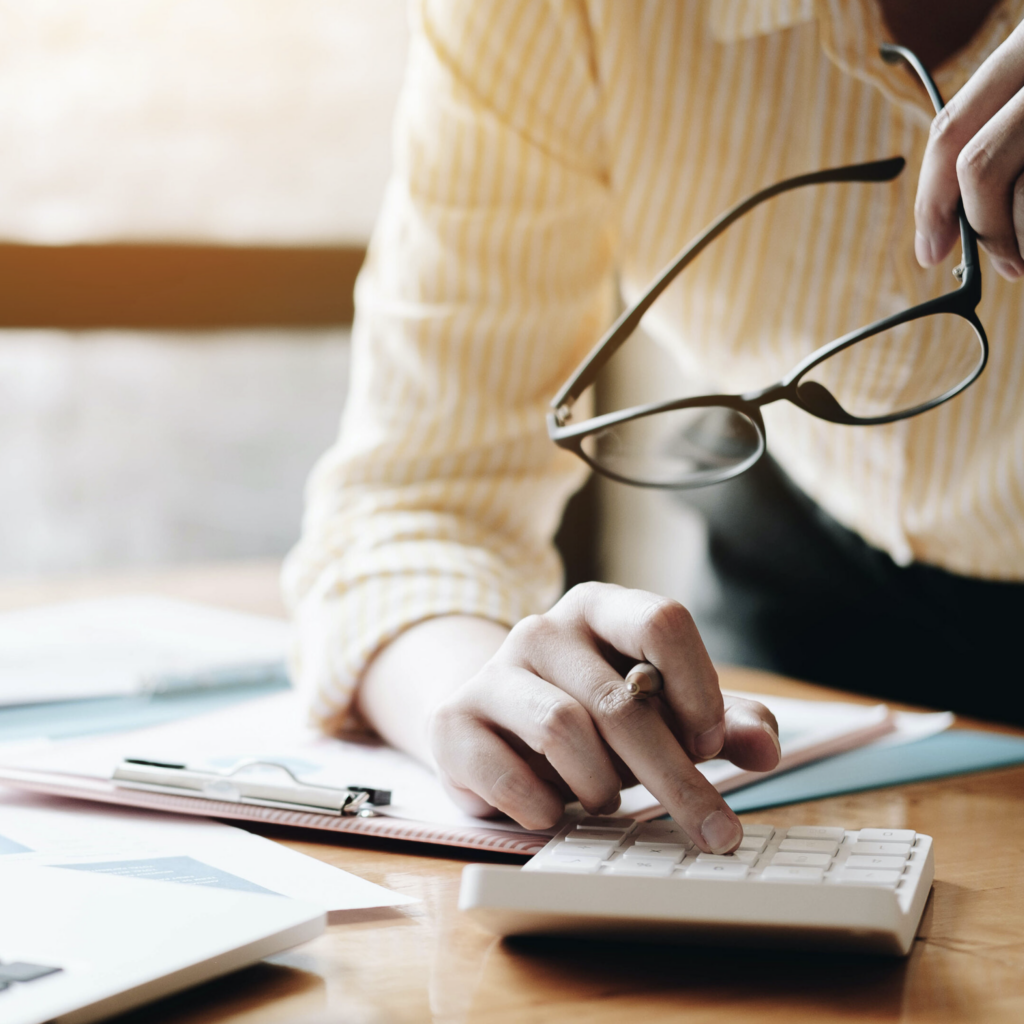 Uses of Conversational AI in Finance
AI Chatbots creating human-like digital experiences
As well as building a solid foundation for consistent customer experiences based on modern customer self-service and 24/7 support, integrating AI technology with your existing digital ecosystem means improved operational efficiencies and allows staff to spend time on more intuitive work. Juniper Research reported that JP Morgan saved more than 360,000 hours of labor using AI Chatbots to analyze data (Juniper Research).
Discover how OpenDialog Conversational AI delivers better experiences and communication to customers, agents, and employees by using natural language powered text Chatbots, Voicebots and intelligent Virtual Assistants.
By requesting a demo, you will get access to a personalized showcase of how OpenDialog Conversational AI is positively impacting real-world engagement and customer experiences.
Find out how Conversational AI is helping…
Enabling everyone to
leverage Conversational AI
*
https://www.forbes.com/sites/forbesfinancecouncil/2021/12/17/how-ai-and-ml-are-changing-finance-in-2022/
https://www.mckinsey.com/industries/financial-services/our-insights/ai-bank-of-the-future-can-banks-meet-the-ai-challenge
https://www.juniperresearch.com/press/chatbots-a-game-changer-for-banking-healthcare
https://www.juniperresearch.com/researchstore/content-digital-media/chatbots-trends-report