Get Started with OpenDialog
Freedom to Innovate Together with Support to move at Speed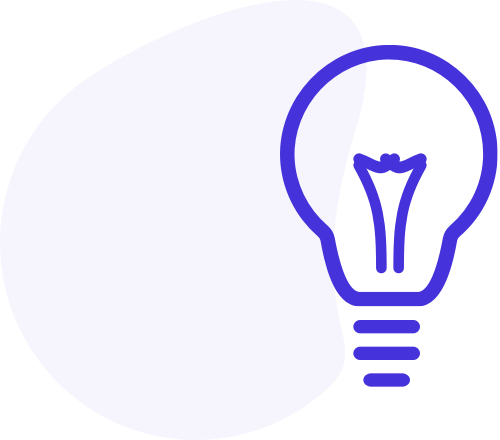 Intuitive Conversation Designer
OpenDialog provides an intuitive conversation designer that allows you to prototype, demo, test and refine conversations quickly.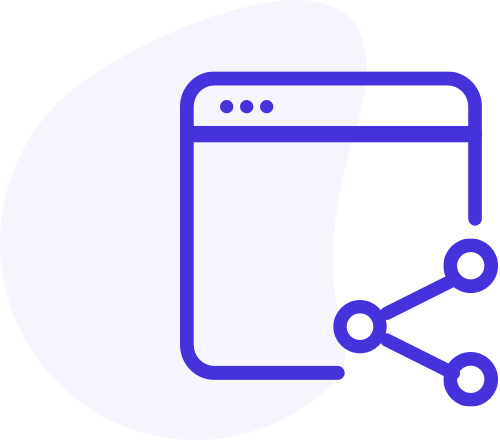 Smart and Modular Conversation Engine
Our unique conversation engine can proactively manage conversations across multiple channels and interfaces. The modular architecture allows you to customize as required.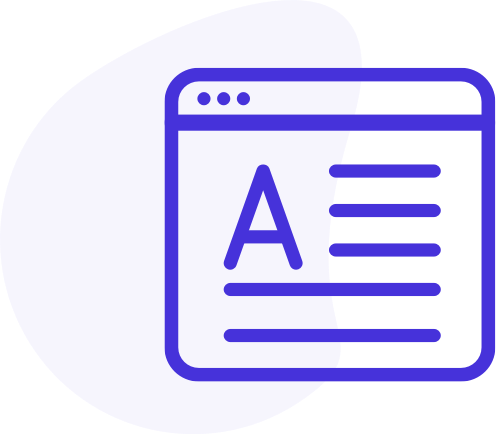 Powerful Content Management
The conversation flow is separated from content management enabling you to robustly manage content, integrate with existing tools and translate.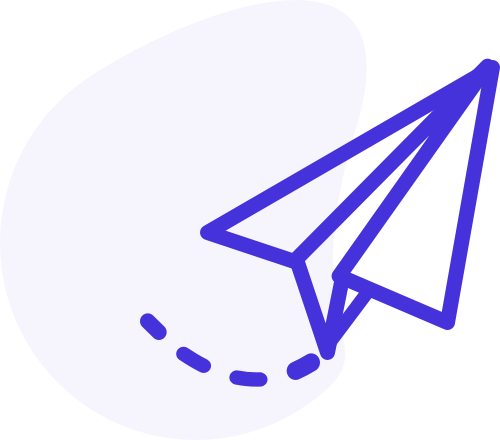 Secure, Scalable and Supported
OpenDialog offers flexible deployment, automated scalability and an expert team on hand to offer support throughout.
Cloud Edition
No sign-up fees or credit card required
Free to prototype - Pay as you deploy
(~£0.02 per conversation)
Unique approach to conversation design and development combining information architecture and context-rich conversation patterns

No-code conversation designer with test-as-you-go player for easy prototyping

Intuitive content editor supporting conditional messages for personalisation and reusability

Multiple account support for cross-team collaboration

Granular NLU Support - Dialogflow, LUIS, RASA and more (including your own) - to tailor your conversation model

Webhook integration with external APIs

Multiple Channel Support: Customisable Webchat Widget, API-based - FB Messenger, WhatsApp, SMS and more coming soon

Access to Conversation Design Canvas Library

Dedicated support, scalable and secure cloud-based hosting
Frequently Asked Questions
When you sign up to OpenDialog you don't need to worry about any upfront costs. We want you to be able to experiment with and learn how to build OpenDialog applications. Design, prototype, explore and share with stakeholders without any limits.
Pricing kicks in when a conversational application is launched (i.e for WebChat that is when the widget is placed on another domain) and we charge per conversation based on the tiers described here:
0-1000 conversations per month : £0.05 per conversation
1001-10000 : £0.03 per conversation
10000-25000 : £0.02 per conversation
25001-over : £0.008 per conversation
A conversation is only counted after the first exchange. In other words, we don't charge you simply for the application welcoming the user and the user responding. That is the equivalent of both parties saying hi. We start charging from the second conversational turn onwards.
A single conversation (from a pricing perspective) includes 30 turns (i.e. 30 back and forth exchanges).
While OpenDialog is in launch beta all interactions are free!
For more information about our pricing structure please read our pricing policy.
Get in touch for a showcase of how OpenDialog can help your business Deploy Conversational AI, at scale.
Not Quite Ready To Get Started? Got A Question?

We Love Answering Questions And Sharing Information About OpenDialog. Drop Us A Line And We'll Be In Touch!