Get Started with OpenDialog
Freedom to Innovate Together with Support to move at Speed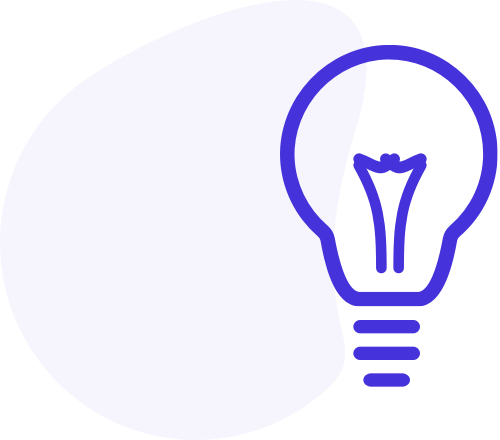 Intuitive Conversation Designer
OpenDialog provides an intuitive conversation designer that allows you to prototype, demo, test and refine conversations quickly.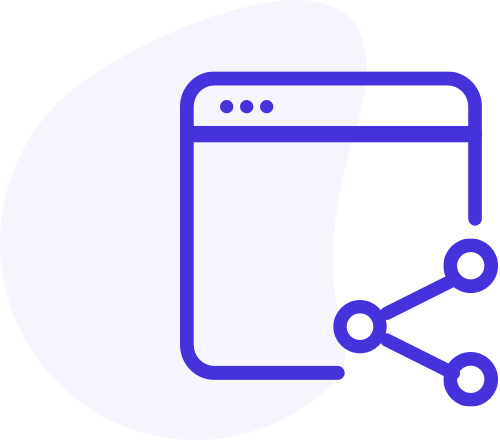 Smart and Modular Conversation Engine
Our unique conversation engine can proactively manage conversations across multiple channels and interfaces. The modular architecture allows you to customize as required.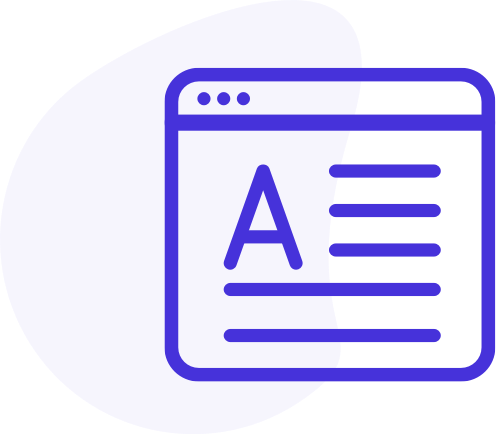 Powerful Content Management
The conversation flow is separated from content management enabling you to robustly manage content, integrate with existing tools and translate.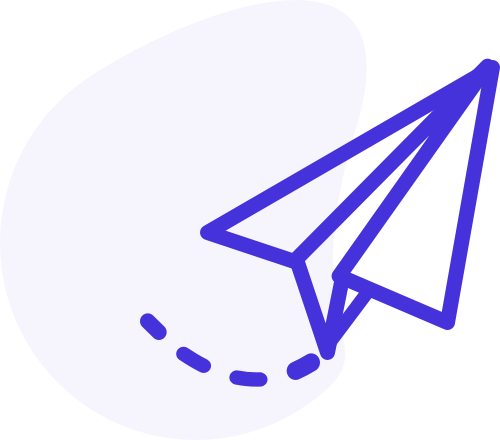 Secure, Scalable and Supported
OpenDialog offers flexible deployment, automated scalability and an expert team on hand to offer support throughout.
Cloud Edition
Metered usage based on conversation volume + £30 per user seat / month
Free of charge to design and prototype for personal use.
Unique No-Code Conversation Designer - create sophisticated multi-turn conversations quickly with test-as-you-go player for easy prototyping

Powerful pro-active conversation engine that immediately runs your designs - no additional development steps involved

Flexible message editor and customisable WebChat interface

Quick-start templates available

Run multiple conversational applications (bots) from a single instance

Multiple channel support: WebChat, API-based (FB Messenger, WhatsApp, SMS coming soon)

Granular NLU Support - Dialogflow, LUIS, RASA and more (including your own) - to tailor your conversation model

Developer training and support

Conversation Design training & support
Enterprise Plans
Both Managed Hosting or Self-Hosted options available.
Prices starting from £3500 per month

(12 month commitment)
Security Fixes and Updates SLA

Access to all enterprise features such as; SSO Integration, Audit Trail, Custom analytics and Custom Integrations

NLU & Knowledge Graph configuration and integration

Dedicated support incl. OpenDialog Conversation Design Training and Support​

Dedicated Account Manager
Frequently Asked Questions
Conversation volume cost (excl. VAT)
Pricing for conversations kicks in when a conversational application is launched (i.e for WebChat that is when the widget is placed on another domain) and we charge a conversation / fixed monthly cost:
0 – 1,000 conversations – £50 (min. fee)
1,001 – 20,000 conversations – £0.03 per conversation
>20,001 conversations – £0.02 per conversation
A conversation consists of the exchange of up to 60 messages (i.e. 30 conversational turns).
A conversation is counted only when a user interacts with the conversational application and the application successfully responds – not when the application sends a welcome message.
While OpenDialog is in launch beta (ending early 2022) all interactions for the cloud edition are free!
Seat charge (excl. VAT)
For personal use or for training/learning purposes, OpenDialog is free of charge. With the free account you can design, prototype, explore for personal use.
For business use, whether prototyping applications to share more widely with stakeholders or for launching applications you will be charged a fixed monthly cost of £30 per seat / per month for your workspace.
While OpenDialog is in launch beta (ending early 2022) all seat charges for the cloud edition are free!
All Prices exc. VAT. For more information about our pricing structure please read our pricing policy.
Get in touch for a showcase of how OpenDialog can help your business Deploy Conversational AI, at scale.
Not Quite Ready To Get Started? Got A Question?

We Love Answering Questions And Sharing Information About OpenDialog. Drop Us A Line And We'll Be In Touch!