Get Started with OpenDialog
Freedom to Innovate Together with Support to move at Speed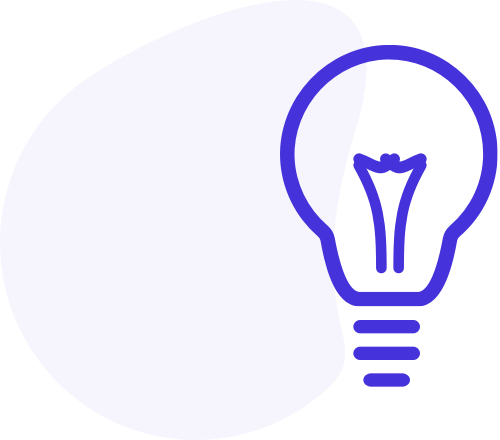 Intuitive Conversation Designer
OpenDialog provides an intuitive conversation designer that allows you to prototype, demo, test and refine conversations quickly.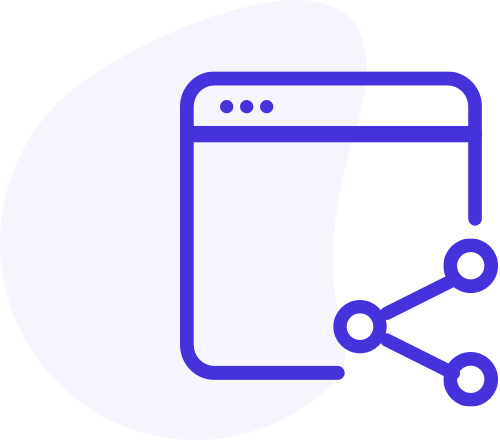 Smart and Modular Conversation Engine
Our unique conversation engine can proactively manage conversations across multiple channels and interfaces. The modular architecture allows you to customize as required.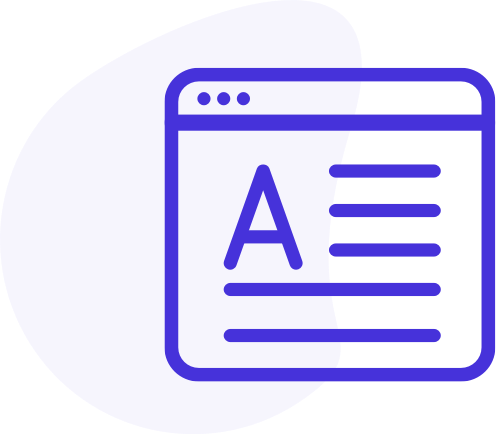 Powerful Content Management
The conversation flow is separated from content management enabling you to robustly manage content, integrate with existing tools and translate.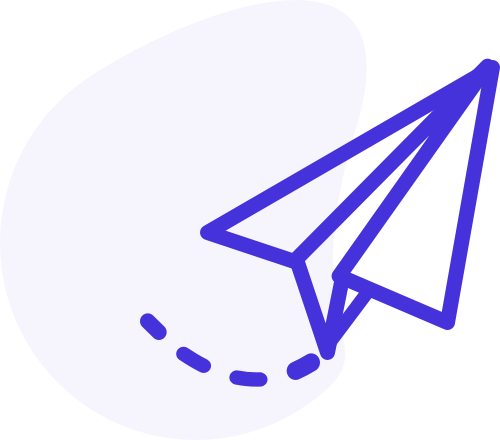 Secure, Scalable and Supported
OpenDialog offers flexible deployment, automated scalability and an expert team on hand to offer support throughout.
Enterprise SaaS Platform
Unique No-Code Conversation Designer - create sophisticated multi-turn conversations quickly with test-as-you-go player for easy prototyping

Powerful pro-active conversation engine that immediately runs your designs - no additional development steps involved

Flexible message editor and customisable WebChat interface

Quick-start templates available

Run multiple conversational applications (bots) from a single instance

Multiple channel support: WebChat, API-based (FB Messenger, WhatsApp, SMS coming soon)

Granular NLU Support - Dialogflow, LUIS, RASA and more (including your own) - to tailor your conversation model

Security Fixes and Updates SLA

SSO Integration, Audit Trail, Custom analytics and Custom Integrations

NLU & Knowledge Graph configuration and integration

Dedicated support incl. OpenDialog Conversation Design Training and Support​

Dedicated Account Manager

Developer and conversation designer training and support
Get in touch for a showcase of how OpenDialog can help your business Deploy Conversational AI, at scale.