Banking And Financial Services
Transform Customer Engagement And Brand Loyalty With OpenDialog Conversational AI
The potential savings from AI for banks are estimated to reach $447B by 2023
Like most industries, banking has transitioned from traditional high street branches to digital channels over the last 4 years. Customers want fast, frictionless banking anywhere, any time, and Conversational AI is helping banks to meet these expectations by providing the flexible and personalized services needed to manage finances and resolve banking queries faster and more accurately.
From checking account balances and resetting passwords to applying for credit cards and taking out loans, personalized intelligent Virtual Assistants, Banking Chatbots and Account Bots are empowering customers to self-serve 24/7.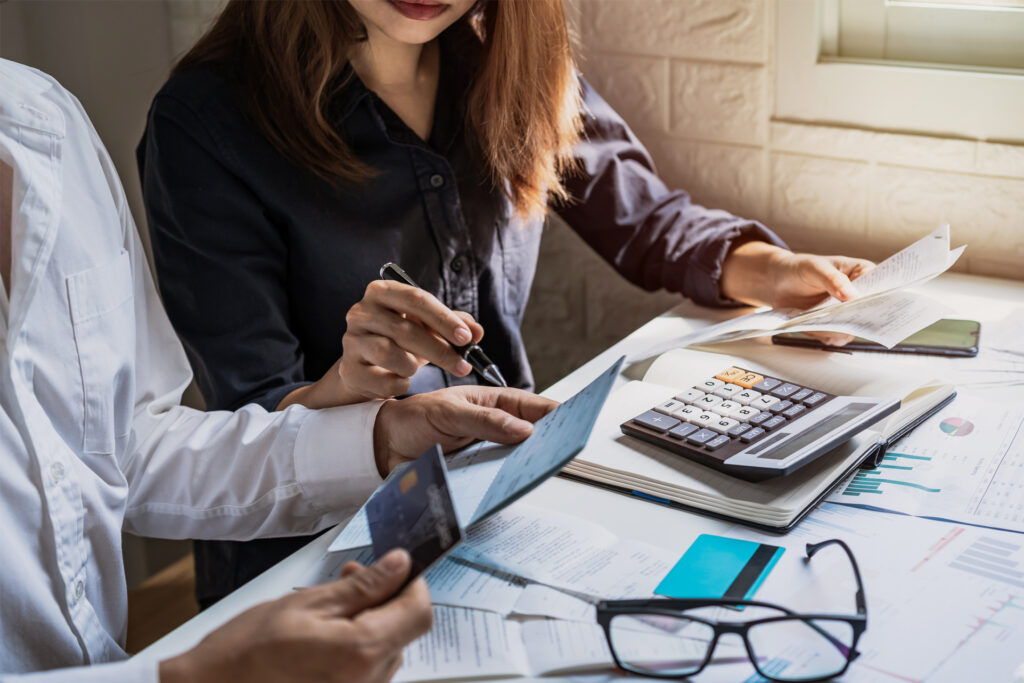 Simplifying The Auditing Process With Conversational AI
Auditing is a very manual and complex process for both the Auditor and their clients. BDO wanted to transform the way audits are run by making the collection and exchange of data between client and auditor more seamless.
By using Conversational AI, BDO hoped to provide a point of difference and stand out against their competitors. Their vision was to develop a new web-based tool and conversational experience that would simplify the audit process, assist clients 24/7 and keep all audit related communications in one space.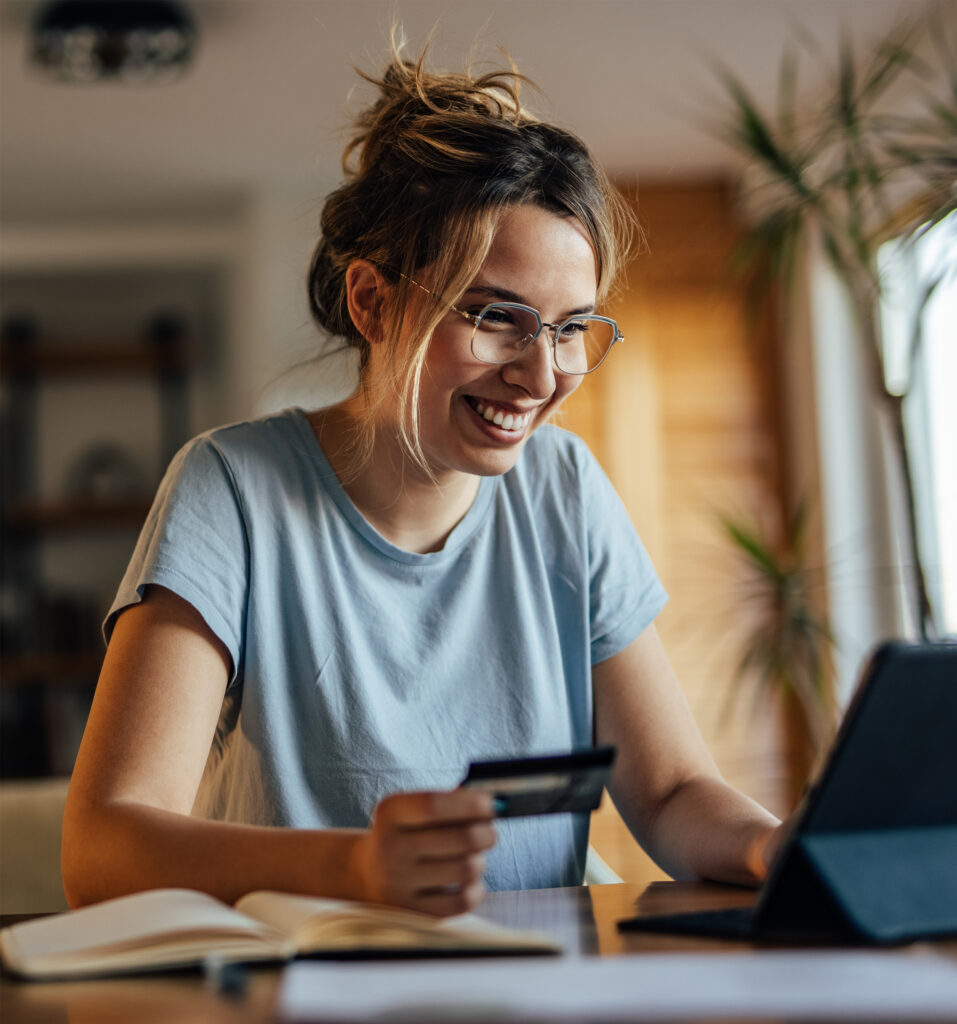 Automation Through Conversation With OpenDialog
By integrating OpenDialog's AI powered chat technology within their own auditing tool, BDO were able to offer their clients a personalized conversational interface with custom conversational flows to better support both auditors and their clients through the auditing process.
Multi-Lingual NLP, Machine Learning & Knowledge Bases
BDO's OpenDialog AI powered Chatbot uses dynamic language (French, German, English), intent and entity identification and can manage standard support language questions. A combination of Natural Language Processing and Machine Learning enables the Chatbot to continually improve its responses over time.
Human Handover
Clients are able to escalate queries through to a human auditor and talk directly to them within the application should they need to. This means all conversations related to the audit are managed within one interface.
Data Classification
Once the audit data is submitted, OpenDialog's AI algorithm helps to classify the audit type, highlight anomalies and recommend outcomes and responses. This all helps to decrease the audit processing time through AI classification and recommendation.
Conversational AI Increases Efficiency
As well as improving the overall customer experience, BDO have increased efficiency for delivering limited statutory examinations, (increasing capacity for up to 7000 additional SME audits yearly).
All this has enabled BDO to introduce new pricing models for their auditing services.
Client feedback
"OpenDialog enables us to provide innovative and automated support for our clients in a highly regulated environment. To my knowledge, it is the only tool to provide such a seamless integration of services and technologies to support our collaboration with our clients."
Daniel Gwerder
Head of Business IT for Audit and BDO/Accounting.
How Conversational AI can help you
Discover how OpenDialog Conversational AI delivers better experiences and communication to customers, agents, and employees by using natural language powered text and voice Chatbots, Voicebots and intelligent Virtual Assistants.
By requesting a demo, you will get access to a personalized showcase of how OpenDialog Conversational AI
is positively impacting real-world engagement and customer experience.
Find out how Conversational AI is helping…