Read all about the Ins and Outs of OpenDialog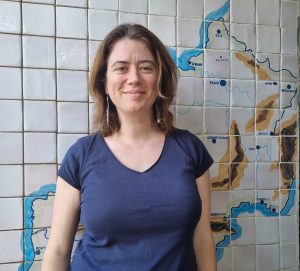 Conversation Design
What is conversational UX, and why is it so important to our work? Maaike Coppens, Chief Design Officer shares her thoughts…
Read More »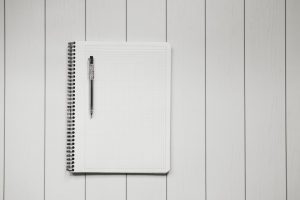 Opinion
Words matter. They frame our thinking and influence our decisions.
Read More »
Get in touch for a showcase of how OpenDialog can help your business Deploy Conversational AI, at scale.
Not Quite Ready To Get Started? Got A Question?

We Love Answering Questions And Sharing Information About OpenDialog. Drop Us A Line And We'll Be In Touch!